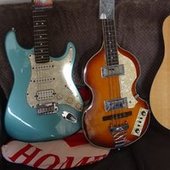 DeepFriedMal
Portland UK
Joined 08/2018
No longer a youngster, I joined the RN in 1974 and spent the next 25 years travelling the world, and on occasion, going to some not so nice places. Been on a few cruises. I also play guitar in a local band.
Upcoming Cruises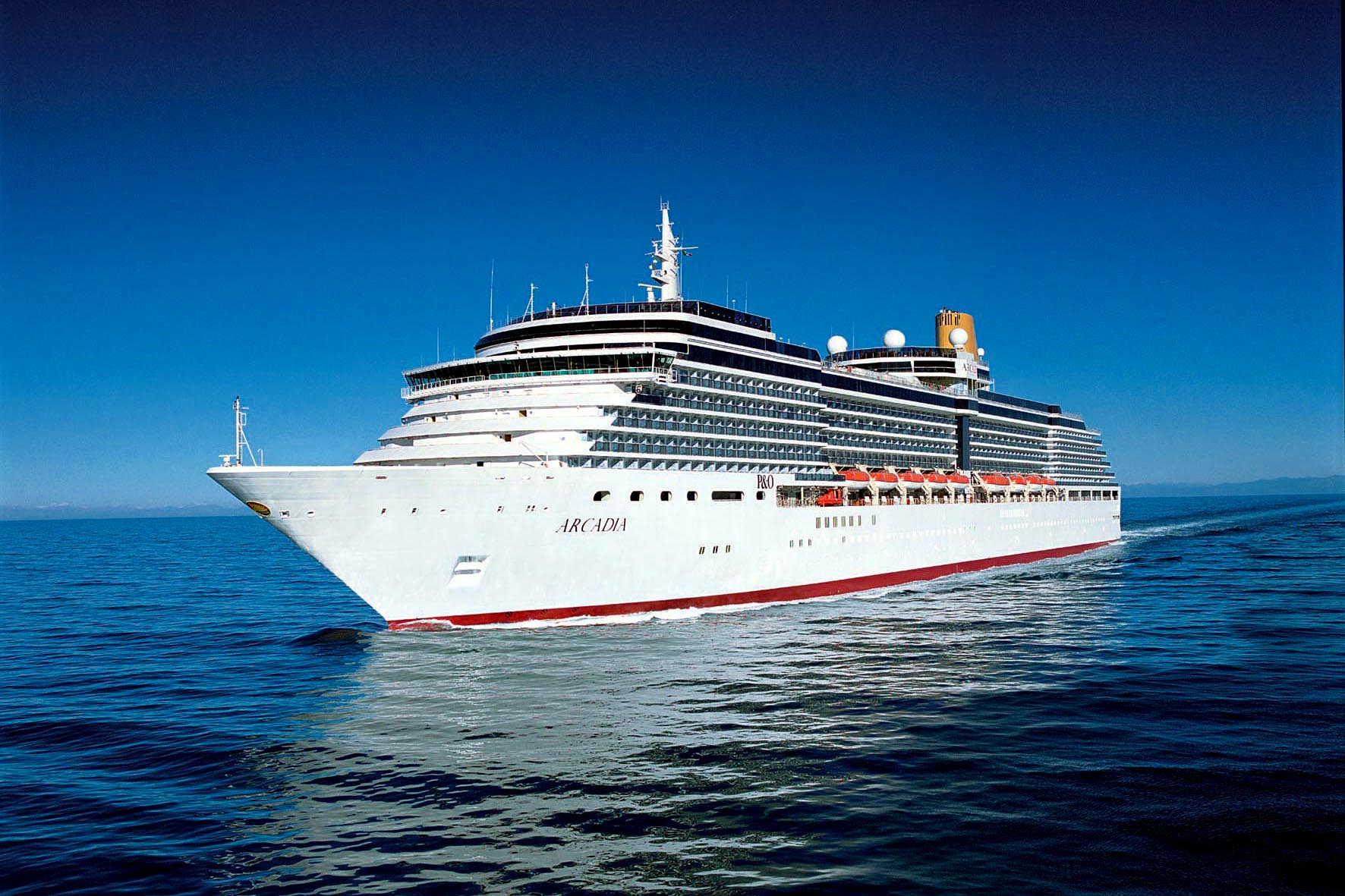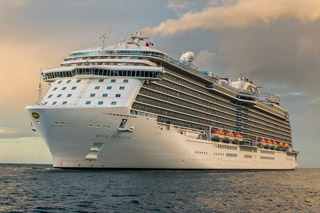 Past Cruises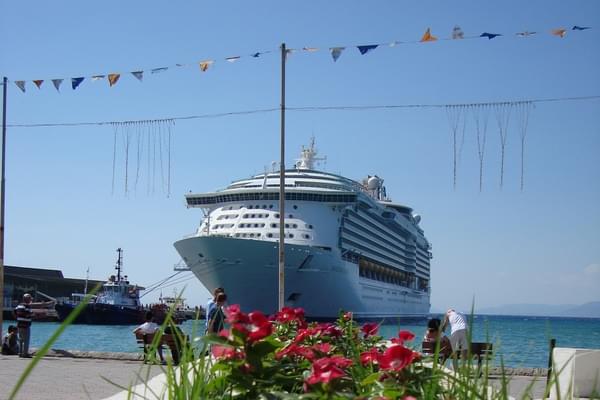 May 2018 - 14 Night Mediterranean Tour (Southampton Roundtrip) Cruise on Navigator of the Seas
The big 60 birthday cruise
This was my sister and my 60th birthday cruise and it was my sisters first cruise. RCI has the wow factor and the staff are always great. We did think that this time prices have been increased in the shops and bar, even the excursions seemed a bit over the top in price.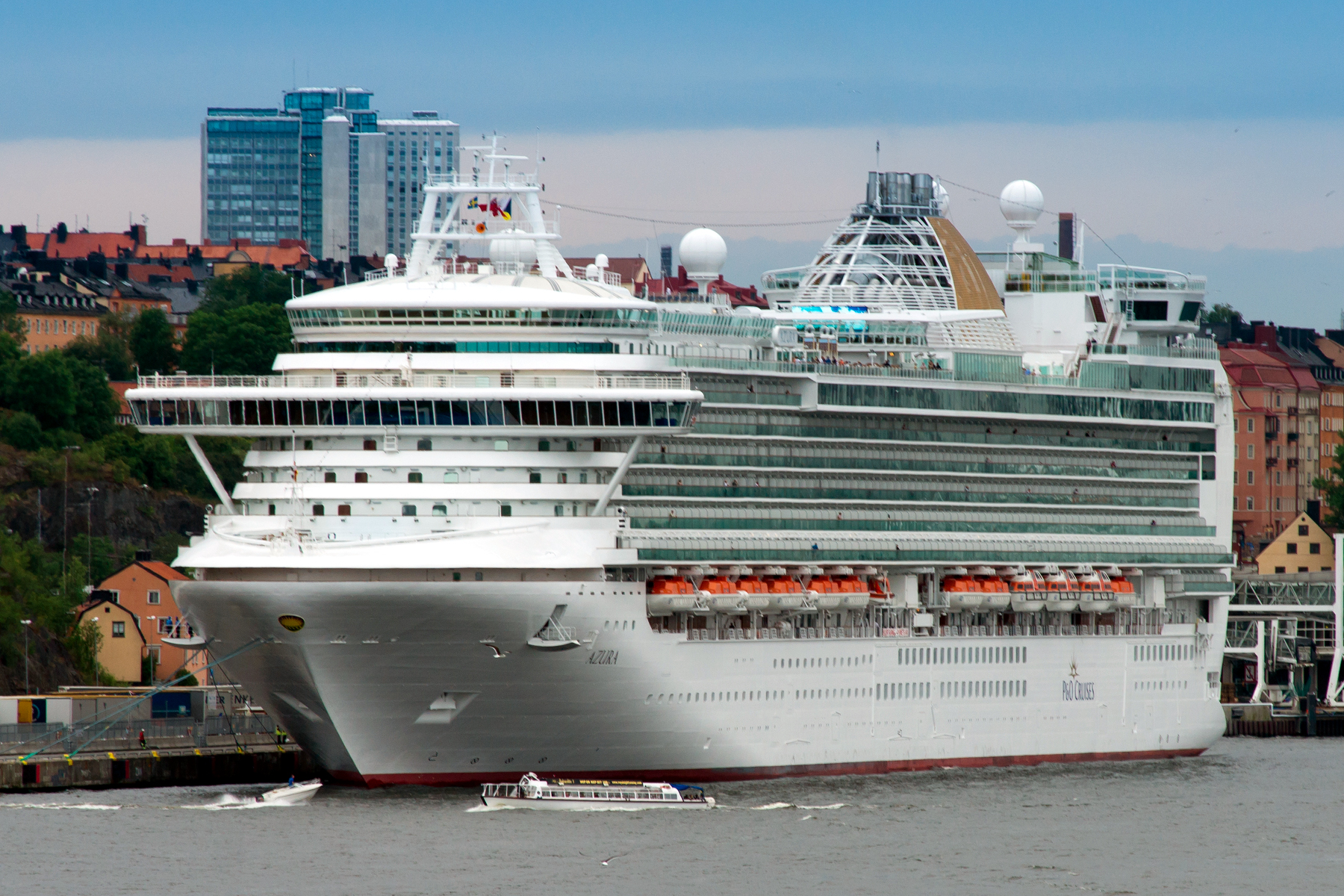 September 2017 - Central Mediterranean Cruise on Azura
Greek islands - wonderful
A great cruise with some lovely ports of call. We would do this one again.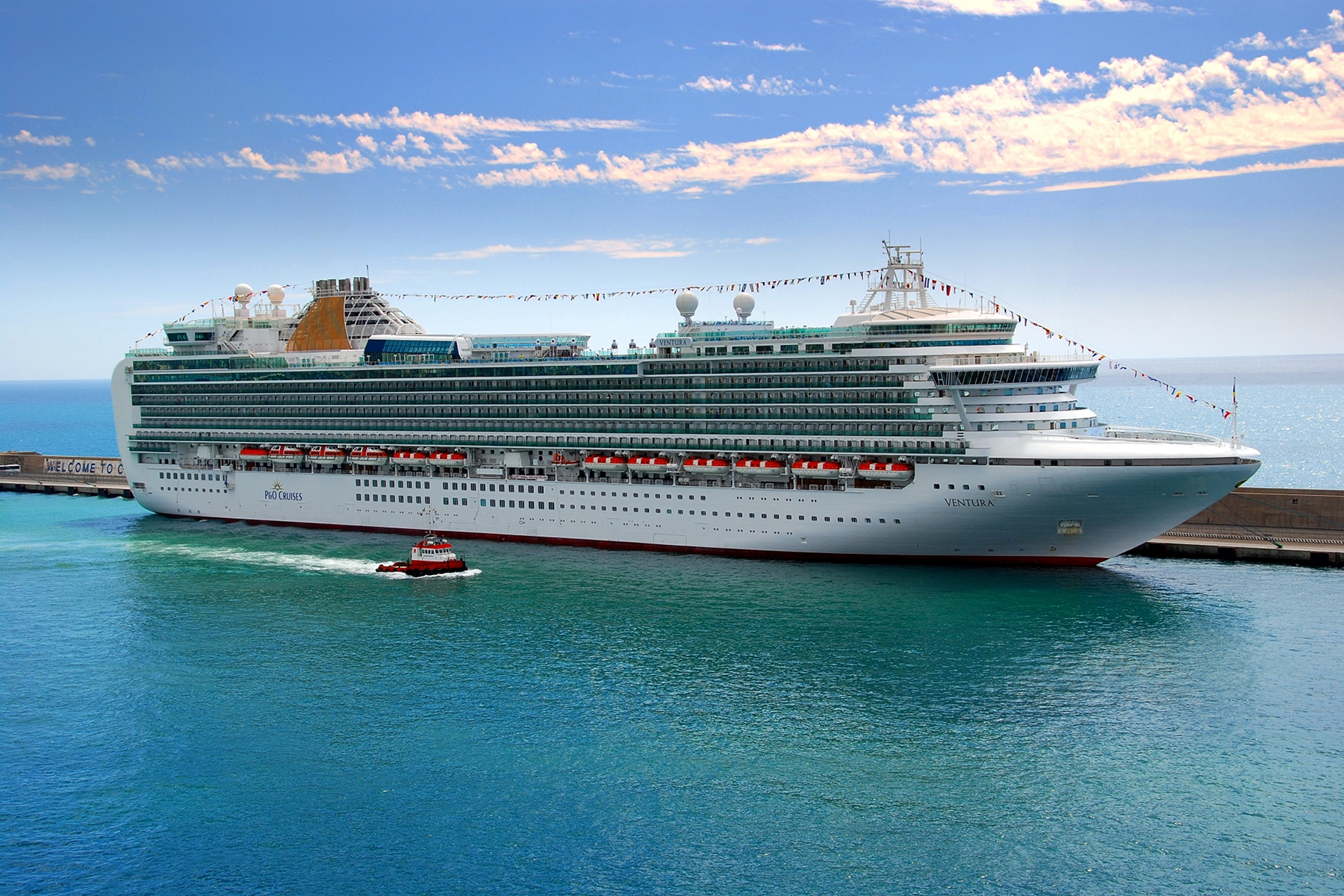 December 2016 - Canary Islands Cruise on Ventura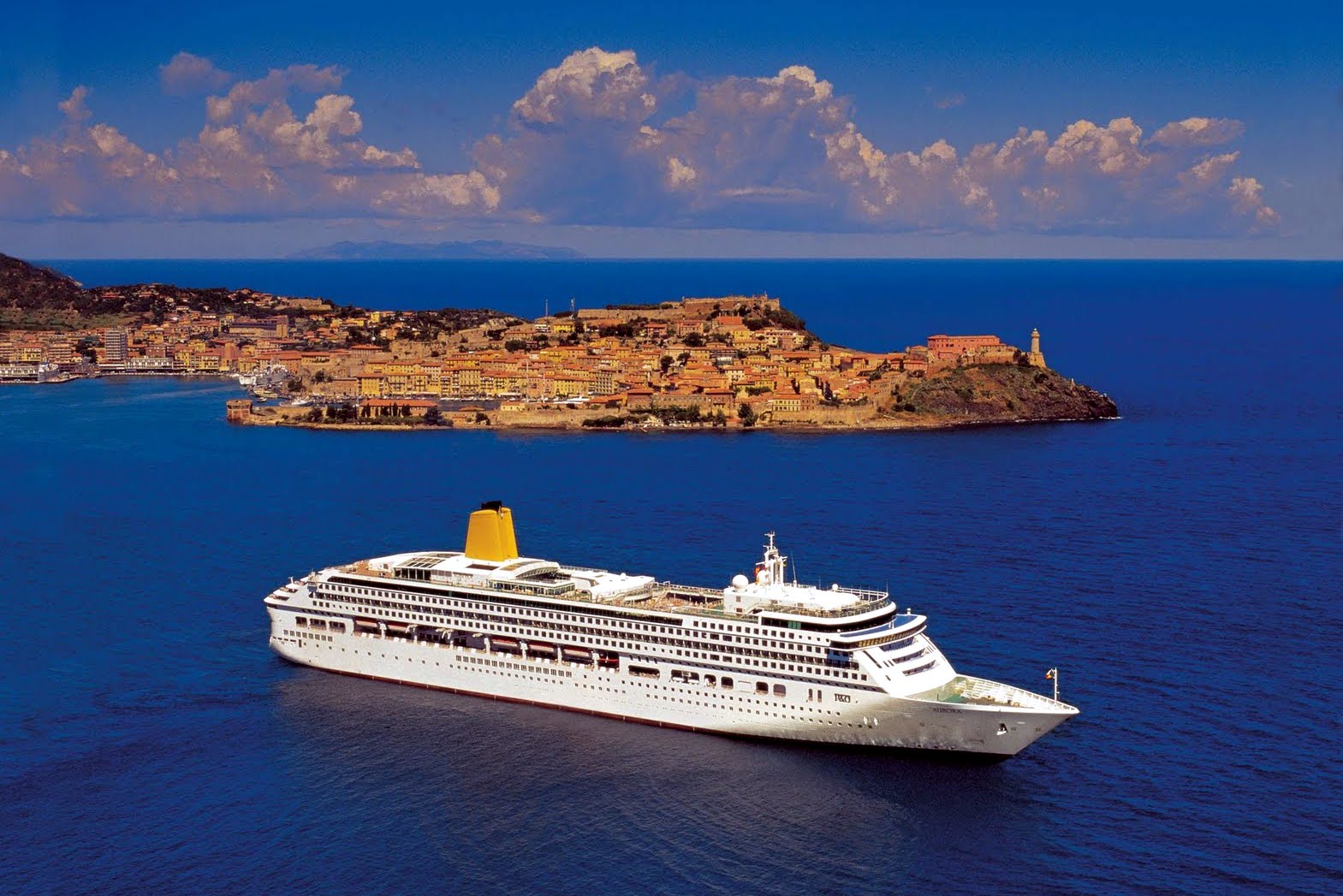 October 2015 - Central Mediterranean Cruise on MV Aurora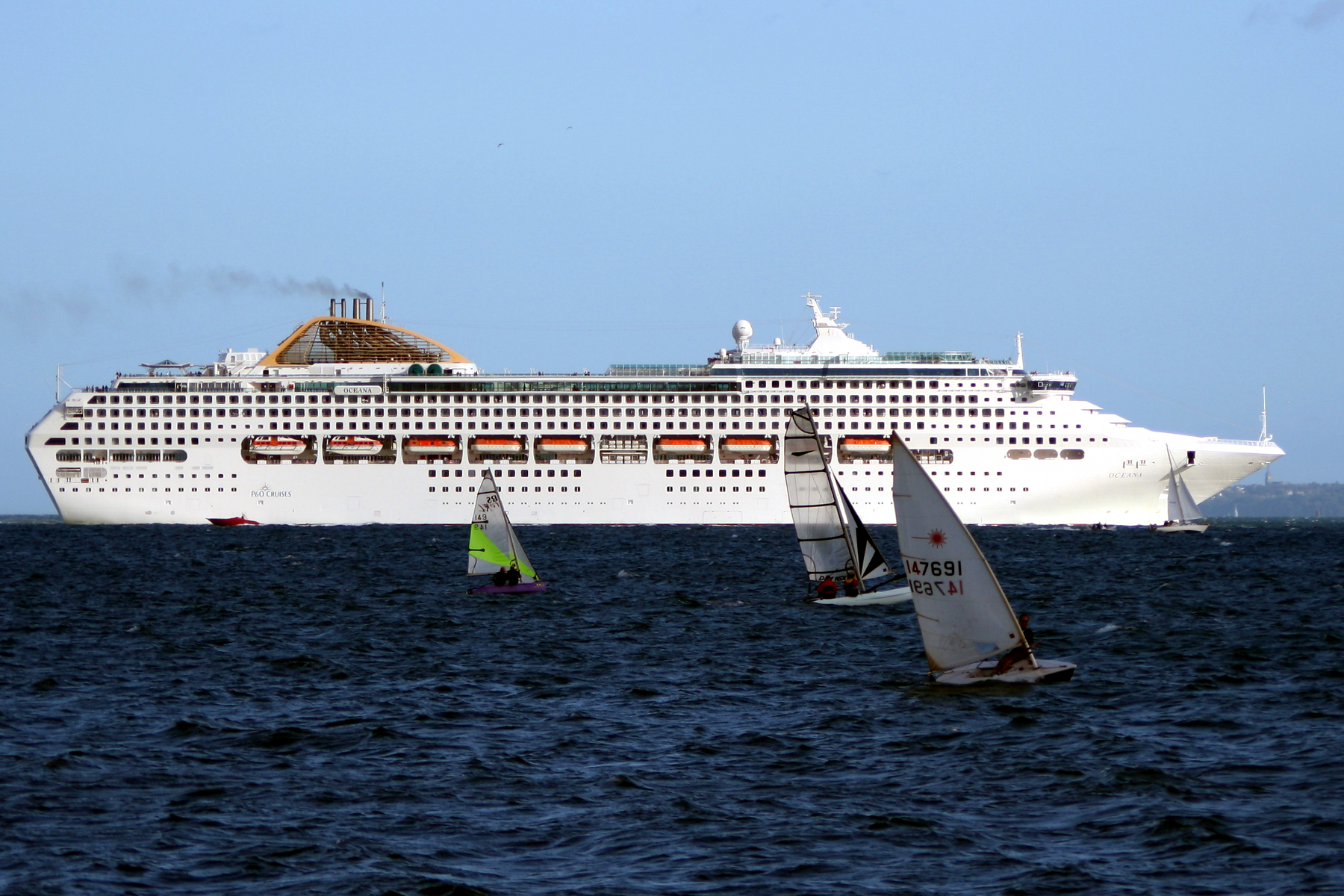 August 2015 - Italy & Croatia Cruise on MV Oceana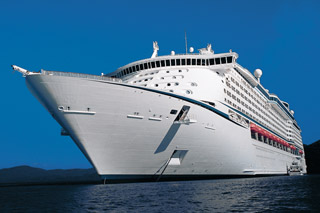 July 2014 - 14 Night Mediterranean Cities(Southampton Roundtrip) Cruise on Adventure of the Seas
A nice trip
A lovely ship and great ports to visit, it was rather hot on the cruise.
July 2013 - 14 Night Iceland & Fjords (Southampton roundtrip) Cruise on Celebrity Eclipse
Stunning Views - shame about the crew
The ship is lovely with real grass, large seating and the normal things to do, however for us, the cruise was let down by the staff catering for 500 travel agents rather than the guests.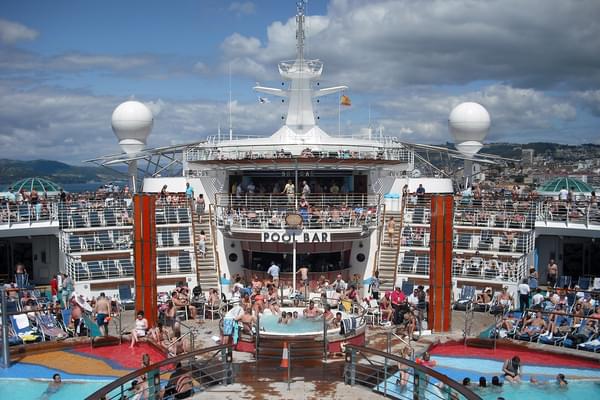 November 2011 - 18 Night Ultimate Mediterranean (Southampton roundtrip) Cruise on Independence of the Seas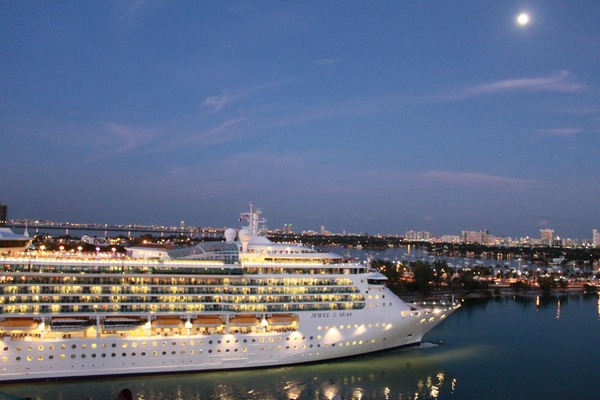 July 2010 - 12 Night Scandinavia & Russia (Harwich roundtrip) Cruise on Jewel of the Seas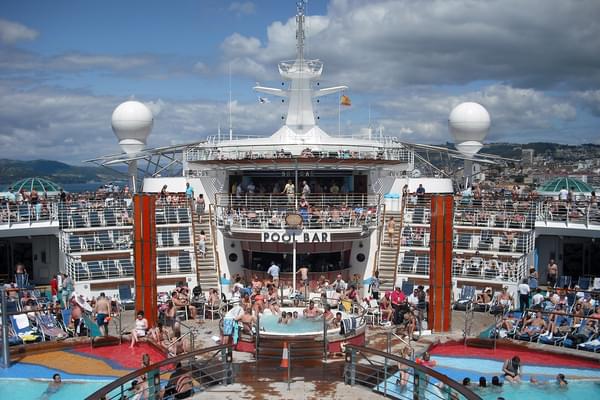 August 2009 - 14 Night Italian Mediterranean (Southampton roundtrip) Cruise on Independence of the Seas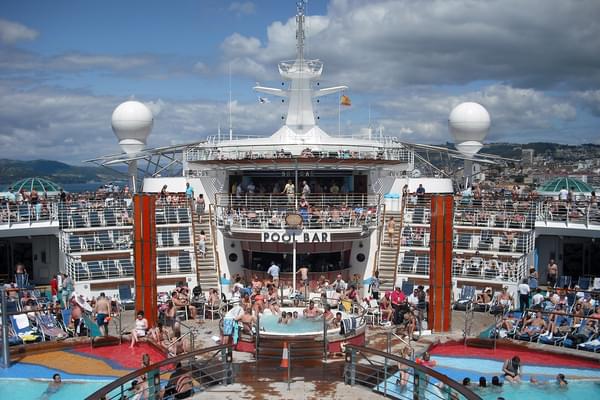 October 2008 - 11 Night Canary Islands (Southampton roundtrip) Cruise on Independence of the Seas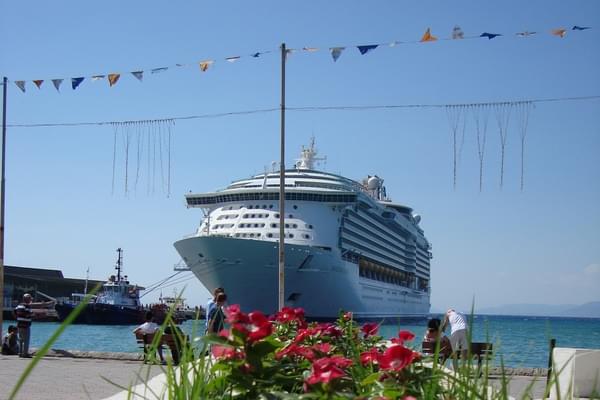 September 2007 - 14 Night Mediterranean Treasures (Southampton roundtrip) Cruise on Navigator of the Seas
August 2006 - 14 days on Legend of the Seas
July 2005 - 14 days on Legend of the Seas
Cruise Tips