Funny Images. Because this is also a social site
Funny Images. Because this is also a social site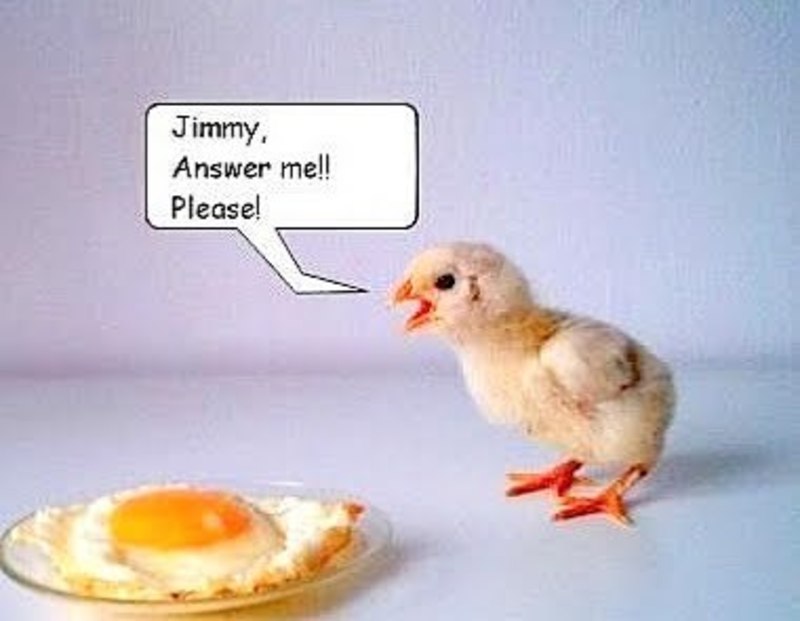 781 Answers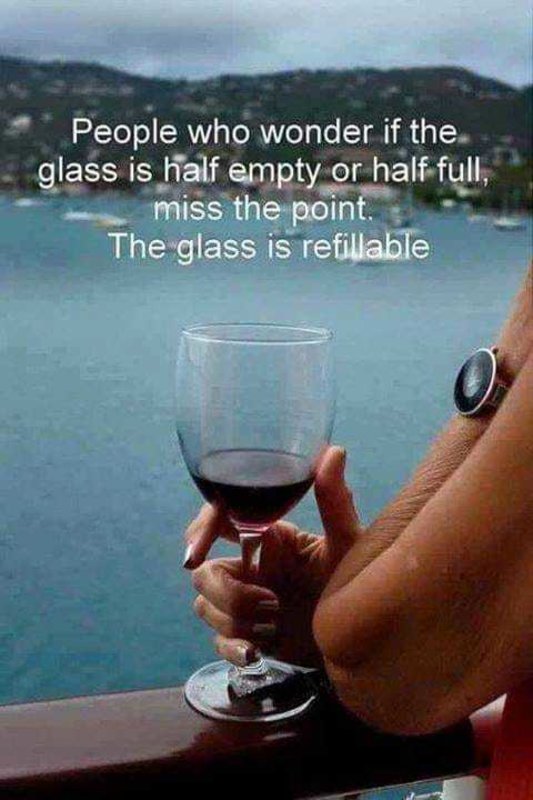 Originally posted by: AuntPinkie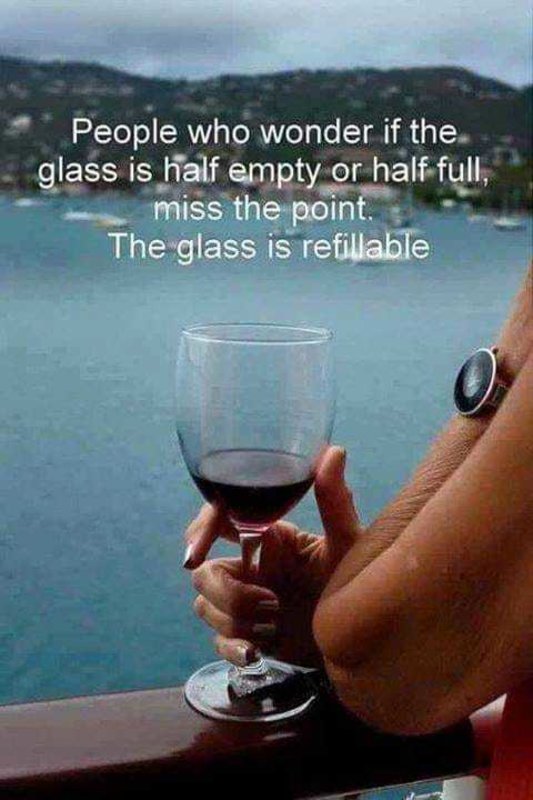 Absolutely! Learned that a long time ago.
If you see your glass as half empty .. pour it into a smaller glass and stopp complaining ... then go and book a cruise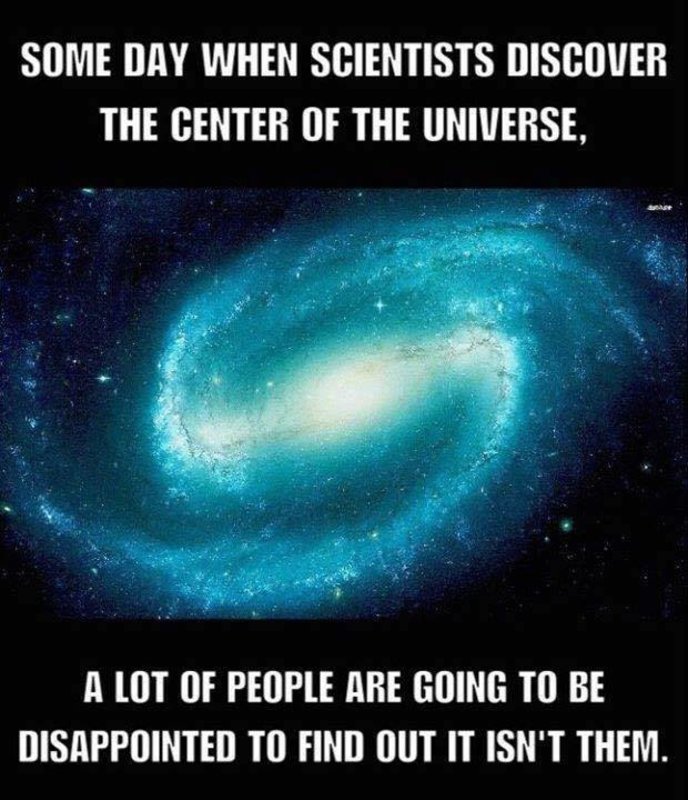 Originally posted by: JusMe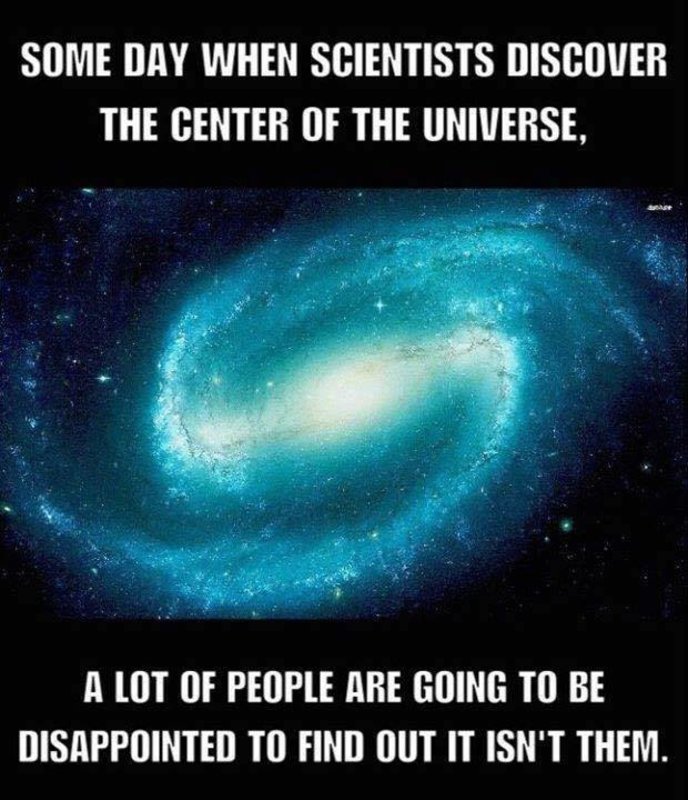 Oh so true!!!!!!!!!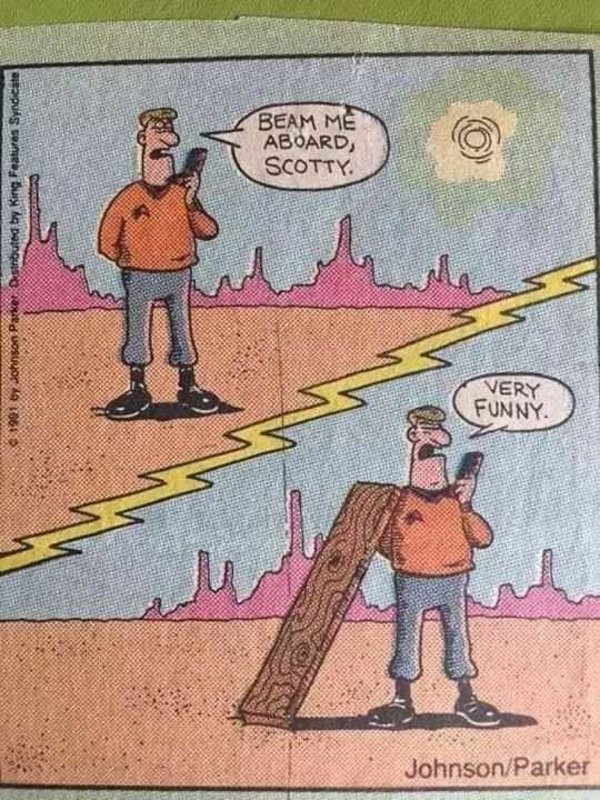 Carnival Cruise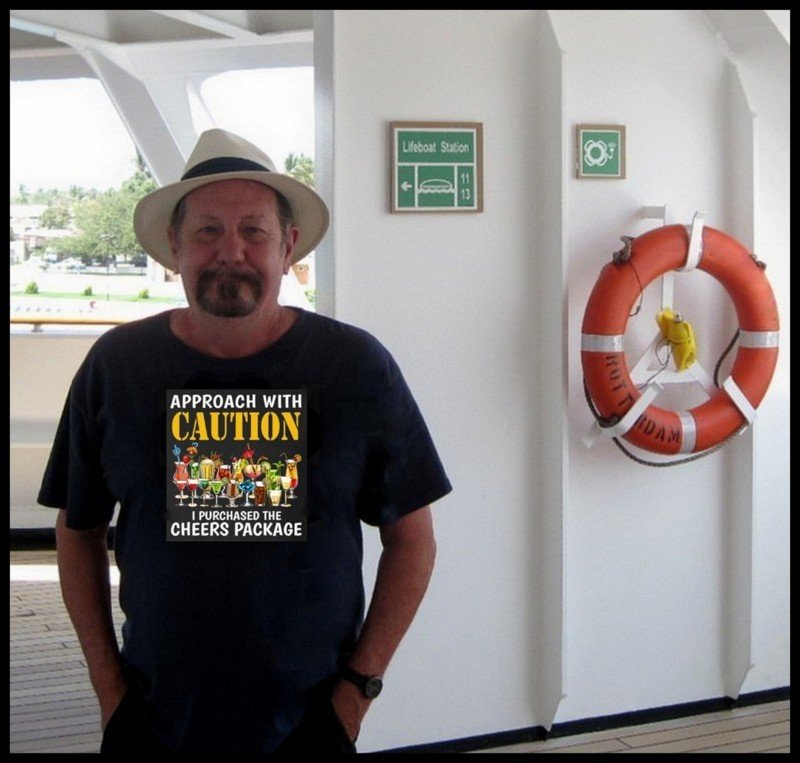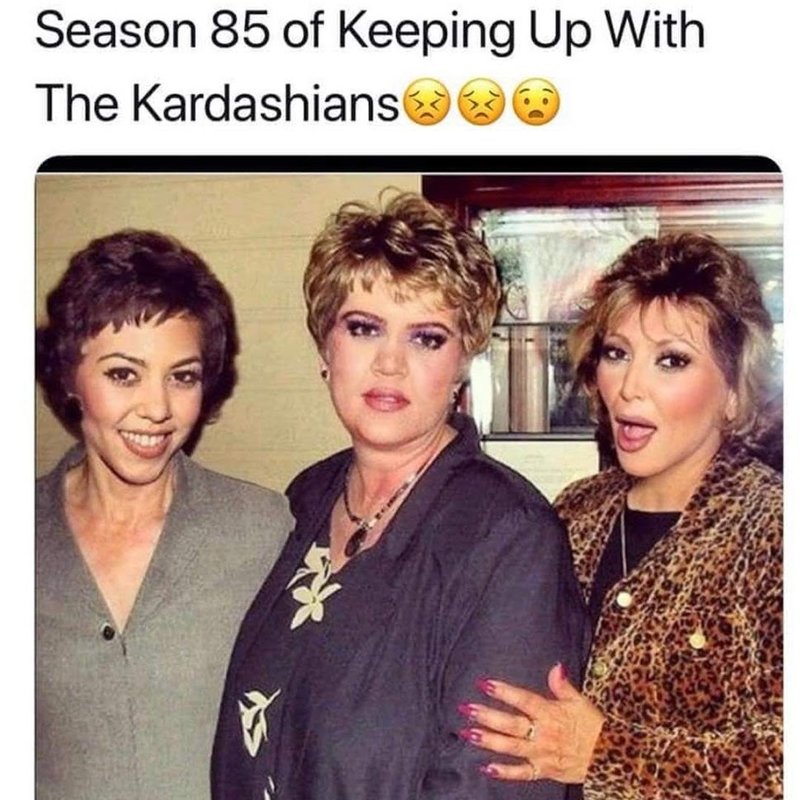 I am not a fan of them at all..but when I saw this I snort laughed coz it is true!!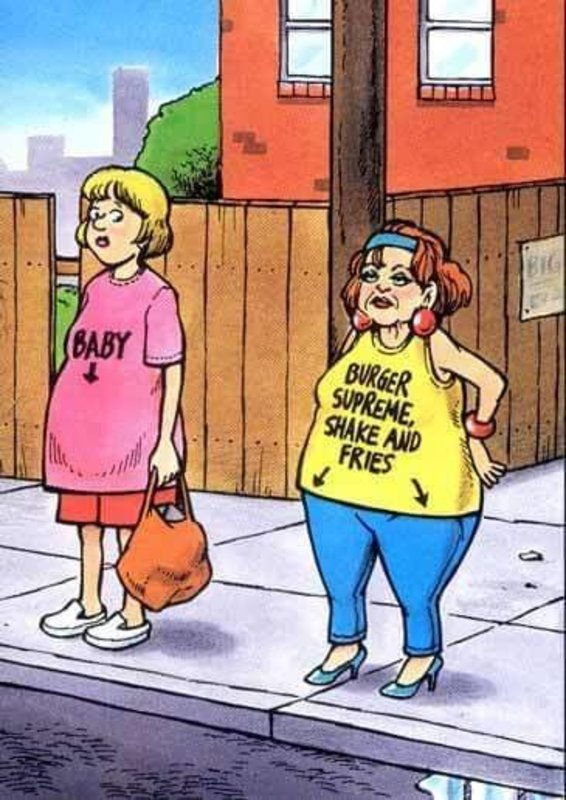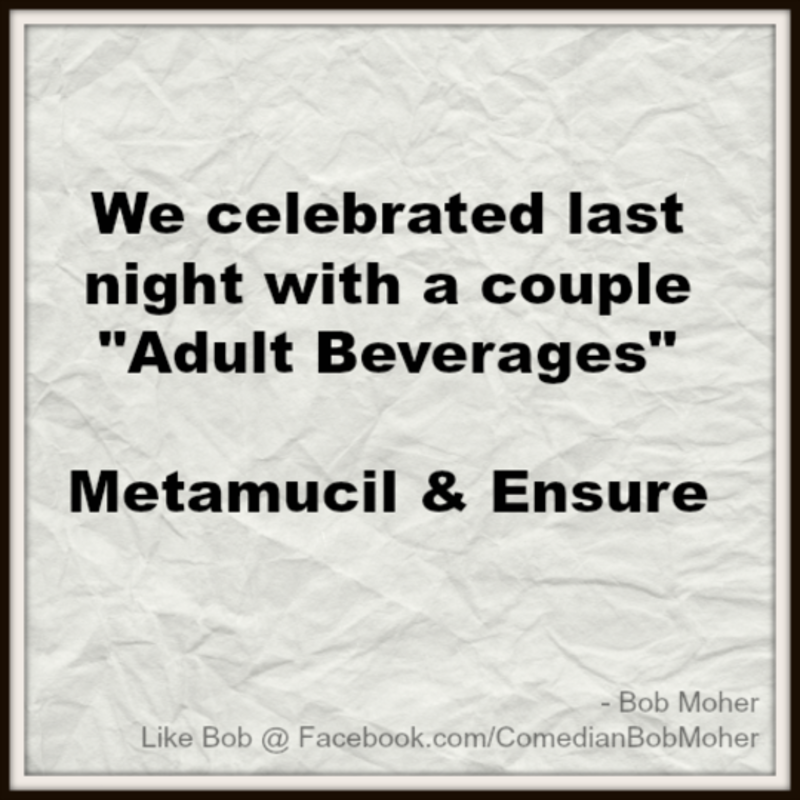 Showing 661 - 670 of 781 Answers
Reply