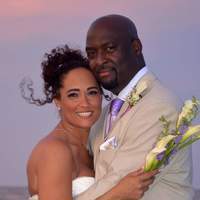 KLBway
Charlotte, NC
Joined 05/2017
I have found a love in cruising that keeps me excited and counting down to each date. I don't know what I will do once we go on a cruise and don't have another one planned.
Upcoming Cruises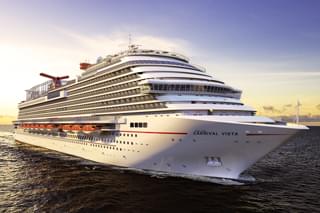 Past Cruises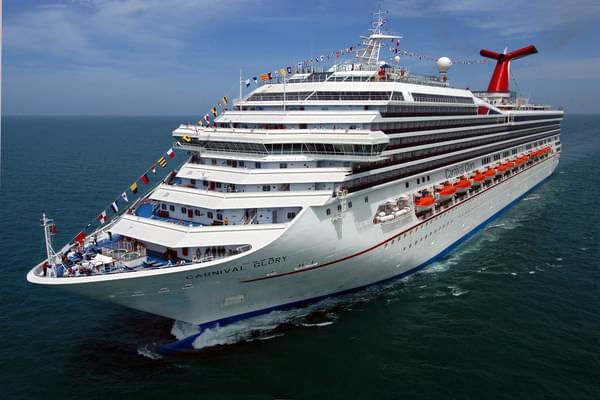 May 2018 - 7 Night Eastern Caribbean (Miami Roundtrip) Cruise on Carnival Glory
Glory comes in the morning...
Our cruise on the Glory was quite an adventure. Each day there was some form of medical emergency including a death during an excursion and a search and rescue assist on our way to St. Thomas. We were late to a few ports and even had to return to Miami on sail day but we truly enjoyed the Carnival Glory and will keep it in our sights for a future cruise. The Fun Squad and Dustin our CD were great and truly kept everyone active and engaged. The staff made sure to keep us informed and I did not hear many, if any, complaints of all of these rare occurrences. Additionally, we met a great group of about 50 people and gained some new friendships as well.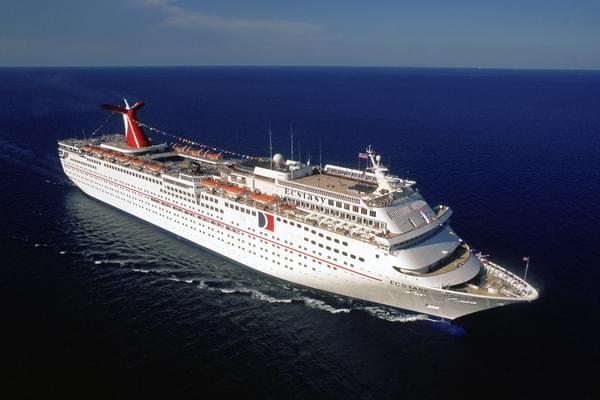 May 2017 - 4 Night Bahamas (Charleston Roundtrip) Cruise on Carnival Ecstasy
Carnival Ecstacy May 2017 Bahamas
This was our first cruise but we loved the experience. We had a great cabin steward who remembered our names as well as details we told him about ourselves.
Cruise Tips
We loved Puerto Rico. We did the Rum Mixology and Salsa Dancing excursion. At the end of the excursion, the tour guide gave us the opportunity to go shopping or return to the ship. We went to a little restaurant called Raices and had Skirt Steak stuffed Mofongo. It was fabulous. We also purchased a few gifts from the local artists to take home and give away to family and friends.
Amber Cove (Puerto Plata), Dominican Republic
In Dominican Republic, we did the Over the Ocean Zip lining excursion. It was scary and fabulous at the same time. The road to the excursion was not paved and in terribile condition. However, after learning more about the countryside and seeing how the natives live, the condition of the roads is the least of their worries. It was about a 1 hour ride to the excursion and a 1 hour ride back. It was very windy while we were on the stands getting ready to do the excursion but the guides did everything they could to reassure us that we were safe.
We did not have a planned excursion in St Thomas. We originally planned to go to a restaurant called Cuzzins however it has been closed due to the hurricaine. Instead, we caught an open air taxi that took us on a 2 hour tour of the island. The driver took us to several locations and we got several beautiful pictures from 1500 feet above sea level.
The port in Miami was not bad at all. It appeared to be very organized and they work hard to get everyone on the ship as quickly as possible.
We originally wanted to go to Jack's Shack until we found out it was quite the walk down the beach to get there. We went to Margaritaville and hung out for a few hours. The drinks and food there are a bit pricey. There does not appear to be much to do if you do not schedule an excursion.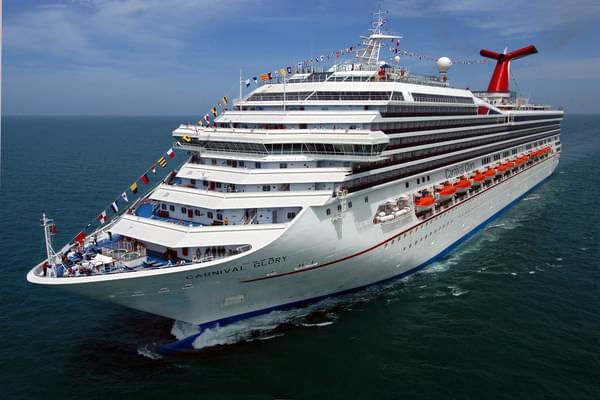 Carnival Glory
Go to the comedy club EARLY for seats. Most nights, the 9:45 show is standing room only by 9:30.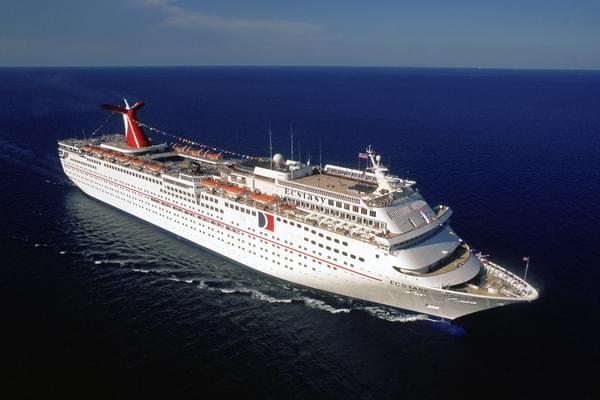 Carnival Ecstasy
We brought a glade plugin and it kept the room smelling good during or whole trip.
We didn't do anything in Charleston.
Look into the excursions on the beach. One group went parasailing for $50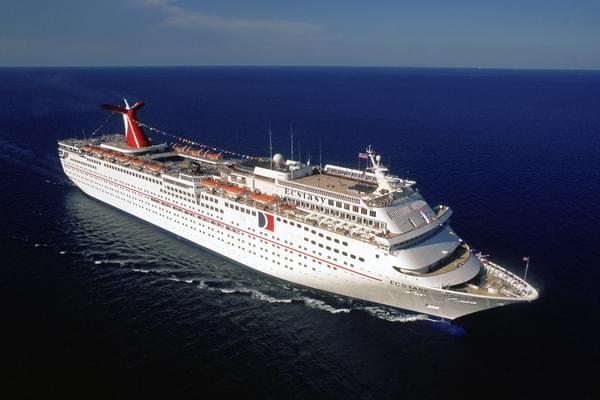 Carnival Ecstasy
Bring a first aid kit. They charge $1.50 for one bandaid.