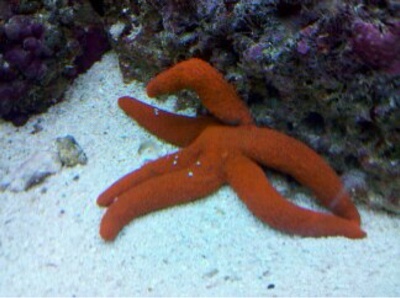 watsonink
Fort Lauderdale
Joined 01/2013
We started cruising, well I did, in 2012 when my wife become a cruise specialist. We haven't missed a year yet. We are going on our 12 cruise and will continue to go every year. Our favorite ships are: Any of the Oasis Class ships, MSC Divina (the only one was have so far in the states) and of course Disney. Our favorite cabins so far as The Crown Loft Suite (Hard to compare anything to that), the Sophia Loren Suite and Family Suite on MSC Divina and well, any cabin on Disney's fleet. Most bang for your buck: MSC, great food, shows, ship, cabins, staff etc. We go on them annually and the staff remembers us, remembers my daughter at camp and the steak house waiter has been our waiter for 3 years now. Best advice: If you can afford it, the Crown Loft Suites will be a cruise you will always remember. I welcome any more cruises and hoping we get to go out of our home area (Caribbean) real soon.
Past Cruises
October 2018 - 10 days on debussy
March 2018 - 7 Night Western Caribbean (Miami Roundtrip) Cruise on MSC Seaside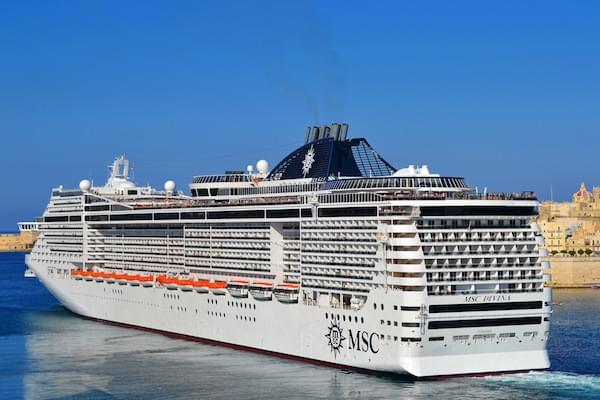 April 2017 - 7 Night Western Caribbean (Miami Roundtrip) Cruise on MSC Divina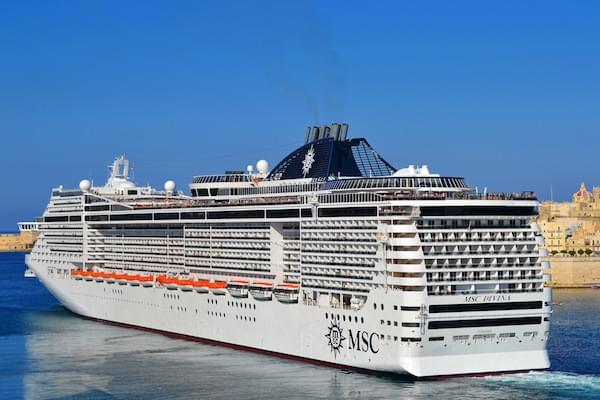 March 2016 - 7 Night Western Caribbean (Miami Roundtrip) Cruise on MSC Divina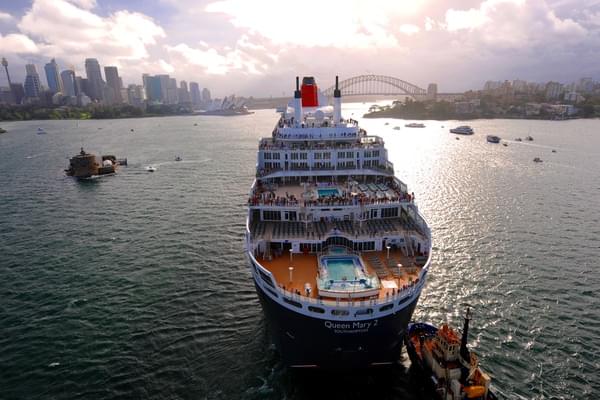 July 2015 - 5 Night Halifax & Boston Short Break (New York Roundtrip) Cruise on Queen Mary 2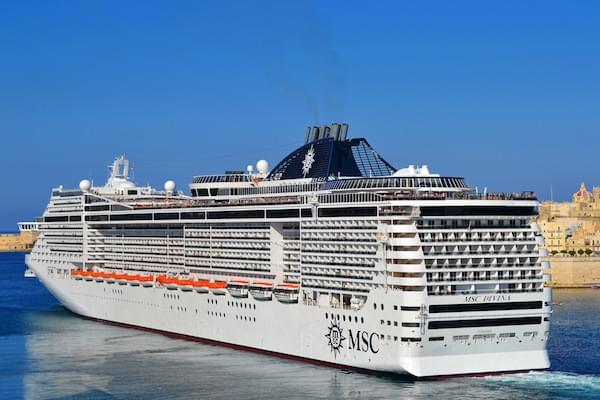 March 2015 - 7 Night Eastern Caribbean (Miami Roundtrip) Cruise on MSC Divina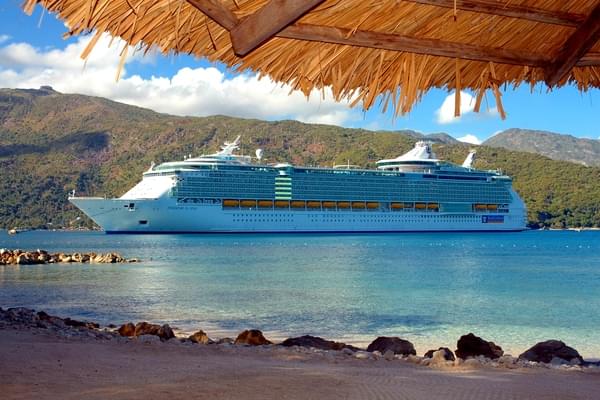 January 2015 - 2 Night from Port Canaveral Cruise on Freedom of the Seas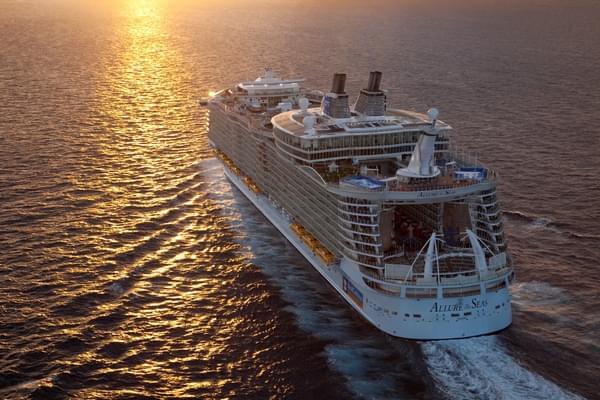 December 2014 - 7 Night Eastern Caribbean (Ft. Lauderdale Roundtrip) Cruise on Allure of the Seas
If you can, Grand Loft Suites is the way to go...
We booked a grand loft suite for this trip. I thought my other cabins were nice. WOW. If you able to, if only once, you need to book these suites. Our steward was one of the best, he used to run from the glass doors that gets you into the hallways, then race my daughter to our door so he can open it. We had champagne every day waiting in our suite.
They even went as far as hooking up an PlayStation to our downstairs TV so my daughter can watch movies. It took 4 people to do this.
The shower can hold a party in, I am not kidding, this thing had shower heads on both sides and a rain fixture in the middle. If you had all three fixtures going at once, you would only get hit by one of them at a time. 
My daughter did the Barbie Experience which was great, we just were rushing around to get to the events so that was a bummer. They even have a bon voyage cocktail event on the bow of the ship where the helipad is. We will always sail the oasis class and when we can, we will get that suite. 

HIGHLY RECOMMEND!!!!!!!!!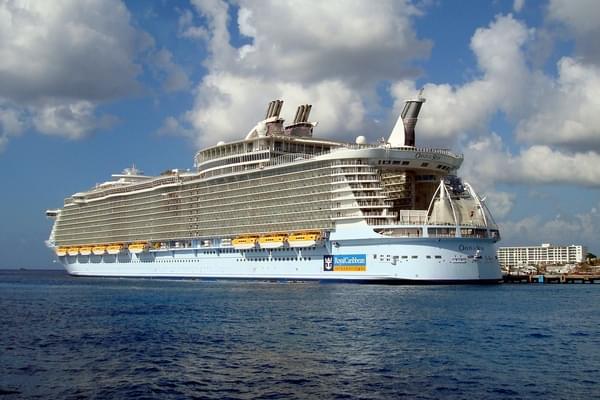 August 2014 - 2 Night Bahamas (Ft. Lauderdale Roundtrip) Cruise on Oasis of the Seas
We never pass up a change on the Oasis Class ships
This was only a 2 night to the Bahamas but we were going to enjoy every minute of it. I have given a couple of reviews on this class and can't stop referring them. Only complaint, too short but we knew we didn't want to leave after the second night.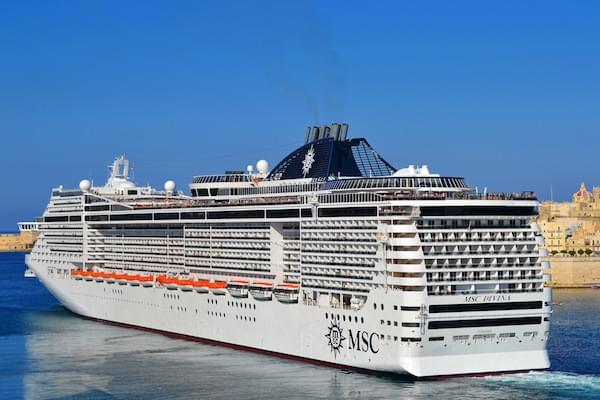 April 2014 - 7 Night Eastern Caribbean (Miami Roundtrip) Cruise on MSC Divina
First time traveling on MSC, great experience.
This was our first time traveling on the Divina. Overall, we loved the ship. The Italian theme throughout was beautiful. The shows were great and the staff was very friendly. I felt it was more European travelers and sometimes it got a bit testy. But 99% of the travelers were great. Streak house was the best.

My advise on a budget, go for the bigger balcony at the corners of the interior 12093 for instance. The larger balcony was very helpful and you can not be blown away since it is in a corner.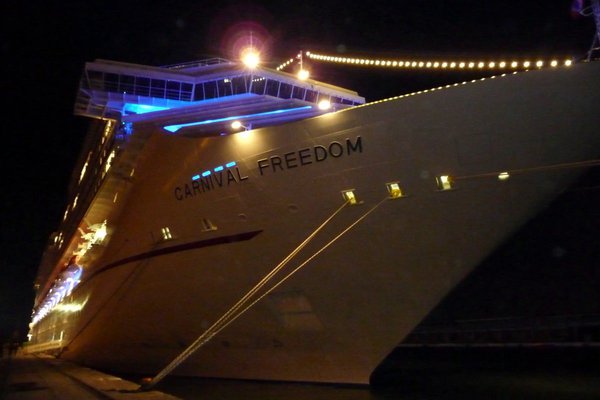 December 2013 - 4 Night Bahamas (Ft. Lauderdale Roundtrip) Cruise on Carnival Freedom
Didn't really have any issues...
I would recommend this ship, this was the second time we traveled on Carnival. This time, the ship was bigger than the last one (which was welcomed), the show were OK, the food was OK for my wife but I thought it was a bit bland. The decor was dated, we had a nice suite which helped in the long run. My daughter loved Fun Ship Freddy. The kids camps were great and the pools were a bit crowded but that is understandable. I would recommend this ship for family's on a budget. But I think MSC is much nicer and at the same cost (around). If you like Carnival, you will like MSC.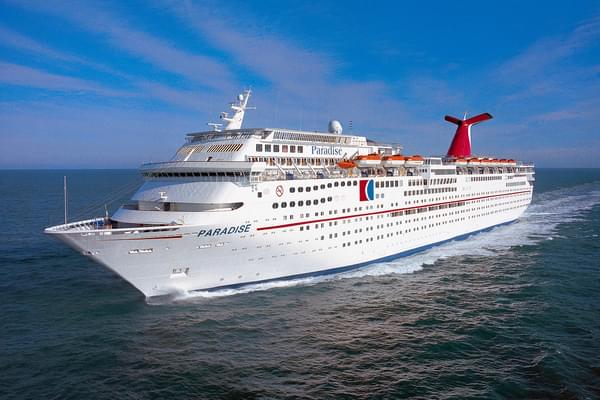 April 2013 - 5 Night Western Caribbean (Tampa roundtrip) Cruise on Carnival Paradise
First experience with Carnival...
This was a joint cruise with out of town friends. We had 10-12 of us at all ages. This is a nice ship, we are just used to much larger ships. We spent a lot of time in the casino and won big. Learned roulette on the ship. The decor was dated and the ship way way too small for us. We had fun, staff was great but the shows were lacking and the food was OK. I haven't been on a bad cruise yet so I will recommend this ship if you don't like the larger ones, less people.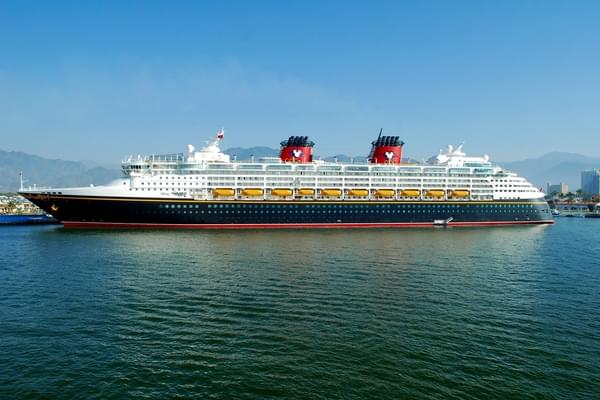 January 2013 - 5 Night Western Caribbean (Miami roundtrip) Cruise on Disney Wonder
What can I say, it's Disney
This was a last minute cruise my wife booked. We are extreme Disney fanatics so it was right up our alley. I can't complain about anything. The only thing we joked about was how small the ships was. We are used to Oasis class size.  We will always sail any of their ships.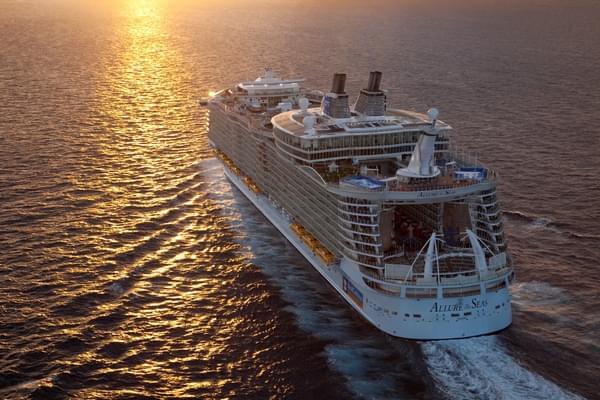 February 2012 - 7 Night Western Caribbean (Ft. Lauderdale roundtrip) Cruise on Allure of the Seas
My first cruise and it was memorable
This was my first cruise and what a way to have your first, on the biggest one. We had such a great time, we will always travel on RC, we still love MSC and Disney as well. This ship was AWESOME. great for the kids, the shows at the aqua-theater, the food. Nothing to complain. We still have a large hand-made sun from Haiti hanging on our house outside. The zip line was incredible to go on while at sea.
Cruise Tips