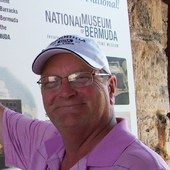 Johngold
Edmonton Alberta Canada
Joined 01/2014
Like to cruise. It's a nice way to relax. I have become the go to guy with a few friend to show them cruises. I also have an icon on the computer to hit whenever the day gets rough.... I have all cruise pictures......
Past Cruises
May 2015 - 7 Night Bermuda (Boston Roundtrip) Cruise on Norwegian Dawn
Cruise Tips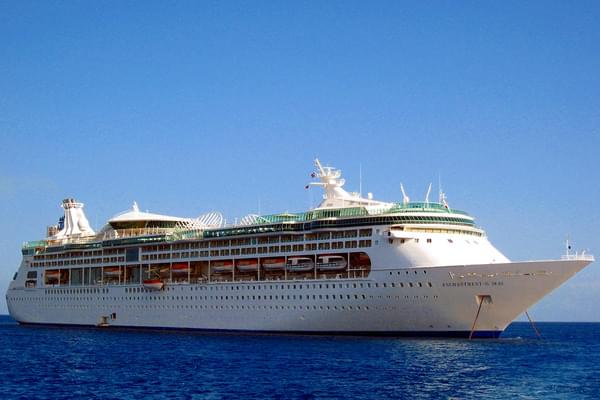 Enchantment of the Seas
Plan on longer trips than a 3 day turnaround.
There is a dolphin show as well
Norwegian Dawn
Plan along day in Port, so you can go back to the ship for a nice lunch.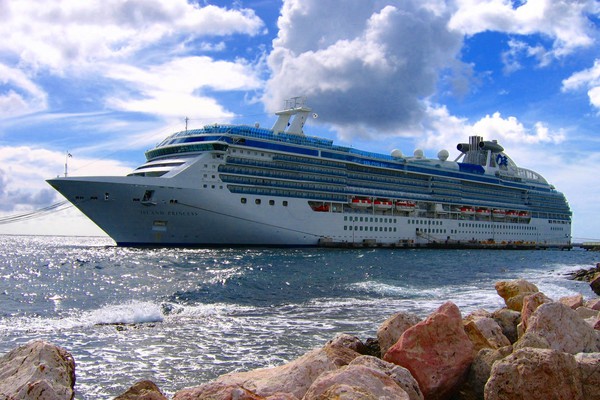 Island Princess
If you have a chance to meet the guys at the egg station... they will make you a great breakfast.
bought a lot of T-shirts at the Kiosk
if you can-take the horses through the extinct volcano
if you golf----some great courses
must to the cultural center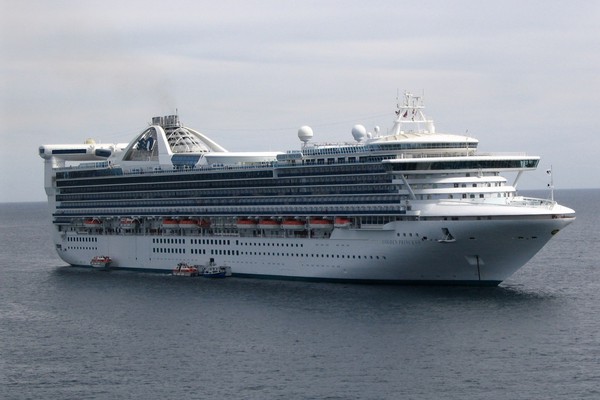 Golden Princess
If you are a guy----don't be afraid to get the royal treatment at the spa.
Norwegian Dawn
You gotta eat at the french bistro
Following
Cruise Line
Cruise Line
Ship
Ship
Ship