January 2018 - 113 Night Grand World Voyage (Ft. Lauderdale Roundtrip) Cruise on Amsterdam
What is it Like to Sail Around the World?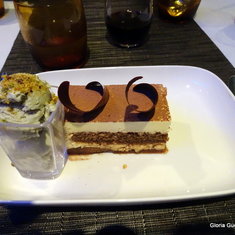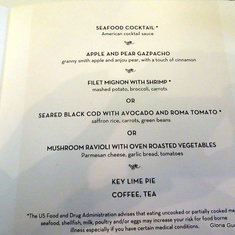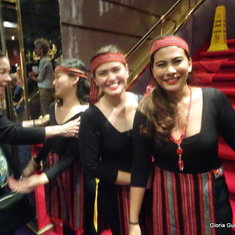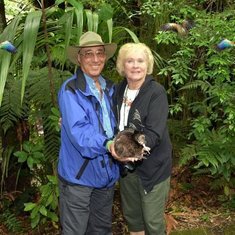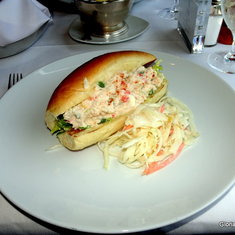 Living in Florida, we were able to cruise around the world without taking a single airline flight. Our 113-Day World Cruise on the ms. Amsterdam was awesome. This cruise appealed to us because it visited Africa. Other exciting destinations were the Caribbean, Central America, French Polynesia, Indonesia, Australia, New Zealand, Philippians, Hong Hong, Singapore, Thailand, Sri Lanka and several smaller island. All the extra entertainment, themed balls, Gala Dinners and give-aways, special gifts for each segment and higher quality food choices all made this World Cruise a special one for me. We saw so many wonders at exotic ports that I will never forget this voyage or, the guests and crew that I met on board. Here's my cabin description. Our stateroom, cabin #2599 was quite comfortable, bright and close to the mid ship elevators. We prefer being down low, mid-ship for more stability in case of rough seas. Our cabin had plenty of storage space for our belongings and all of our suitcases fitted under our beds. For the most part, the A/C, heating and water pressure worked fine throughout the cruise. Once we did have water intrusion that was corrected immediateThe one thing missing was a small fridge for my husband's medication that needed refrigeration. He needed to go down often to the Medical Center to retrieve it. It also would have been nice to have a small night light in the bathroom.