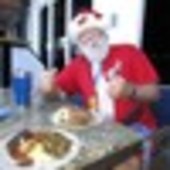 Byrnath
"So many nights I just dream of the ocean, God I wish I was sailing again" Jimmy Buffet - Changes in Attitudes, Changes in Latitudes
Upcoming Cruises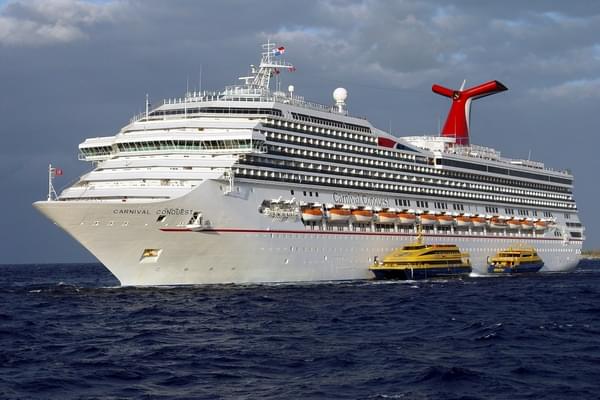 Past Cruises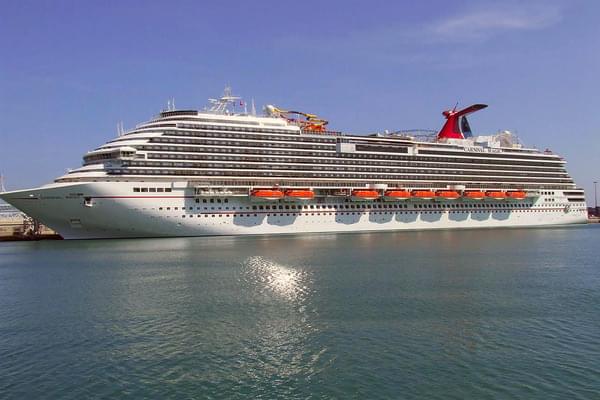 September 2018 - 7 Night Eastern Caribbean (Port Canaveral Roundtrip) Cruise on Carnival Magic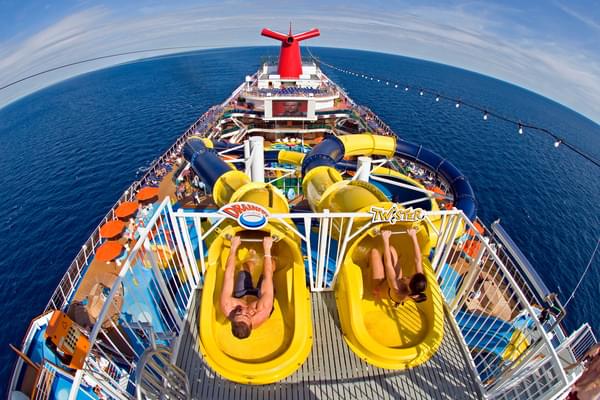 January 2018 - 7 Night Western Caribbean (New Orleans Roundtrip) Cruise on Carnival Dream
Santa & Mrs. Claus Had A Blast ! (REMINDER - We are NOT Carnival employees, just avid cruisers)
Wonderful experience! REMINDER - We are NOT Carnival employees, just avid cruisers) We have been asked several times on most of our adventures, so I try to emphasize the fact that we are just passengers that enjoy cruising and portraying our alter egos. We do enjoy most of the extra attention we get from the crew and our fellow passengers but my reviews try to reflect the viewpoint without bias from Santa's perspective.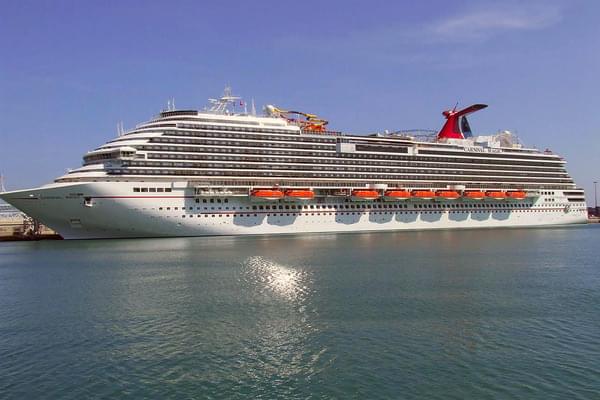 September 2017 - 7 Night Western Caribbean (Port Canaveral Roundtrip) Cruise on Carnival Magic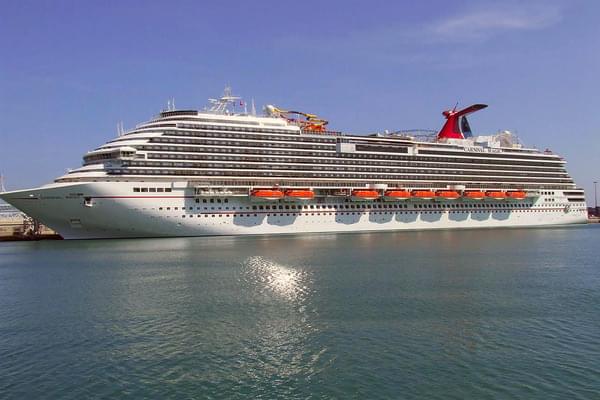 February 2017 - 7 Night Eastern Caribbean (Port Canaveral Roundtrip) Cruise on Carnival Magic
Magic it is Indeed
Second cruise on the Magic in eight months.  Love the ship, the crew, the itinerary and our fellow passengers.
  There were some significant differences since last May.  Scheduled check-in was a boon. When you go online you can select the time you want to check in, they offer times beginning at 11:00 a.m. in half hour blocks. You can arrive later, but you cannot enter the terminal earlier than your scheduled time. Makes for less confusion and chaos.
 The Hub app is marvelous! Deck plans, downloadable Fun Times for the entire week that will even alert you to upcoming events you mark as favorites. The app is free and does NOT require you to purchase anything. Put your phone on airplane mode and your connected to the ship's wi fi.  There IS  charge if you want wifi for social connection.
 You can add the chat feature to connect with others who have signed up for it. Chat is only a one time charge of $5.00 for the entire cruise. No more walkie-talkies or highlighters, yippee.
 This was our best, most memorable cruise EVER, partially due to the fact that we went (unofficially) as Santa and Mrs. Claus. Passengers and crew alike treatedus quite well.
 Schwartz,; the cruise director, was awesome.  He was everywhere, engaging as many folks as possible.  A large part of our success was due to his constant referral to Santa whenever he saw us (which was often).
 There were a few snags as can be (or should be) expected with so many people trying to accomplish a common goal. (Dining, embarking and disembarking, going to shows, etc)
 We met so many wonderful, gracious and helpful people, it was truly a memorable
voyage.
November 2016 - November 01, 2016 Cruise on Bahamas Celebration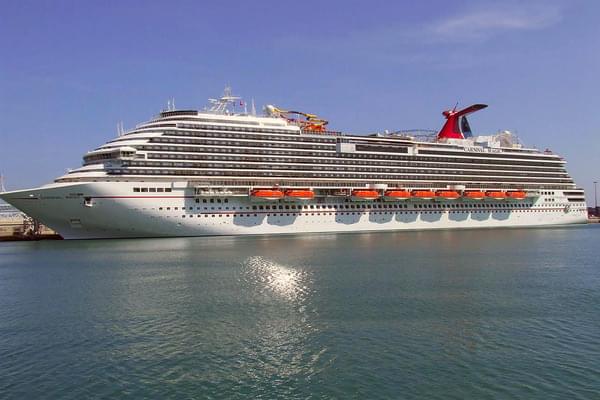 May 2016 - 7 Night Western Caribbean (Port Canaveral Roundtrip) Cruise on Carnival Magic
Another Excellent Experience
Efficient boarding process, great service and wonderful staff.
  The stateroom felt very warm to us. After the technician monitored it 3 (three)  times he found it to be within Carnival standards Without even asking our cabin steward Jocelyn brought us a large fan and put it on the desk. Helped tremendously.
  For the first time, beginning in the terminal waiting to board I began my cruise as "Cruising Santa".  So right from the start the kids were aware they were sharing a ship with "Santa".  What a privilege and blessing to see their reactions!
  Another first - I got the Frank Sinatra part for the "Carnival Legends" show. Working on stage with fellow passengers and especially the talented singers and dancers was a memory that will linger a long, long time.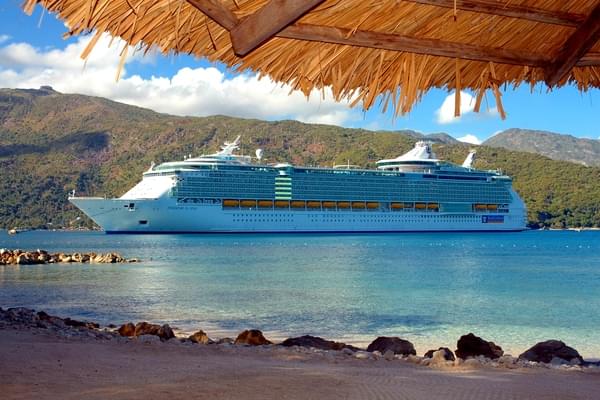 January 2016 - 7 Night Western Caribbean (Port Canaveral Roundtrip) Cruise on Freedom of the Seas
Elegant ship, but...
The ship is beautiful, the buffet area has several serving areas so lines are greatly diminished. Cabin steward ( Conroy Francis) was terrific as well as one of the greeters at the Windjammer Cafe . I passed ten service staff before even being acknowledged with a half-hearted "morning". In the dining room we were never addressed by name. Compared to Celebrity, Norwegian and Carnival this is a glaring example of feeling welcome.
 We were part of a very large group (over one thousand) with Country's Family Reunion and was surprised at the lack of recognition or appreciation of such a large group. Since we had such a full agenda of our own ( including 5 events in the main theater) I did not see any of the onboard main entertainment.
 The ice and fruit carvings displayed on all other cruise lines we've experienced were missing on this voyage. No dancing or singing with the wait staff
 All in all,  I will cruise on other lines (unless a price that can't be beat is offered) since we prefer a more personalized experience.
  .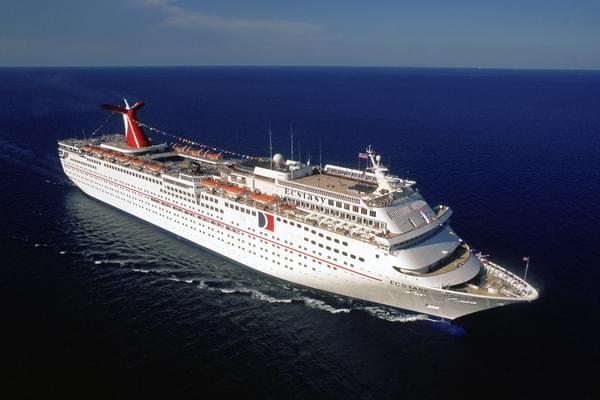 January 2016 - 4 Night Western Caribbean (Miami Roundtrip) Cruise on Carnival Ecstasy
Great Cruise
Carnival really has the "Fun Ships".
 Loads of fun, personal treatment... great value!
  This was one of 2 cruises for Santa's Vacation. Went back to back again, this one was prior to boarding the RCCL Freedom of the Seas Good food, entertainment and nicely appointed ship.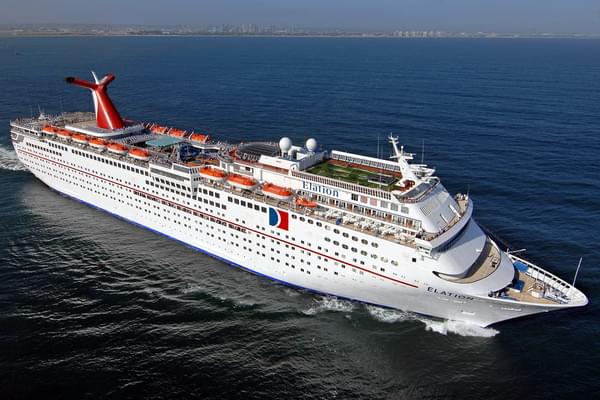 October 2015 - 5 Night Western Caribbean (New Orleans Roundtrip) Cruise on Carnival Elation
Had a Great Time
With 10+  cruises as a reference (this was the FIFTH one THIS year alone), this was a very enjoyable experience.
  All cruise lines, ships and crews are different. Case in point - we even re-boarded this ship and went for another 5 days (price was too good to pass up!). Even though the crew, the food, entertainment and itinerary was exactly the same it was a VERY different experience. What made the difference were the new passengers.
 Bottom line-  you get what you pay for and your attitude and expectations determine your level of satisfaction.
  Carnival is not a luxury line but does offer a good product at a reasonable price.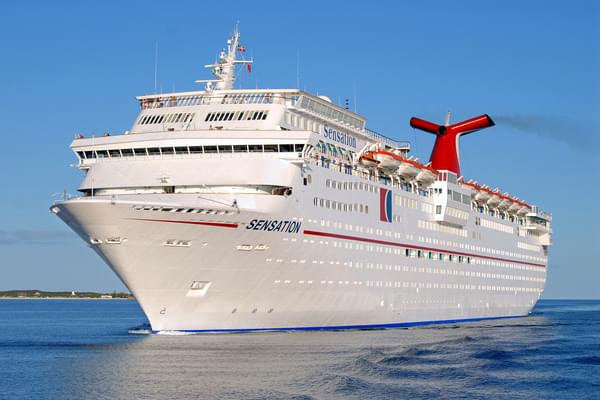 July 2015 - 4 Night Bahamas (Port Canaveral Roundtrip) Cruise on Carnival Sensation
Good for 1st time cruisers
Was a good overall experience. An older ship but nicely appointed. Entertainment was good...cruise director Paul was almost non-existent. Having just got off of the Carnival Glory the day before boarding this ship made it difficult not to make comparisons.  Two different ships, crews and itineraries. Overall, it was a very pleasurable cruise.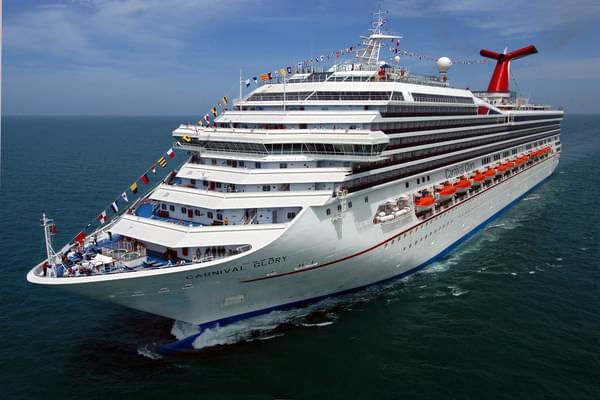 July 2015 - 7 Night Eastern Caribbean (Miami Roundtrip) Cruise on Carnival Glory
Very Enjoyable & Best Cruise Director EVER !!
Mike Pack was the cruise director and he was EVERYWHERE.. Of all the cruises I've been on (over a dozen), he was THE best. Very engaging and entertaining. Worth going on a ship just to see him. The was clean and comfortable, staff very attentive. Although the food was good it was not as good as expected...with the exception of the Melting Chocolate Cake. Think I gained 10 lbs just eating it every night (along with some other deserts).
  The main shows were very good and the million dollar plus sets and equipment were spectacular.
HIGHLY RECOMMENDED
After departing on Saturday, we drove to Port Canaveral and boarded the Carnival Sensation Sunday morning for a 4 day Bahama  cruise.  Older ship not as elegant but worthwhile for first time cruisers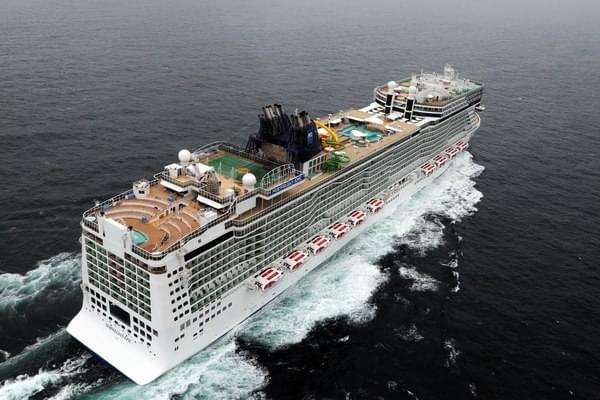 April 2015 - 7 Night Western Caribbean (Miami Roundtrip) Cruise on Norwegian Epic
quite enjoyable
Not my best cruise experience, but was quite enjoyable.
The best entertainment offers were too expensive. Thankfully, good free entertainment was available. The balcony stateroom was quite cramped... the sink was barely large enough to wash hands in., no reclining lounge chairs. Public bathroom equipment was partially functioning and were lacking in cleanliness as a rule. Other than that it was good enough that I would consider another cruise with NCL.
Recently returned from a 7 day cruise on the Celebrity Reflection.... it was Awesome !  I've had over a dozen cruises with Carnival, Royal Caribbean and Princess, this was my first NCL as was the Celebrity.  Celebrity has the others beat in all respects.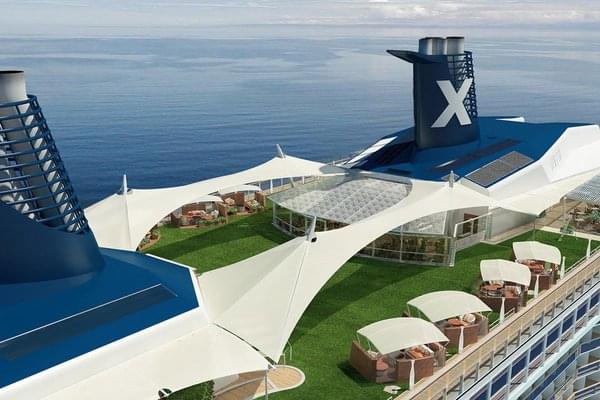 January 2015 - 7 Night Eastern Caribbean Getaway (Miami Roundtrip) Cruise on Celebrity Reflection
My Best Cruise So Far
The ship and crew was terrific in every way.  Ship was spotless and the crew was efficient and attentive. The food was good in the MDR and the buffets were diverse and tasty.
  Admittedly, the majority of our sea time was occupied by the well planned and executed activities of our group planners and entertainers.  The trip was an annual event through "Larry's Country Diner" and "Country's Family Reunion", both are television shows on RFD-TV.  There were concerts, autograph signings and photo ops. The best part was Rhonda Vincent (dubbed the "Queen of Bluegrass Music") and several other stars would come to a smaller theater venue and jam with anyone who wished to. (See some of the pictures I posted... memories to be cherished)
  Although on a different ship, I've already booked next year's event. (RCL's  Freedom of the Seas Jan. 31 - Feb. 7,2016)  If you like country music, check out CFR Cruise 2016.  Will see you there !!
Cruise Tips
Following
Cruise Line
Ship