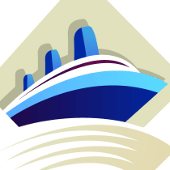 Past Cruises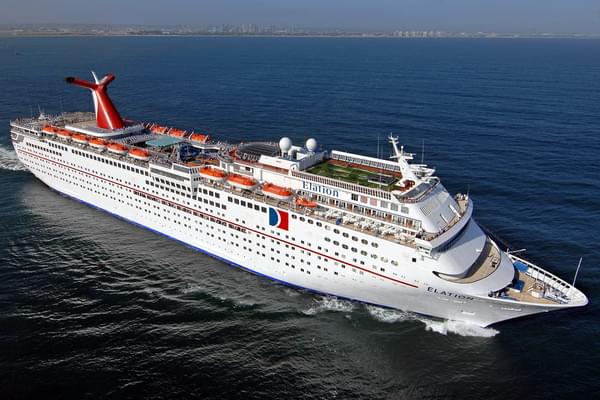 January 2017 - 4 Night Bahamas (Jacksonville Roundtrip) Cruise on Carnival Elation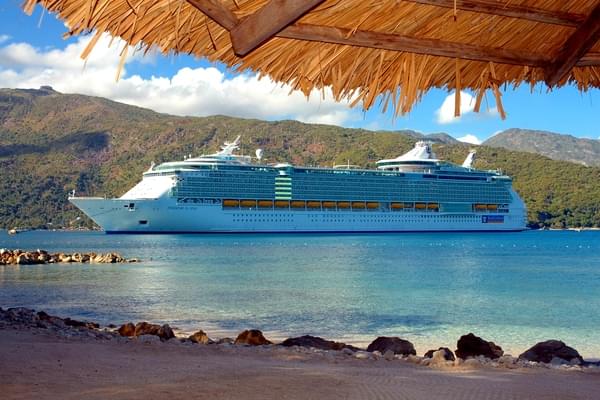 December 2016 - 6 Night Western Caribbean Holiday (Ft. Lauderdale Roundtrip) Cruise on Freedom of the Seas
May 2016 - 13 Night Christening Cruise (Rome To Amsterdam) Cruise on Koningsdam
March 2015 - 10 Night Panama Canal Sunfarer (Ft. Lauderdale Roundtrip) Cruise on Zuiderdam
Cruise Tips
We booked our own island tour with Last Minute Tours near the dock. It was excellent.
I liked the high speed airboat. It was a lot of fun and not a problem with the walker.
A custom taxi tour was very affordable and was much easier than a bus tour when walking is a problem.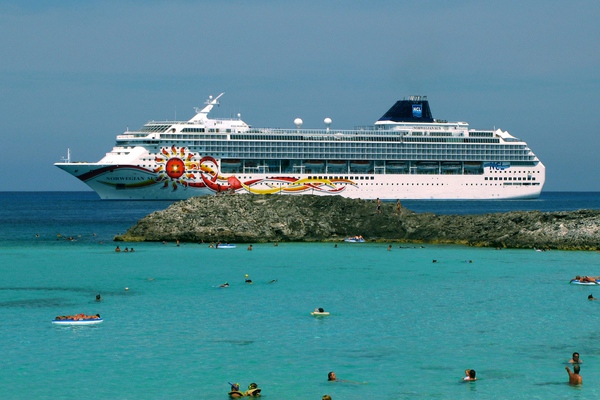 Norwegian Sun
There is more than one buffet on Deck 11 besides the Garden Café. Much of the same breakfast food was served around the corner in Moderno, including omelet & waffle stations. It was so much less crowded in there that the omelet chef remembered my exact preferences and it was easy to get a table.
Climb the stairs up the mountain. It's not as challenging as it looks.
The cathedral was interesting.
The Petroleum Museum was really interesting and many passengers liked it. It it enlightening.
Book the Flam train to the hotel in advance. It was sold out on shore for those who wanted to book upon arrival.
The scenery from the mountain tops and the road with hairpin turns.
The castle is nice if you have time. The famous white cliffs are beautiful.
I loved the Bryggen houses and the tram.
Ryndam
Try the small area with deck chairs on Deck 9 aft for reading or napping. It is quiet with a nice view and not as windy as other locations.