North to Alaska with friends!!!
Sail Date: September 06, 2014
Traveled As: Singles/Friends
This is our second cruise to Alaska with NCL. The scenery is as Beautiful the second time around. As for the staff we had no problems, when they saw us in the halls or in any public area they always said hi. Some even asked if everything was fine. Uttron looked after our room, and we were never disappointed. We always had enough towels, and animals on our bed. He asked if we had any pets and we said yes a boxer. so guess what we had a boxer that day. The food was good. We did eat in the complimentary restaurants many times, and specialty also. The only concern that I really have is that some of the on board activities were high in price. ie Bingo and Deal or no Deal could be a little less. We enjoyed our captain and his sense of humor. And lets not forget Zesty Zack and Cool Kevin. We had great times joking around with them. All in all we would do it again. Looking forward to our next NCL freestyle cruise. One of the couples that cruised with us have cruised many times and with other lines, and she said this is the friendliest staff and the best she has been on. I know everyone enjoyed the freestyle concept. Keep up the good work NCL!!!!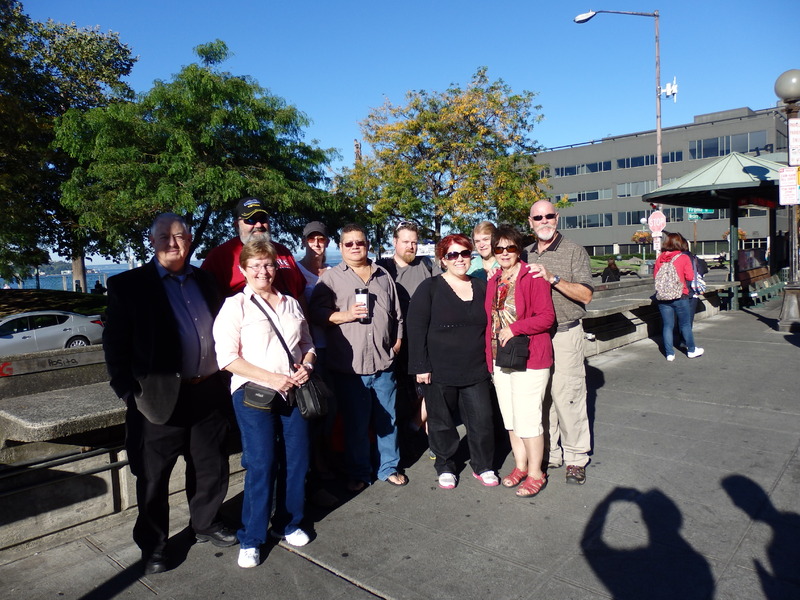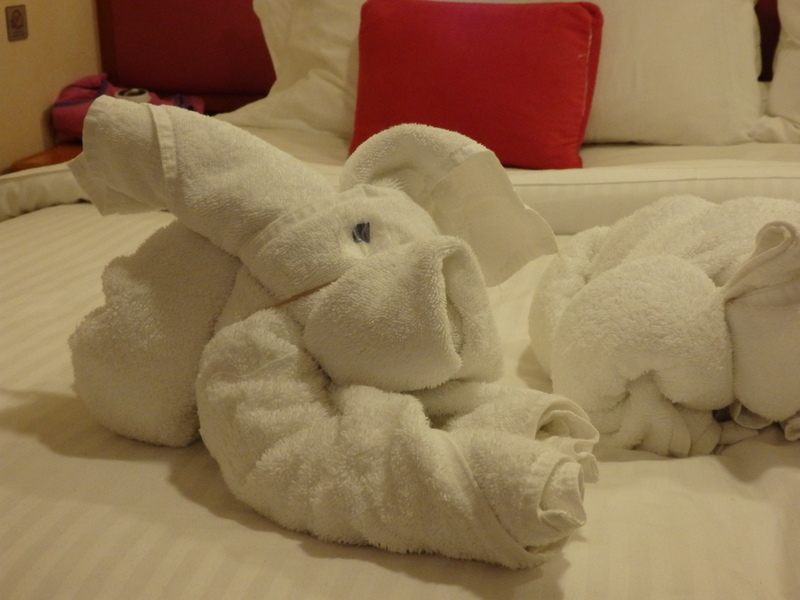 Category Ratings

Click table then swipe to view all columns.
| | | |
| --- | --- | --- |
| Ship Quality | | Always seem to be someone vaccum cleaning .. With that many people I'm sure there were plenty of messes. |
| Food and Dining | | We had a few things from the buffet, not a norm for us . The Eggs Benedict's were great!! |
| Service and Staff | | Shout out to Uttron!!! You really took great care of us, even stop to make conversation and get to know us better. Thanks and have a wonderful trip back home.. |
| Entertainment | | We a great time at the shows. My jaws were hurting at times from laughing so much. Or maybe I am easily amused???? |
| Children's Programs | | Did not have any with us. |
| Onboard Activities | | You were kept busy if you wanted to be. If not then you just sit back and relax!!! The weather permitted outside activity all whole week. |
| Destinations and Excursions | | Loved visiting the different ports. We did get the short straw on one port, had to take the shuttle boats to shore. this did cancel some activities. We were # 23, so it was a good 2 hrs to get on shore. But every ship has to take turns. Oh well. |
| Cabin / Stateroom | | I looked forward to bed every night. The beds were very comfortable as were the pillows. Slept like a log!!!! |
Port Ratings

Click table then swipe to view all columns.
| | | | |
| --- | --- | --- | --- |
| Seattle, Washington | | Very busy, but still had fun. We had alot of fun watching people try to parallel park. That was very intertaining. Like I said before I am easily entertained!!! | |
| Ketchikan, Alaska | | We liked shopping at the Tongas store and venturing around town... | |
| Juneau, Alaska | | We wonderered around town ate at the Crab Shack. This is a must if going on shore.YUM YUM! | |
| Cruise Sawyer Glacier | | BEAUTIFUL!!!!! The mountains and waterfalls were everywhere. Take pictures pictures and more pictures. | |
| Skagway, Alaska | | This is my favorite little town. Just a cosy town. | |
| Victoria, British Columbia | | We took a walk to town. Enjoyed the house boats. The chalk man, and the flowers in all of the hanging baskets. | |