Wonderful experience on Mediterranean Cruise
Traveled As: Family (older children)
Barcelona --a wonderful city! People are friendly and hospitable. The port is clean and efficient--the easiest check-in ever. The ship's crew was wonderful; the upscale restaurants onboard were good, particularly the French one. The ship design isn't the best; you must walk through the casino on your way to several other destinations, the view from the promenade is restricted by the hanging life boats, and the promenade does not circle the ship. But our suite was huge and very comfortable. The structural limitations of the vessel are quickly overcome by the great crew and the excellent ports of call. I
recommend the excursions you can book onboard, as it can be tiresome and time-consuming to make your own way in unfamiliar cities. Our guides in Pompeii, Rome and Cannes were top-notch. Great surprises: the monastery, wine and view in St Honorat, the cathedral in Palma, and the amazing architecture, sights and food in Barcelona. I would consider taking this cruise again, perhaps leaving from Rome next time. It was a great vacation and an excellent value.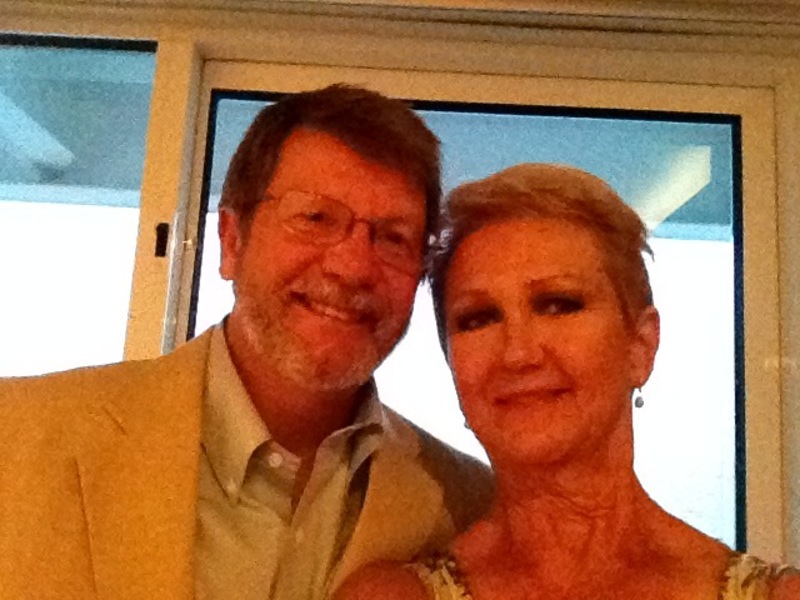 Category Ratings

Click table then swipe to view all columns.
| | | |
| --- | --- | --- |
| Ship Quality | | Didn't particularly care for the layout of this ship; too much centered around casino and not enough places to get a quiet drink with a view--not nearly as much observation area as some other ships I've taken. |
| Food and Dining | | Specialty restaurants excellent, particularly French (Le Bistro). Main dining and buffet also excellent; there are ample opportunities for the adventurous or the consertative diner. |
| Cabin / Stateroom | | Large comfortable suite; but shower/toilet often results in wet bathroom floor |
| Service and Staff | | Our steward, Lorenzo, was wonderful. Housekeeping and room service were tops. The ship is always clean and the crew is unfailingly polite and helpful. |
| Entertainment | | Loved the Soul-Sation show. Dance show excellent quality if a bit odd in concept. Guitar soloist absolutely amazing. Beatles show crowded--could use a bigger venue. |
| Destinations and Excursions | | Use the ship excursions. There is a great variety in content and price; you save time and energy. |
Port Ratings

Click table then swipe to view all columns.
| | | | |
| --- | --- | --- | --- |
| Barcelona, Spain | | We boarded here. It is a great city, clean and welcoming, and we spent several days there. It may be my new favorite city (it's been Paris for 30 years). | |
| Naples, Italy | | Naples is grimy and dingy. Go to Pompeii or take other excursions. | |
| Civitavecchia (Rome), Italy | | We took a LONG (10-hr) excursion, "Rome and Coliseum"--included lunch, Trevi, Forum and St Peter's Square and Basilica. I can't imagine a better introduction to Rome. | |
| Livorno (Florence & Pisa), Italy | | We took round trip shuttle to train station. Had been to Pisa before and wanted to go straight to Florence. Train problems; all trains cancelled that day. Livorno is nice but we had a full day planned in Florence and were deeply disappointed. Suggestion: include one or more excursions which do NOT include Pisa for those of us who want more time in Florence. | |
| Cannes, France | | We took a great walking tour--we didn't realize we were there the week of the Film Festival. Then we went to St Honorat --it was amazing! Great surprise. | |
| Palma De Mallorca, Balearic Islands | | Loved this city. Wish there was a little more time here. The cathedral was renovated by Gaudi--we had no idea. It was beautiful. We took a taxi to centre but walked back by the gorgeous marina--quite pleasant. | |
Tip
Definitely book excursions through the ship. World-class cities available, but some ports are far removed from the sights you want to visit. It can be time-consuming, expensive and frustrating to make your own way in a strange city. It's well worth the price to book through the cruise line.