We recently launched a new feature here on Cruiseline.com that lets you rate and review most venues (restaurants, bars, entertainment spaces, etc) on your favorite cruise ship.
You'll be prompted to share venue reviews when you write your next cruise review, but you don't have to wait to get started sharing your opinion!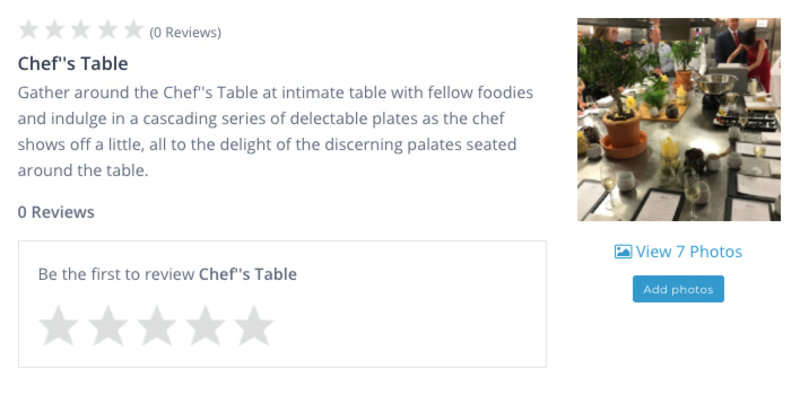 Simply go search for a ship you've recently sailed on, and once you're on the ship page, click "Dining," "Entertainment" or "All Features" in the navigation bar at the top of the page, and you'll go directly to a list of options. Find the venue you'd like to rate and review, click the star rating, and you'll be prompted to share a brief review.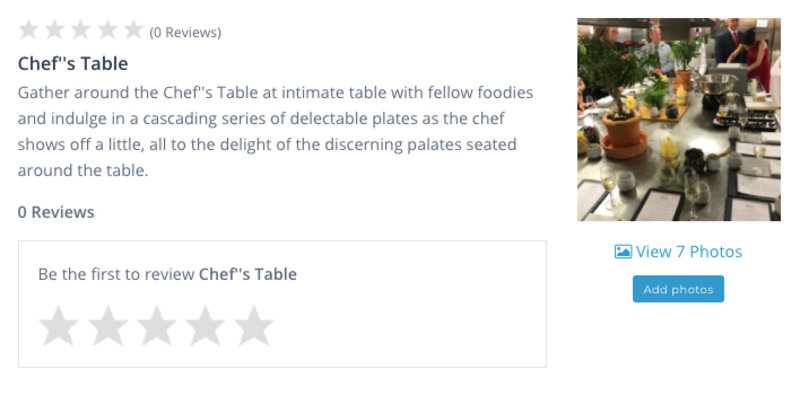 The more specific and detailed you are in your review, the more it will help other travelers planning their next cruise.
Thanks in advance for taking a few minutes to submit reviews for one or two (or more!) venues on each of your recent cruises to help us populate our database of ratings.
Click here for examples of Dining Reviews on Norwegian Pearl