When do you like to dine?
When do you like to dine?
When do you like to dine in the formal dining area?
EARLY
LATE
ANYTIME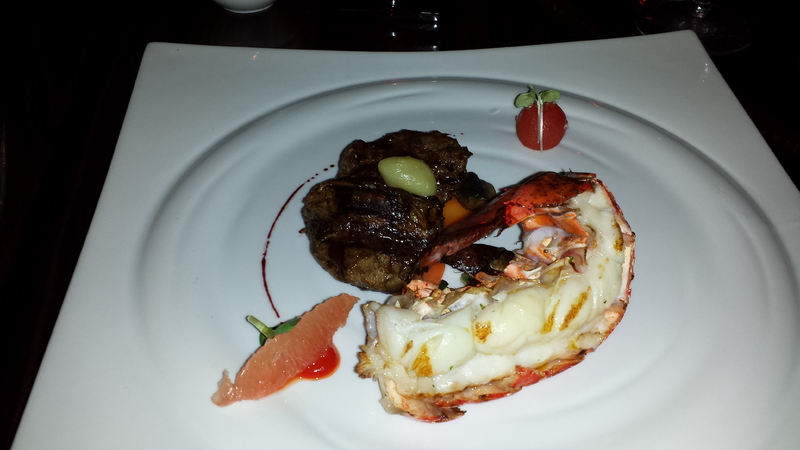 20 Answers
I like the LATE option. After a full day at a port, I need a nap, shower...and sometimes a pre-dinner cocktail
I prefer to dine..........
when there is food somewhere.
Anywhere.
On my first cruise i had dinner late, I thought I missed out on things so I am trying an early option this time
This is going to be my first cruise. Does the surf and turf come with a normal dinner on all cruises?
I have only been on a few Carnival cruise ships and I noticed that the surf and turf are only offered on ships with steak houses. I don't know if this is true of other cruise lines.
My wife and I enjoy the late option but it can get in the way of attending some of the shows. As far as the formal nights we skip them - just don't want to get dressed up when I am taking a cruise to kick back
I cruise on Norwegian so I eat whenever I want! I love that! I wish it was a little more formal as far as attire goes, but it doesn't really bother me. Even with the "Freestyle" dining, I tend to eat late so I can shower after being in port or being at the pool all day.
Prefiero cenar tarde,por costumbre y disfrutar mas el dia y el barco
Showing 1 - 10 of 20 Answers
Reply