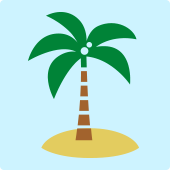 cucruizin
Married, recent empty-nester (yay!!), and proud grandma. Husband and I have been on 9 cruises. Still working, so I can't cruise as much as I'd like.
Upcoming Cruises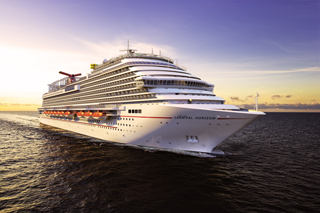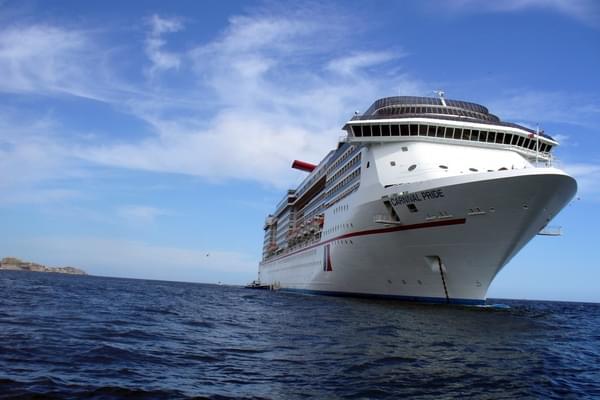 Past Cruises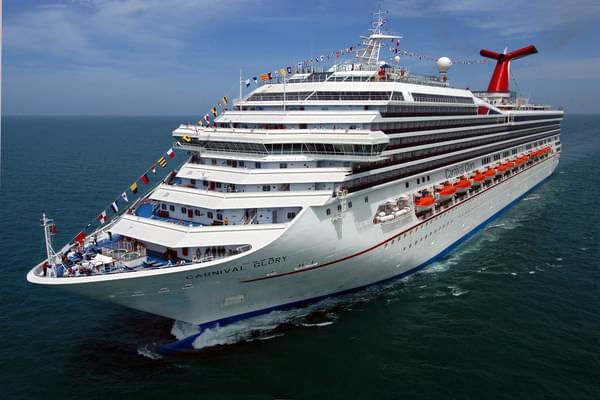 July 2018 - 7 Night Western Caribbean (Miami Roundtrip) Cruise on Carnival Glory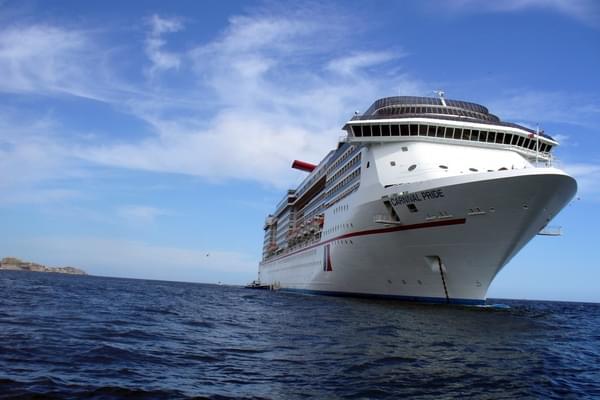 February 2018 - 7 Night Bahamas (Baltimore Roundtrip) Cruise on Carnival Pride
Great time on the Pride
There was a medical evacuation before we left Baltimore, which caused us to leave a little late. There was a second helicopter medical evacuation on Tuesday by the Coast Guard. Prayers to both families. We had a great time on the cruise to the Bahamas. The weather was great, the staff was pleasant and attentive, and looking forward to sailing on the Pride again.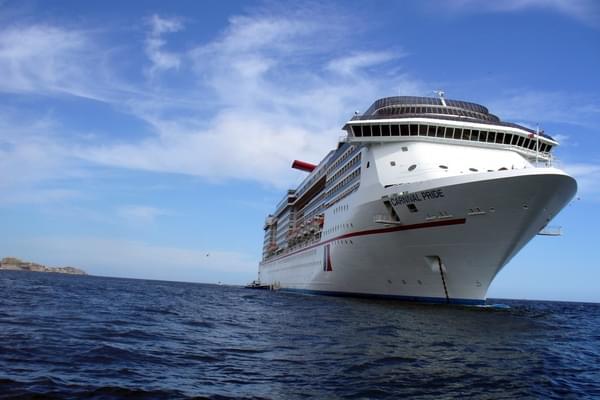 September 2017 - 7 Night Eastern Caribbean (Baltimore Roundtrip) Cruise on Carnival Pride
The Northern Caribbean...
The itinerary was changed due to IRMA. Instead of the Caribbean we went to Canada. Halifax - nice boardwalk & waterfront at the pier. Lots of shops, eateries and restaurants at the pier and within walking distance. St. John - no shops at the pier. There's a walkable waterfront, mall and shops a few blocks up from the pier.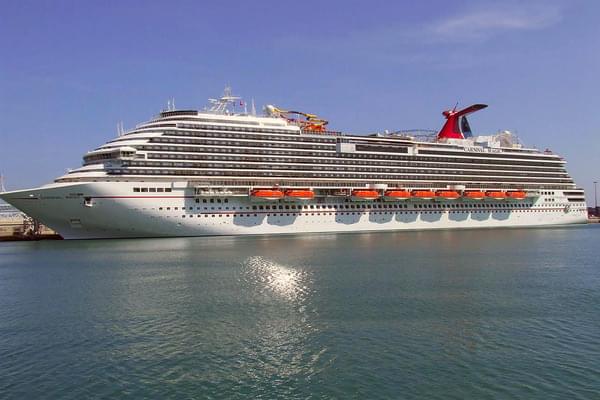 August 2017 - 8 Night Eastern Caribbean (Port Canaveral Roundtrip) Cruise on Carnival Magic
Great Time on the Magic
Had a great time for the Magic for my birthday cruise! Lots of areas to visit on the ship. Lively cruise director and lots of activities for all ages.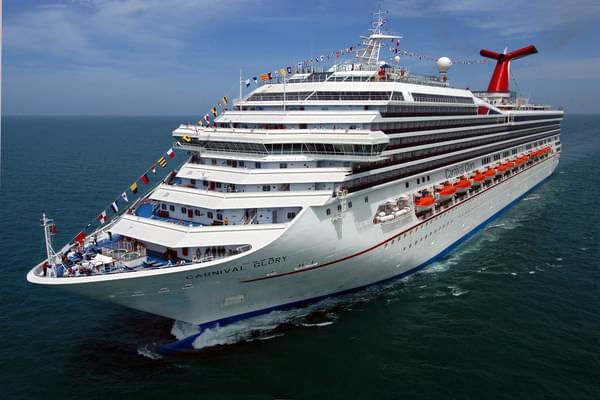 May 2017 - 7 Night Western Caribbean (Miami Roundtrip) Cruise on Carnival Glory
Great time on the Glory - May 6 -13
2nd time on the Glory and we had a great cruise. In all areas of the ship, the staff was very pleasant. The new eateries (Sushi station, BBQ place and the Seafood Shack) were all good. The new WaterWorks and double slides were great additions as well. It was a Premier cruise, lots of people, but the ship never felt crowded. Being an older ship, there were some signs of aging, but overall the ship was well kept and I always saw people cleaning something. Embarkation and disembarkation went smoothly. 
Cruise Tips
No excursion this time. We checked out a few shops and walked over to Junkanoo Beach. It's a public beach; we got a lounger, umbrella and a few drinks. The water was beautiful. They also have a few places that sell food.
Princess Cays (Cruise Line Private Island)
This is a tender port; ride is about 10 minutes or so after the boat fills up. There are little shops when you enter the port, or you can venture outside the fenced area to shop from some of the locals. There were plenty of loungers and areas to sit. They have walkways throughout the area, to different bars, food pavilion, etc. Great area for snorkeling and we saw lots of fish. The beach/swimming areas were nice, but kind of small. Instead of one continuous beach/shore line, the dock for the tender is sort of in the middle and there are swimming & snorkeling areas on either side.
The port area is nice, but there really isn't much to do here unless you have an excursion or take a taxi to a beach or Port Lucaya. We went to PL, did some shopping, and had the best conch EVER from Daddy Brown's Conch Stand.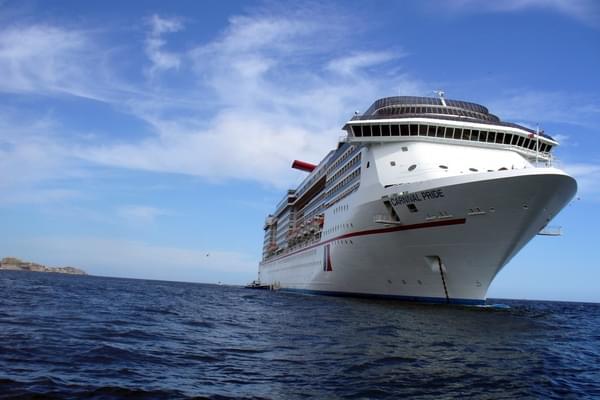 Carnival Pride
If you want to go to the Serenity deck, go early to get a cabana...they are grabbed pretty quickly.
Itinerary was changed due to storm
Itinerary was changed due to storm
Embarkation port, located near the Baltimore Inner Harbor. If you're arriving a day before sailing, there are many things to do.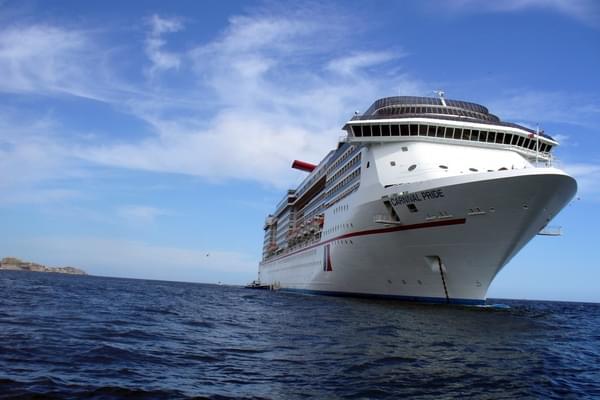 Carnival Pride
This ship is smaller than some of the newer ships, but there are a lot places to hang out . Take some time the first day to walk around check out the different areas...lounges, eating places, and the bars.
No excursion. Spent the day walking around the city and shopping.
We did a catamaran and snorkeling excursion. I've only snorkeled from the beach, so this was an awesome experience. Almost had a conniption when I saw my 5 year old granddaughter jump off the side of the boat and I wasn't able to keep up with her after that. LOL.
There were 2 ships in port that day, so it was a little crowded. We walked down the beach to our usual hangout, jack's Shack. Had a great time there and the jerk chicken was still awesome!
No excursions pre or post cruise.
Hubby and I stayed on board. The kids and grands did tour with 2 beach stops. They had a really good time at Frigate Bay beach.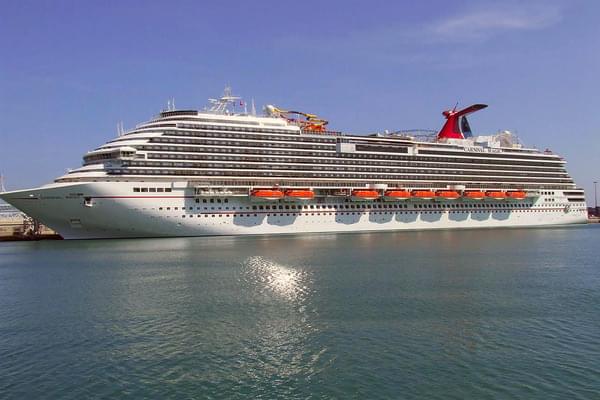 Carnival Magic
There are a lot of places to explore on the ship. There was a handy pocket-sized card with the deck plans and where things were located. Keep that with you.
Hire a driver for the day. Great way to see all parts of the island.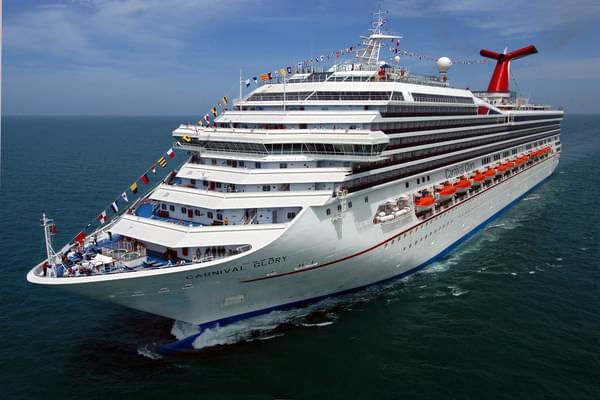 Carnival Glory
Check out the sushi station on Lido. There use to be a Deli station on both sides the ship. One of them has been turned into a Sushi station (extra charge, but very reasonable).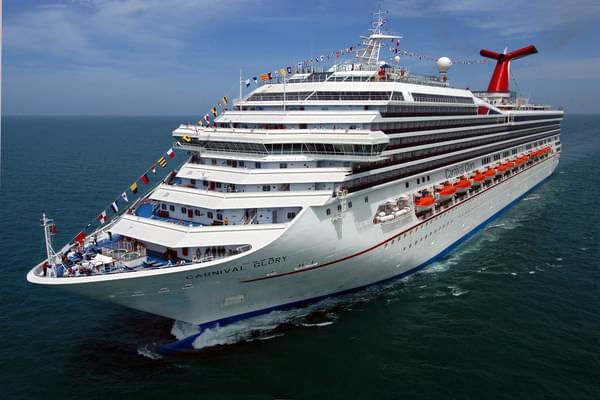 Carnival Glory
For breakfast on the Lido buffet, the Deli window operates as an omelet station. They also have french toast, bagels, bacon, and a few more items. Sometimes a line, but a lot shorter than the regular buffet line.