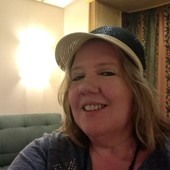 Ckmoss
Spartanburg
Joined 02/2016
I work in the call center at Verizon headquarters. I love cruising because#... peace from cellphones and politics. Totally unplugged!
Past Cruises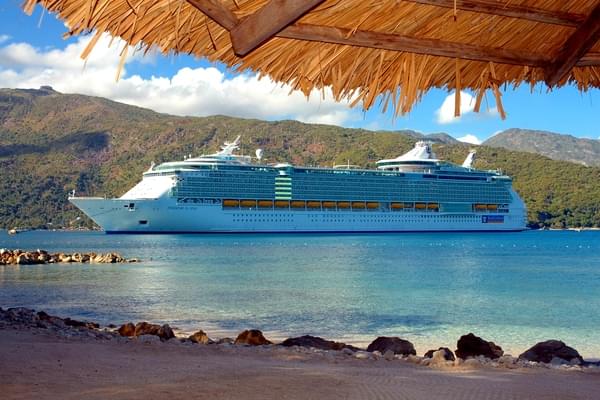 March 2017 - 6 Night Western Caribbean (Ft. Lauderdale Roundtrip) Cruise on Freedom of the Seas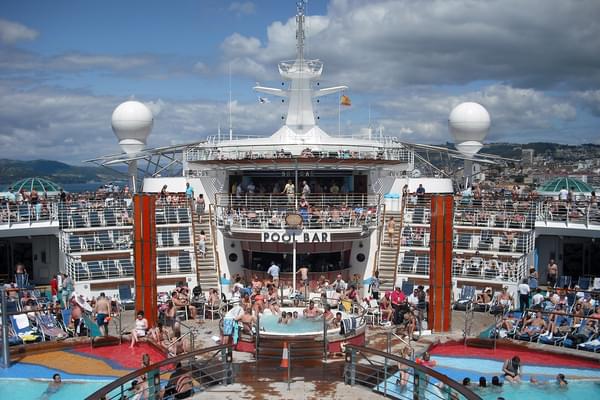 April 2016 - 5 Night Western Caribbean (Ft. Lauderdale Roundtrip) Cruise on Independence of the Seas
Fantastic!
This was our first cruise and it was wonderful!  Our room attendant was great. She cleaned our room in the mornings and after we would come in for a nap or to change in the afternoon, we would come back to a clean room again!  Food was excellent. Even in the Windjammer buffet. Our waiters, by the 2nd day, knew the drinks, bread we preferred and even went out of the way to get us a side that wasn't on the menu. Getting off at the ports and getting on..while there were lines, they moved pretty fast so was not a long wait. I did a lot of research before we went on best cruise line and I am glad to see the reviews I read paid off.  Our next cruise will be with Royal Carribean.
Cruise Tips
We did the VIP Bamboo beach excursion. It was nice, but honestly not worth $160.00 for couple. You are actually only there about 3 hours. The food is good, waitstaff good, drinks a bit strong..but I think for that price we could have gone to another bigger, prettier side of Jamaica- bought food and drinks for way cheaper. Also, the bus was late taking us so that took off 30 minutes.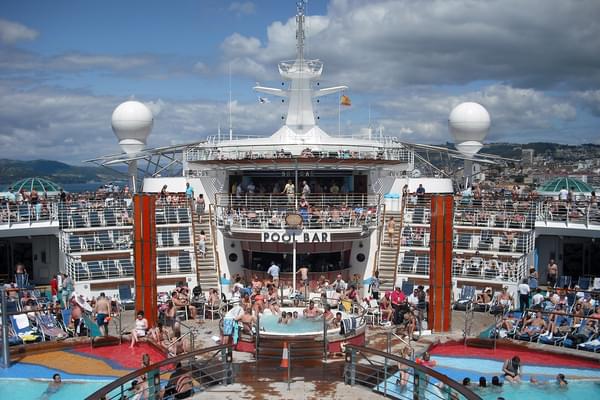 Independence of the Seas
If you don't like crowds, get to the ship early. Get up early for breakfast..go to lunch around noon. Also, participate in the games..even if to watch..so much fun