Confusing ship
Sail Date: December 08, 2013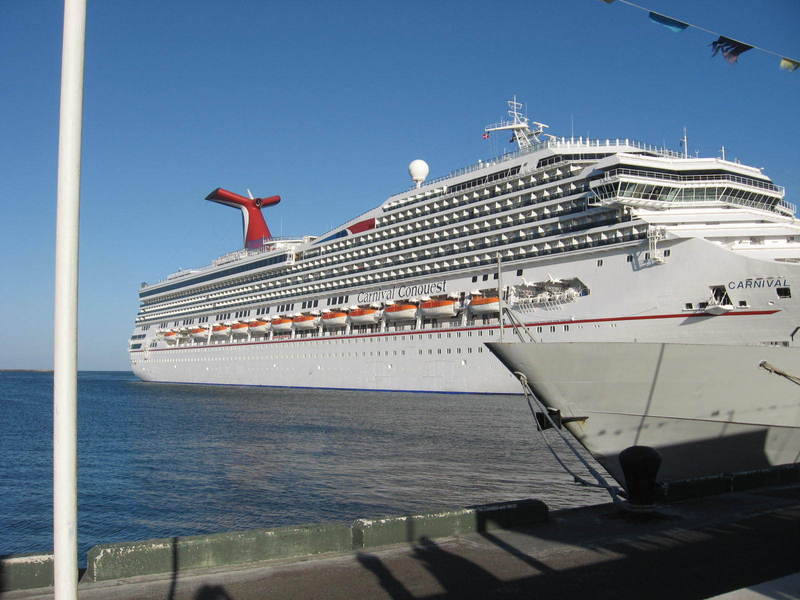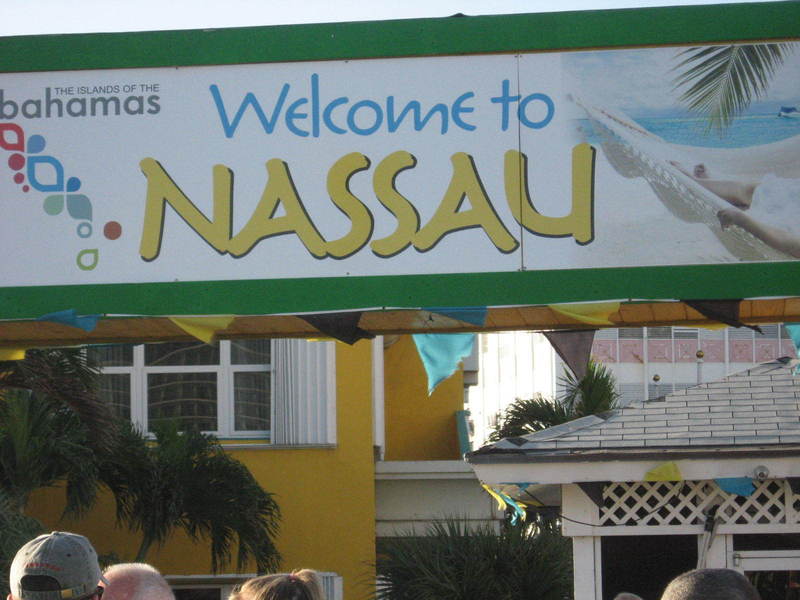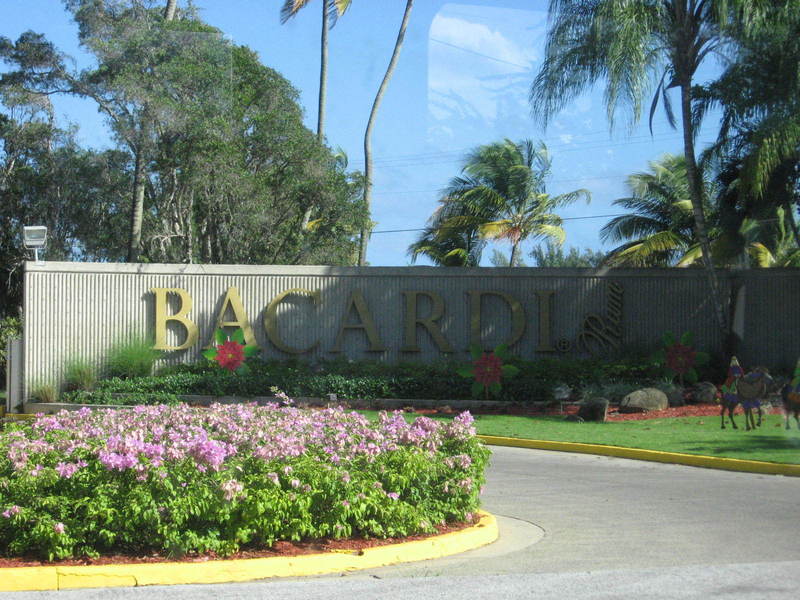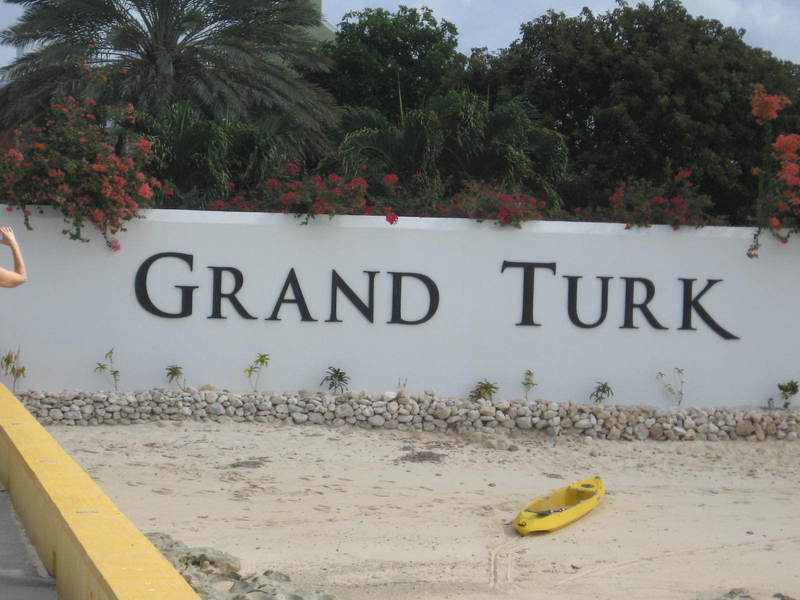 Normally we cruise on Royal Caribbean, but decided to give Carnival a try due to a family member's glowing review. We sailed on the Conquest, which could possibly be the most confusing ship to navigate. The crew were not as friendly as we are accustomed to and the ship was not cleaned as often as it should have been. The railings were sticky in the staircases and on deck; dining room tables were not cleaned off in a timely manner,forcing us to walk around looking for a seat,which isn't as easy as it sounds when one relies on a cane; room service dishes/trays stayed in the halls too long causing difficulty getting down the halls; guest services people were rude and unhelpful.
The walk to the ports from the ship were long, possibly the cruise line or the port authorities should consider having a shuttle, such as a golf cart to take passengers with walking dificulty to and from the port. We did virtually no shopping, except in Grand Turk, since the walk was not as long. We asked at guest services if we could have someone take my companion to the ports in a wheelchair in order to conserve his energy for shopping and excursions,but were told it was not possible. Trying to get an extension cord for a medical device was difficult, although the fact that we had requested one when we booked the cruise delayed our boarding by at least half an hour as we were 'flagged' by guest services and could not check in until the flag was lifted. We had to go to guest services when we finally got on board to discover the reason for the 'flag'. Getting the extension cord required two additional trips to guest services and standing in long lines. We had also requested wheelchair assistance in advance and were sent to three different places before someone finally brought a wheelchair to take us to check-in. This set the mood for the rest of the day: unnecessarily unpleasant.
The myth that cruising is an all day food fest is not true on the Carnival Conquest. The dining room is closed between 2:30 PM and 6:00 PM, the peak hours when cruisers are returning from excursions and shopping. Unless one wants a hamburger or pizza, I would suggest eating before returning to the ship.
The comedy shows were good, but to force those with disabilities to leave the room between shows is ridiculous. We would arrive early to assure we had seating out of the main path, but had to leave after the first show and wait in one of the lounges/bars for the wait staff to clean off tables. Needless to say, we did not see the second shows as there was a rush to return to the theater after the manager announced it was okay and the possiblity of being knocked to the floor was too great.
This cruise may be good for someone without handicaps,but not for someone that needs assistance.
Category Ratings

Click table then swipe to view all columns.
| | | |
| --- | --- | --- |
| Ship Quality | | |
| Food and Dining | | |
| Cabin / Stateroom | | |
| Service and Staff | | |
| Entertainment | | |
| Destinations and Excursions | | |
Port Ratings

Click table then swipe to view all columns.