KINGSTON, NORFOLK ISLAND Cruise Port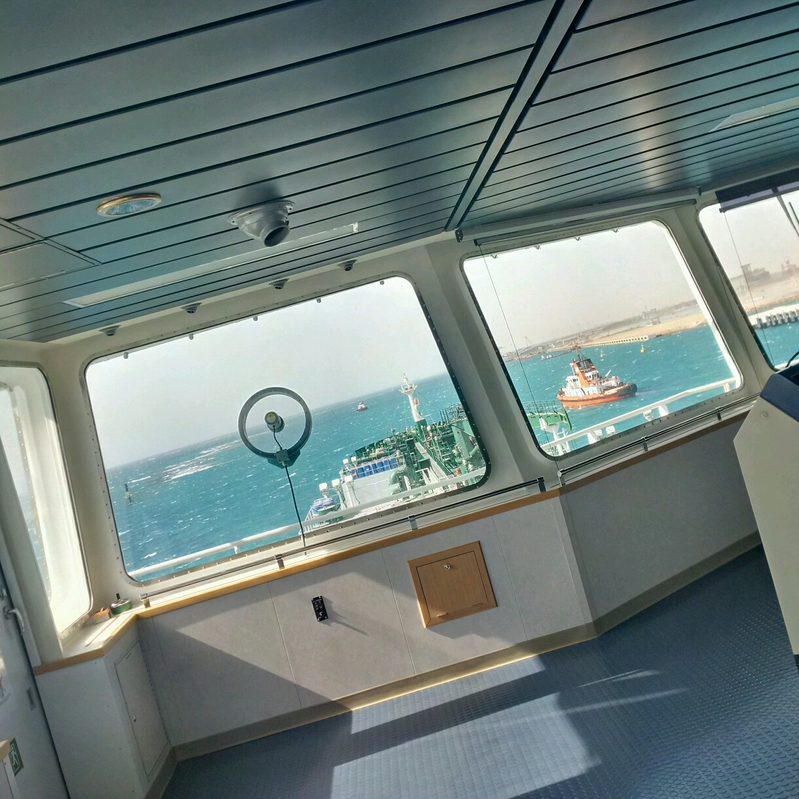 About KINGSTON, NORFOLK ISLAND
Cruiser314
THIS STOP WAS OMITTTED.
Visited: Feb 04, 2016
Ruth1965
As this was a tender port and the swell was too big we was unable to disembark
Visited: Nov 15, 2018
SeaNSun628
We were fortunate to disembark, the island is beautiful and full of history. Everywhere in the island, the island offered amazing views, so many places for beautiful pictures. The return to the ship was not easy; the waves were high and wind strong. This island is dangerous to disembark/embark, tender services was stopped for about 3 hours due to the sea conditions.
Visited: Nov 19, 2017