July 2015 - 14 Night Treasures Of The North (Stockholm To London) Cruise on Marina
Great destinations!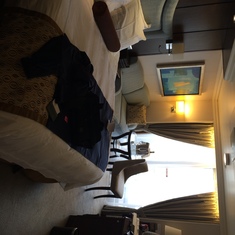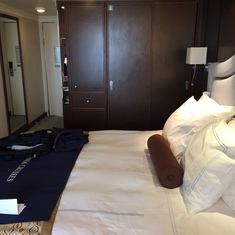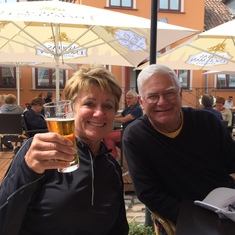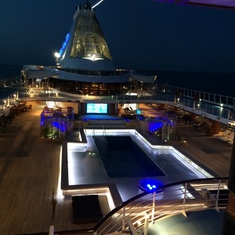 We were very impressed with the ship, staff and service.  We had heard great things about Oceania, and our experience was consistent with those recommendations.   St. Petersburg was fantastic, but other ports of call, such as  Tallinn, Gdansk and Riga, were more interesting and beautiful than anticipated.  The variety of tours offered makes for some difficult choices, but we were pleased for the most part with our selections.  By the time we reached Amsterdam and Bruges, we were ready to explore on our own and sample the local fare. 
The evening entertainment and after-hours dancing in Horizons was great fun, and an unexpected bonus. 
We had high expectations for the food and overall were satisfied.  A few dishes were unsatisfactory, but quickly replaced by the attentive staff.   Don't miss the Sea Bass at Red Ginger - outstanding!