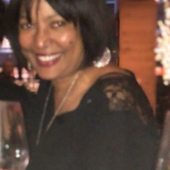 leesamt
Upper Marlboro, MD
Joined 10/2015
Upcoming Cruises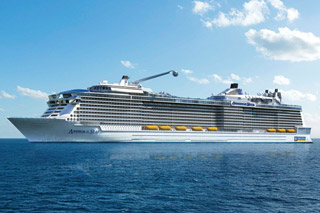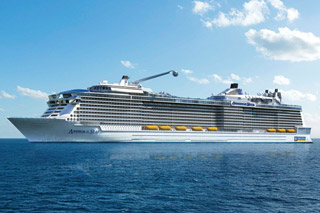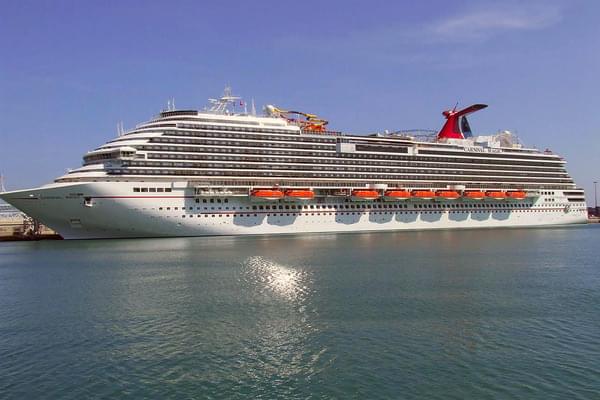 Past Cruises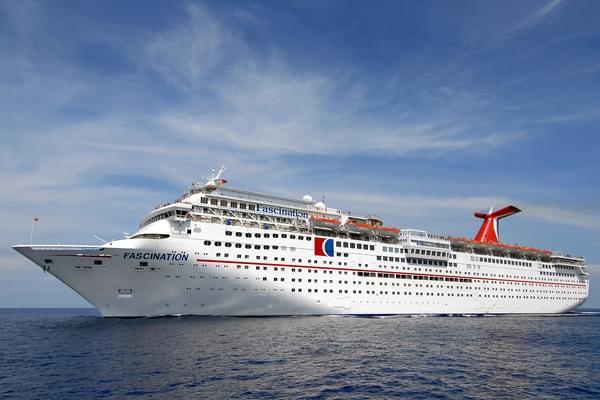 October 2018 - 7 Night Southern Caribbean (San Juan Roundtrip) Cruise on Carnival Fascination
Nice Ports of Call
I really liked the ports of call. I didn't like the ship a lot and probably will not cruise on it again. It is an old ship and the design was a little convoluted and different "smells" prevailed throughout (sometimes a musty smell and sometimes a sewer smell). The cabin came with 2 port holes and it was nice except sometimes that "sewer smell" hit you in the nose when entering it). The cabin steward was wonderful!! Our dining room waiters in the beginning were awful and after 2 nights we requested to be seated in a different location which got us much better dining room waiters who were very personable and customer service oriented. However, the service just seemed to be exceptionally slow. We watched other areas with different dining room waiters being served much faster. Overall, I didn't think the food was that good but I managed to stick with things that I liked as much as I could. Embarkation/disembarkation went smoothly. On the last night, I won a free cruise through the casino!!! That was nice!!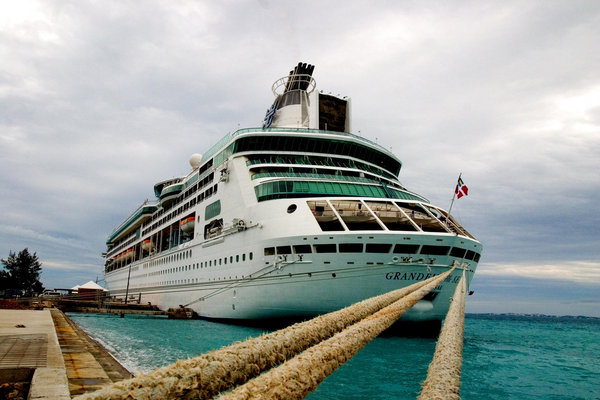 August 2018 - 5 Night Bermuda (Baltimore Roundtrip) Cruise on Grandeur of the Seas
A Little Disappointed
This was my first time on RCL. It was a little disappointing. For the most part, I did not enjoy the food. It was tasteless in both the MDR and the Windjammer. EXCEPT for the desserts....the cookies and other desserts were great. The bathroom shower in my cabin was the smallest shower that I had ever been in. I am slim and had a difficult time maneuvering in the shower stall. The television stations were quite limited....a lot of RCL stations but not much else. On a positive note, the staff on the ship were great and provided great customer service. The embarkation/disembarkation processes were the best ever experienced by me. The adult solarium is also nice. I have been told that I should not judge RCL based on this ship but wait until I do my next RCL cruise which will be on Anthem of the Seas. By the way, Bermuda was absolutely beautiful!!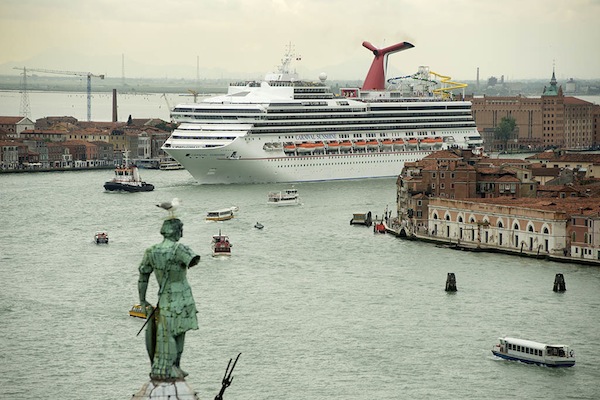 April 2018 - 8 Night Eastern Caribbean (Port Canaveral Roundtrip) Cruise on Carnival Sunshine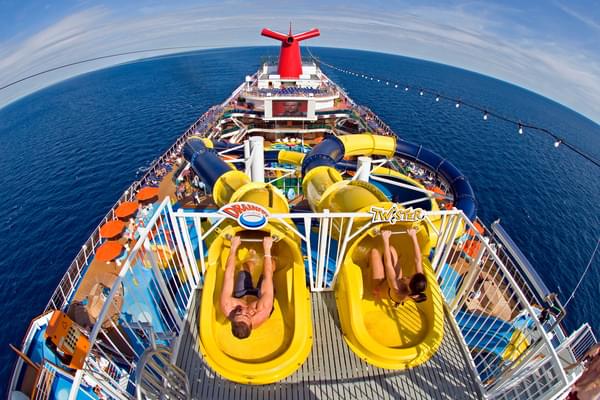 October 2017 - 7 Night Western Caribbean (New Orleans Roundtrip) Cruise on Carnival Dream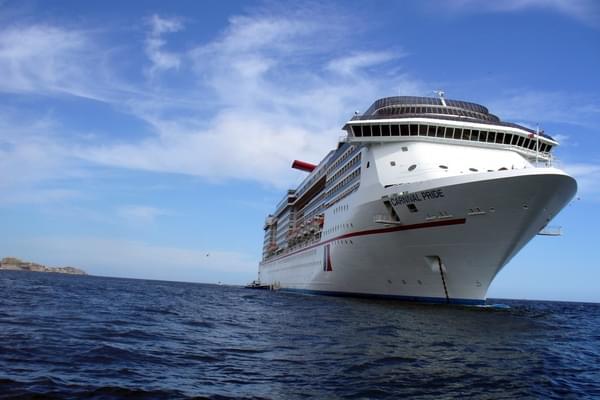 May 2017 - 7 Night Eastern Caribbean (Baltimore Roundtrip) Cruise on Carnival Pride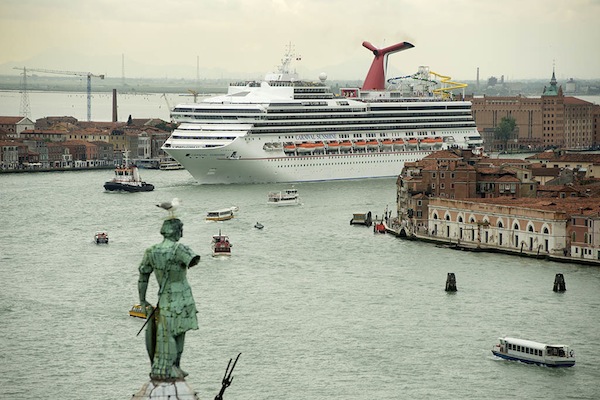 October 2016 - 5 Night Bermuda (Norfolk Roundtrip) Cruise on Carnival Sunshine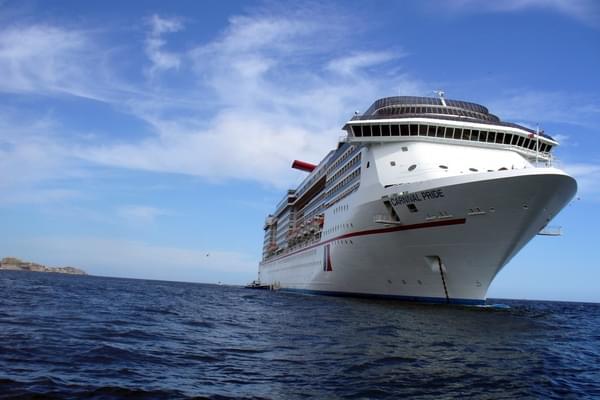 July 2016 - 7 Night Eastern Caribbean (Baltimore Roundtrip) Cruise on Carnival Pride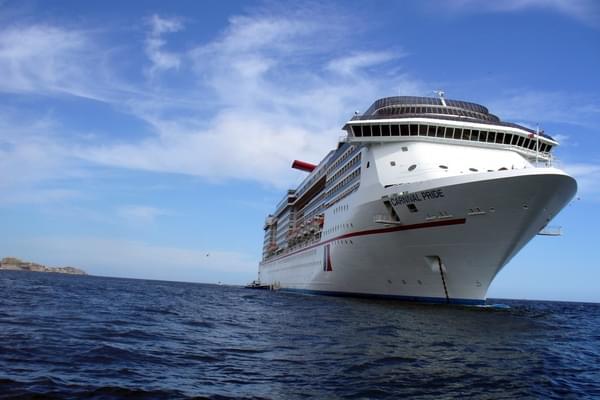 December 2015 - 7 Night Bahamas & Florida (Baltimore Roundtrip) Cruise on Carnival Pride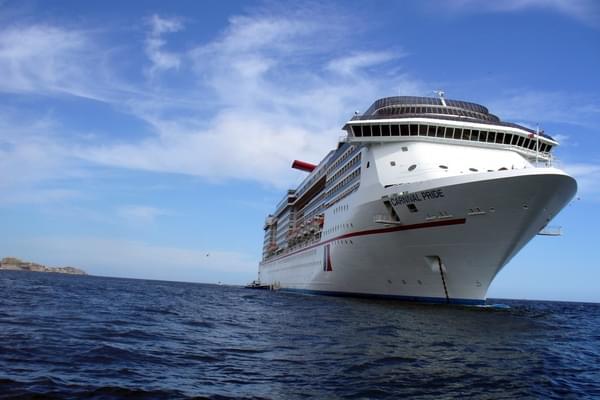 April 2015 - 7 Night Exotic Eastern Caribbean (Baltimore Roundtrip) Cruise on Carnival Pride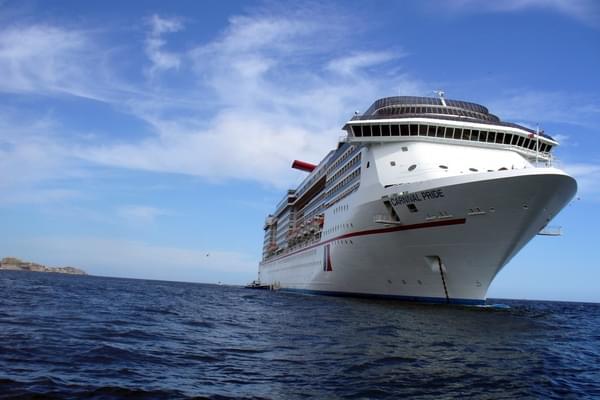 August 2014 - 7 Night Exotic Eastern Caribbean (Baltimore Roundtrip) Cruise on Carnival Pride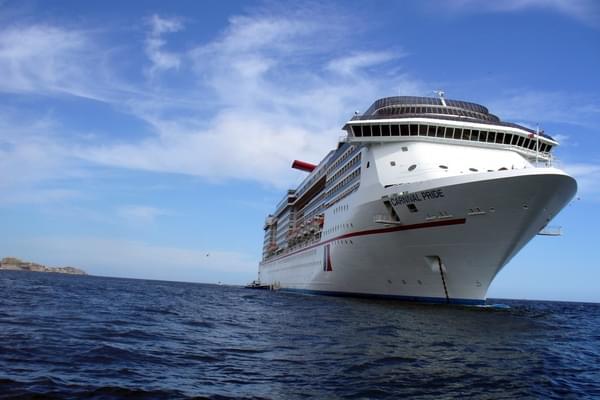 February 2014 - 7 Night Bahamas & Florida (Baltimore Roundtrip) Cruise on Carnival Pride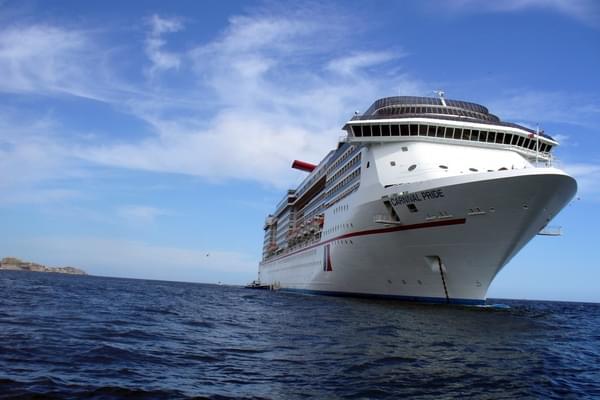 April 2013 - 7 Night Bahamas & Florida (Baltimore roundtrip) Cruise on Carnival Pride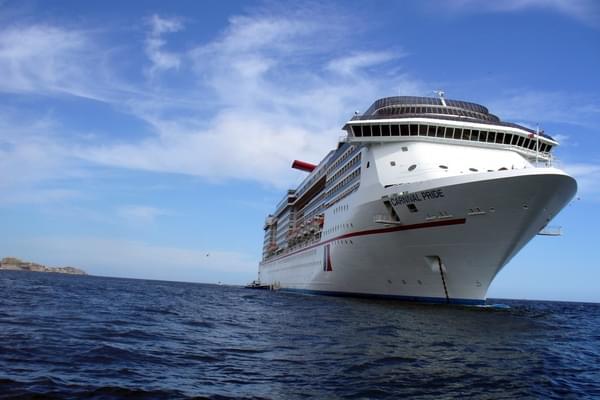 November 2012 - 2 Night Cruise To Nowhere (Baltimore Roundtrip) Cruise on Carnival Pride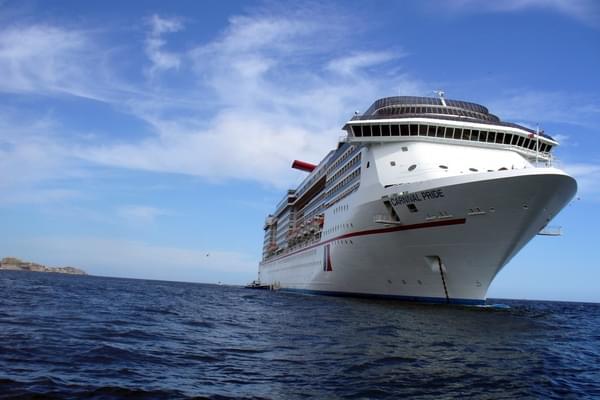 July 2012 - 7 Night Bahamas & Florida (Baltimore roundtrip) Cruise on Carnival Pride
July 2011 - 5 days on Carnival Destiny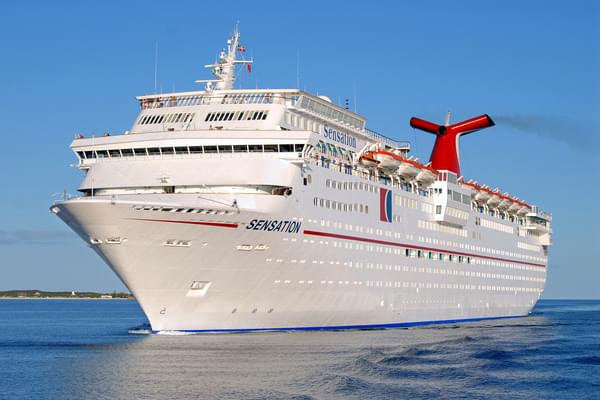 July 2010 - 4 Night Bahamas (Port Canaveral roundtrip) Cruise on Carnival Sensation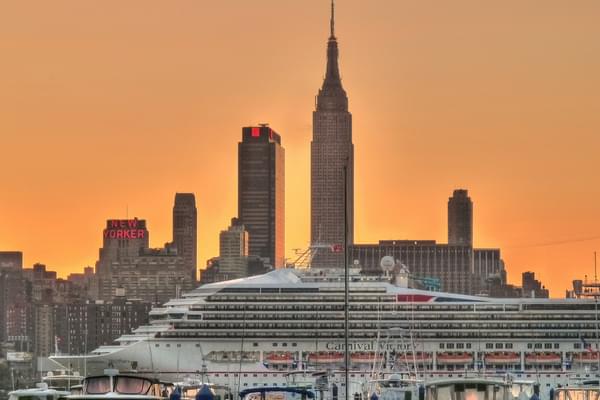 June 2007 - 6 Night Bahamas (Norfolk roundtrip) Cruise on Carnival Victory
October 2003 - 7 days on Carnival Destiny
Cruise Tips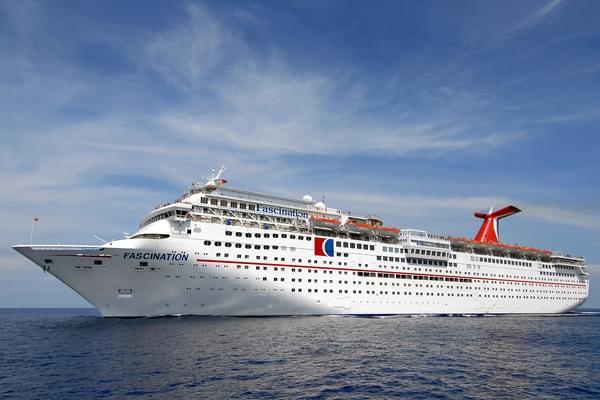 Carnival Fascination
Bring a sweater or jacket...the ship is very cold at times