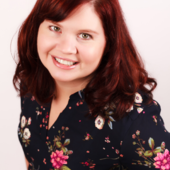 Upcoming Cruises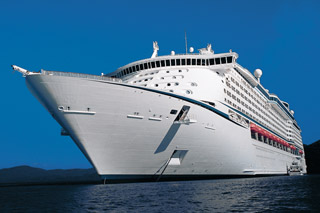 Past Cruises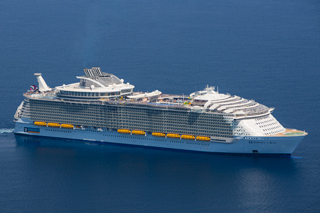 October 2018 - 7 Night Western Caribbean (Ft. Lauderdale Roundtrip) Cruise on Harmony of the Seas
Kids loved this ship
My kids had never been on an Oasis class ship before and loved every minute. So much to do and see. The dive shows were fantastic. We missed the "spinny guy" on this one... I was hoping my older daughter would see him do his stuff but no luck. My 7 year old was less than half an inch too short for the flow rider, but the 11 yr old and my husband went on it multiple times and had a blast. I liked all the pools and my kids enjoyed the water slides. The Windjammer is completely too small - this is a recurring theme on many reviews and I totally agree. We only went there three times the whole week- it was enough. I love the Park cafe with its Kummelweck sandwiches and salads. Breakfast there is good too. We only did the main dining room twice so we missed out on getting to know our servers but it was still ok. Food was good. Our kids loved Chops but I would say the server we had there was my least favorite. We had Julieta in 150 Central Park and she was my favorite- she learned our names and even remembered them when we saw her the next morning. Super nice. My kids are already wondering when we will go on the Harmony again:)
Cruise Tips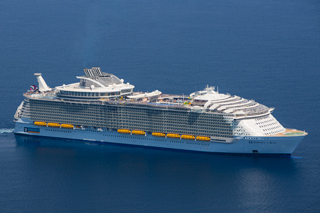 Harmony of the Seas
Try alternate venues for breakfast and lunch, lots of good options and then you avoid the busy Windjammer.
Went to Chankanaab for the Dolphin Discovery and sea lion show with lunch. Was a fun day. The pool there is very nice. I liked the swim up bar. The drinks are as you'd expect since they're included- cheap. But, better than paying! :) Lunch was ok. It isn't a culinary masterpiece but we all had enough to eat.
We did the Adventure Falls and River Tibing excursion through RCL. It's on the Good Hope Estate, and was not strenuous at all. We had super fun guides, really they make it the tour. The pool and water slide and waterfall you can visit afterwards was great- my kids didn't want to leave! Beautiful setting.
Labadee (Cruiseline Private Island)
Finally made it to Nellies Beach- lovely water and even though it was busy I liked it better than the other side of the peninsula. I laughed when I realized how close it was to the children's play area where I'd been before- thanks to the friends on this app that helped me figure out where's it was:)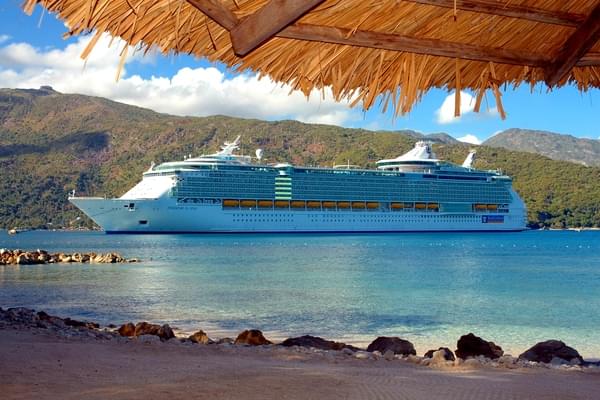 Freedom of the Seas
The kids will love the water park.
we did the Good Hope Afternoon Tea. Very fun! Although we did not get to stop at the gift shop or potter's place, so that was a bit disaopointing. Good shopping at the port.
Went to Rio Secreto, underground river excursion. Lasts all day, so dont think you can shop Cozumel! But you do get some time in Playa Del Carmen. Not a lot... travel takes up much of the day.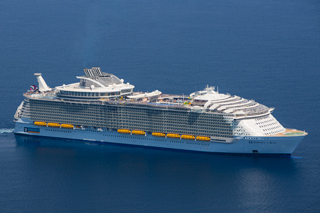 Harmony of the Seas
Try the Park Cafe for lunch. The hot sandwiches are my husbands favorite thing! Also give Wonderland a shot. i guarantee you will love it! Otherwise, head to the adults only pool to stay cool. Make sure you get your show tickets online ahead of time.
Try Graycliff Chocolate Factory tour. You make your own chocolate treats and can sample it. Nice short excursion that isn't weather-dependent.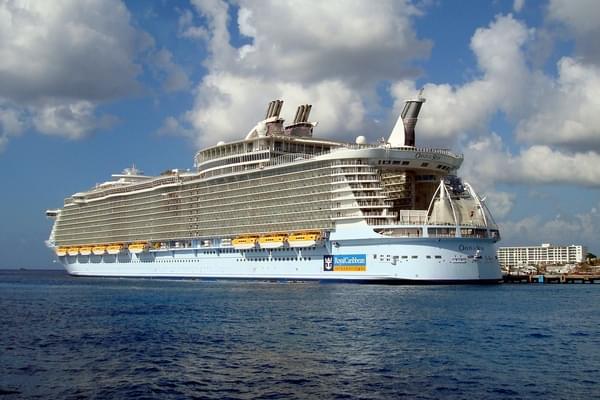 Oasis of the Seas
Book everything online before you go!
tenders are no fun. the beach was only just ok.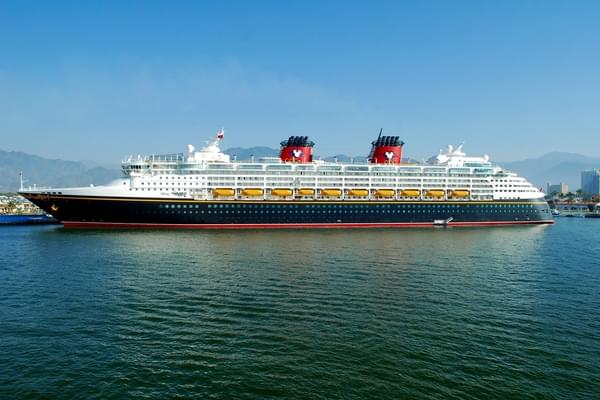 Disney Wonder
It's a good bargain; but don't expect it to be as nice as the bigger ships.
Eh. Lots of ppl, nothing really great. Two other ships were docked at the same time and it was congested.
So much better than going through Miami.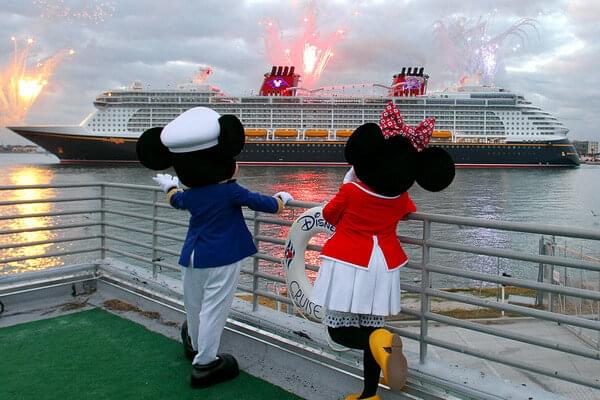 Disney Dream
Try the tastings! We've done the Champagne one in Pink and it's great! Also remember to try the adults-only restaurants.
Following
Ship
Ship
Ship
Ship