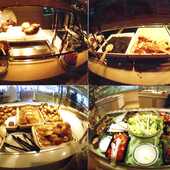 EJSmith
Palm Springs, CA
Joined 02/2014
Been on cruises since 1980 on NCL and the Norway and Caribbean. Later did several Princess trips to Alaska and transcanal. Sailed on the finest ships then, Royal Viking Line and NCL (Sagafjord/Vistafjord the tops) and an era only captured today on the smaller deluxe ships which they set the standard then. Have done over 40 transatlantic trips (mostly QE2) and some world routes on a variety of lines, many long done in the smaller line market. Have not done a lot of recent trips, only a couple as noted.
No cruises added
Cruise Tips
Great city, wish more time.
Classic end of the Fjord route.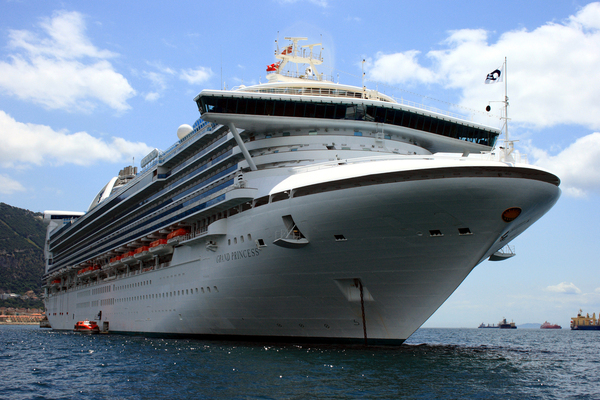 Grand Princess
Did the Lido for most of my meals to keep it simple. Overall interesting trip but one of few Americans, was both 95% Brit and the mid age was 68, mine but felt more like a floating senior center which, indeed, it was. On two week cruises you generally find few younger passengers due to cost too.
Just another giant high rise city. Enjoyed the Arizona and Mighty "Mo" tours.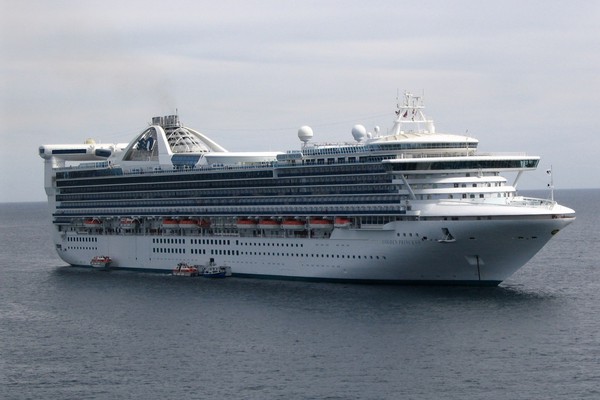 Golden Princess
The larger ships are different from years ago. This ship, I discovered, does Hawaii almost the entire year with a few trip breaks to Alaska and maybe other special trips. I found out staff are on 9 month contracts and doing this over and over would drive me quite mad. But that's cruising today.
Classic city with the usual sites.
Town is small but charming. Just a long walk from the ship. Local buses good and cheap day pass.
No time from airport to see much.
Built up a lot since there last. Long walk to town. Lots of similar shops and cafes. Free WiFi near Mac.
Mainly just a bus tour and short stop at main center with time to get postcards and shops near the buses.
As on most shorter tours, limited time stop to get or see much.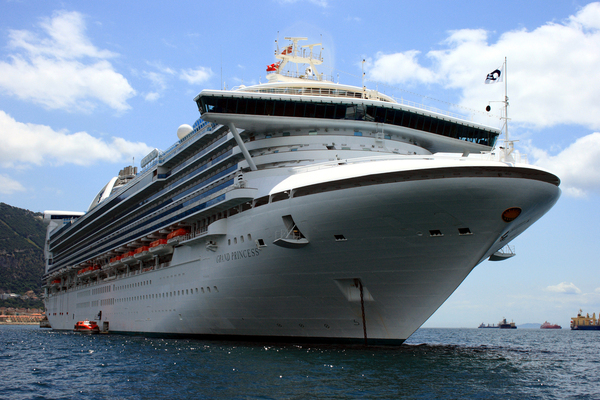 Grand Princess
I found easier to just do the buffets since quality of fine, many selections and staff attentive and chefs good spirited. Varied from day to day fine. Ship decor noting special. Key I have found on all Princess ships, not enough bathrooms for older people. Hard to find them, so often an emergency.