Great !
Traveled As: Singles/Friends
My first cruise and I love it. Staff is great : always friendly, helpful and smiling. So nice to see smiling faces on your vacacation.. When I came back from excurtions, kind of tired, staff were greeting passangers on the entrance of the ship with glass of juice or water, making you feel like you came home and they are waiting for you. I am a single taveler and had a studio 12508, which is great. much better then expected: spacious(for me), very well organazed and clean, Thanks for Dandy, who took care of this. He is very pleasant and professional guy. Entertainment is matching to different person's taste: from karioke to clasic music and songs. My special thanks to guitar plaeyr LUIS Garimaldi and singer JOHN( unfortunataly I don't know his last name). They make my trip more colorful and enjoyable. I bought CD of this music to remember my great time. I enjoy watchig show 'Classic graffity' They are amazing ! Piano duet is very good. ' Blue Man' is not my style, but a lot of people like it.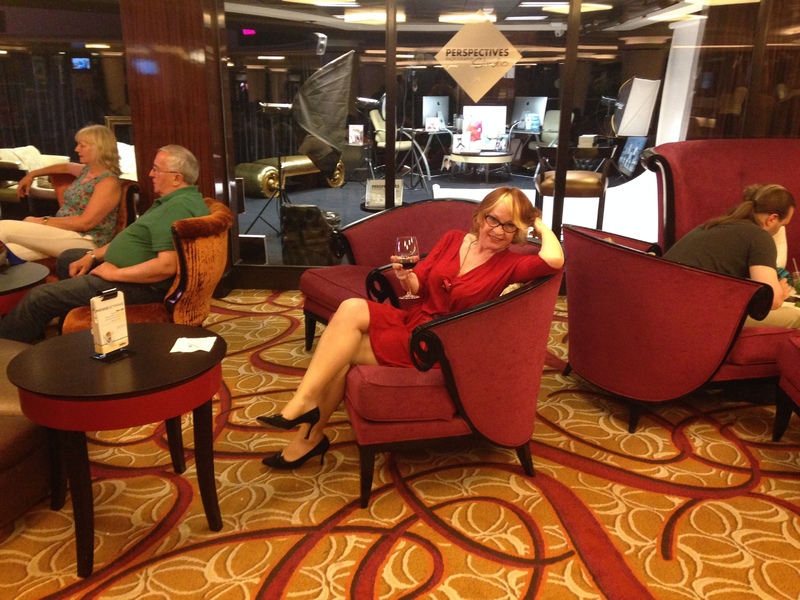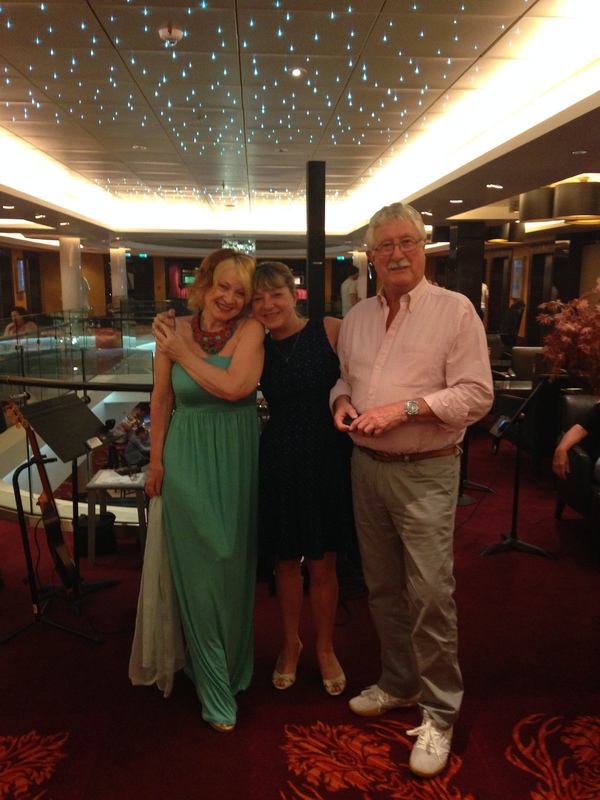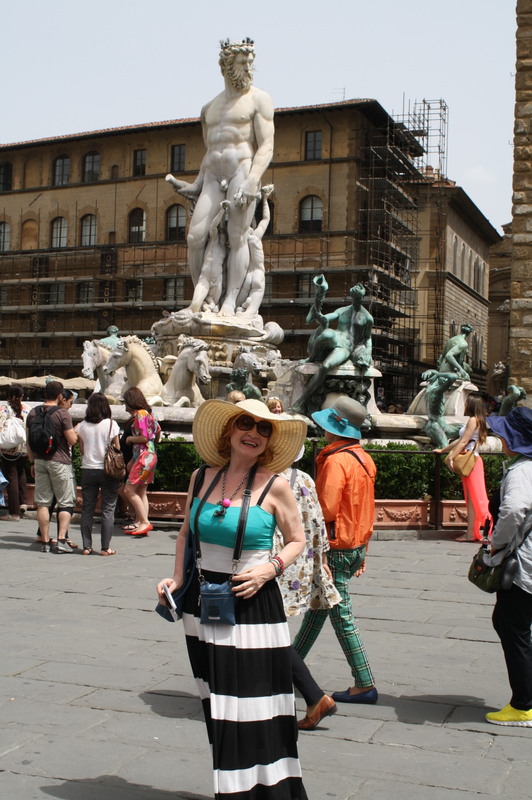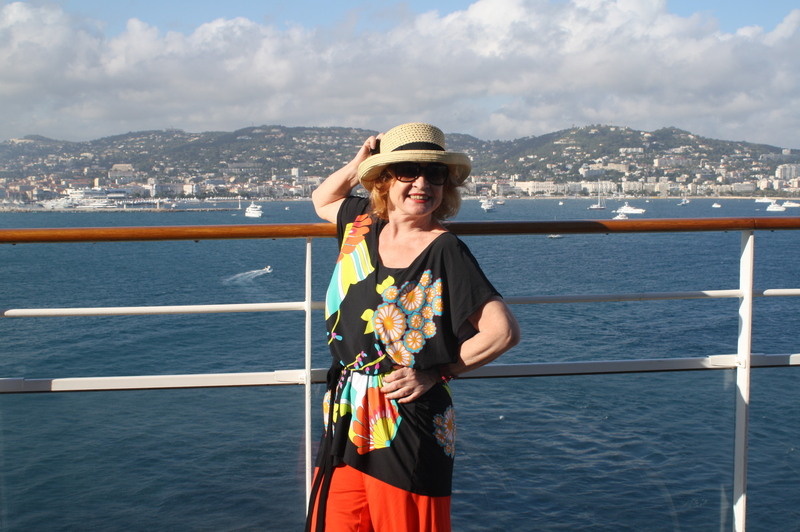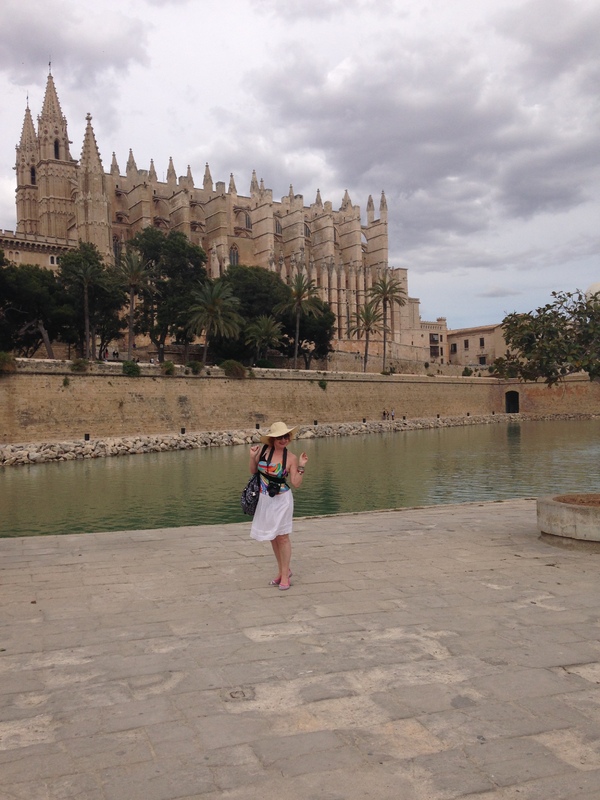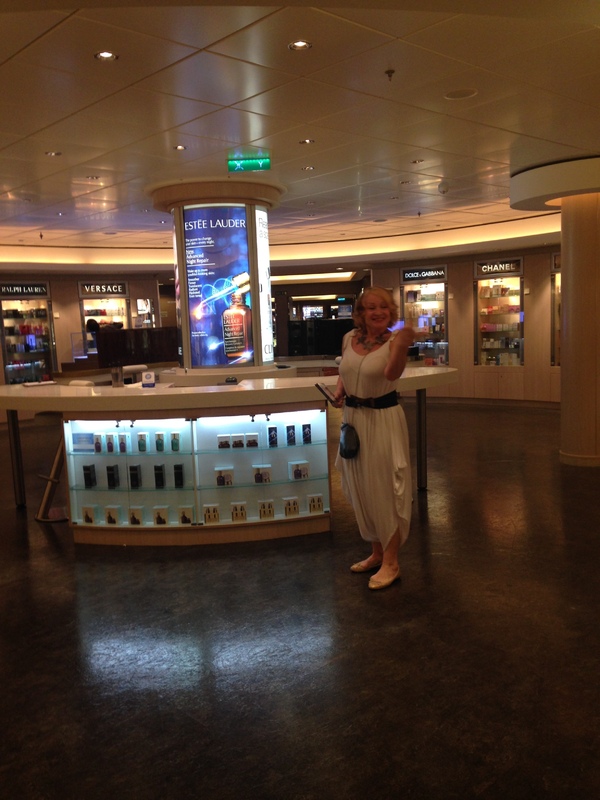 Category Ratings

Click table then swipe to view all columns.
| | | |
| --- | --- | --- |
| Ship Quality | | |
| Food and Dining | | There is a lot of selection. choose what you like |
| Cabin / Stateroom | | Studio was Amazing! Spacious (for me), decorated very well, well organized, a big storage space(for me), very clean. |
| Service and Staff | | Staff is very frindly, helpful in anything. always smile |
| Entertainment | | Matching to everybody taste: from karioke to classic. "classic graffity" is great. very good is piano duet. "Blue man" is not my type of entertaiment. Special thanks for Luis Garimaldy( guitar player) and Jonhn(siger). I enjoed listening them every evening and bought CD to rember. |
| Children's Programs | | I did not have children |
| Onboard Activities | | |
| Destinations and Excursions | | I did not take it from cruise. I usualy plane what I would like to see before my trip and find the way how to go there. |
Port Ratings

Click table then swipe to view all columns.
| | | | |
| --- | --- | --- | --- |
| Barcelona, Spain | | I've been in Barcelona before(7 years ago). I see some diference now. It became more comercial, but it understandable because economic changes. I visited Salvador Dali museum. It is one the most amazing and strange things in the world. You can not believe your eyes. Is it real? Crouded, but it's not only me want to be there. | |
| Naples, Italy | | Pompeii ? It must see , I made some reservation before my cruise from some travel agency. I think, it is difficult to go on your owen. | |
| Civitavecchia (Rome), Italy | | I've been in Rome last year. think about to go some other place, but it was not a big choice.., so I took a tain a go to Rome. Weather was beautiful, but a lot of major thinks was in constructions, but gelato was delicious. | |
| Livorno (Florence & Pisa), Italy | | | |
| Cannes, France | | there was a movie fectival in Cannes. Weather was perfect, city is beautiful, everything looks glamorous, but actually nothing much to do for active person like myself. I took a bus and go to a small city Antibes. there is a very good Piccaso museum and very nice place just walk around without croud. the best! | |