Beautiful and Fun Time!!
Sail Date: February 09, 2014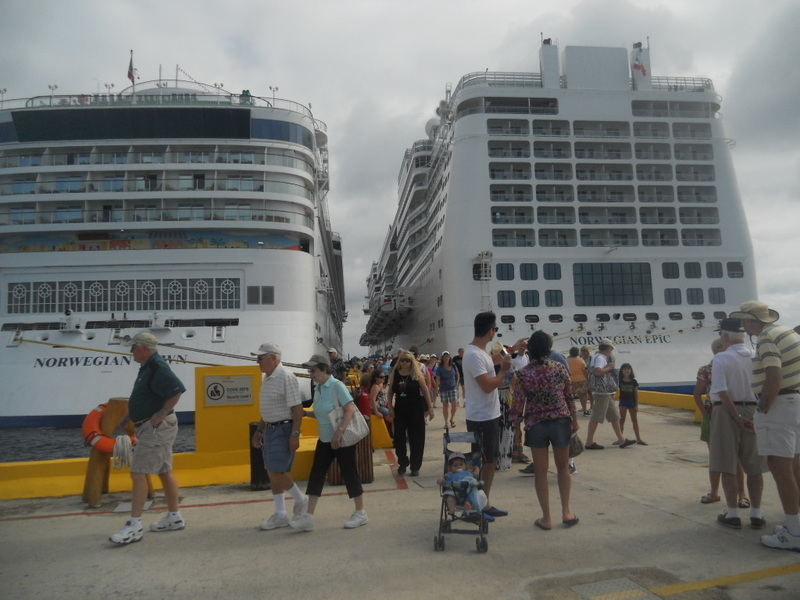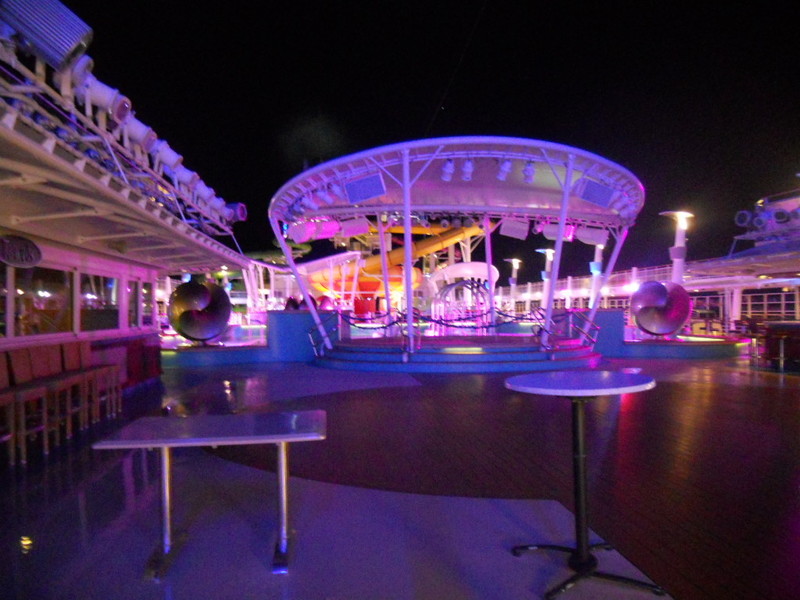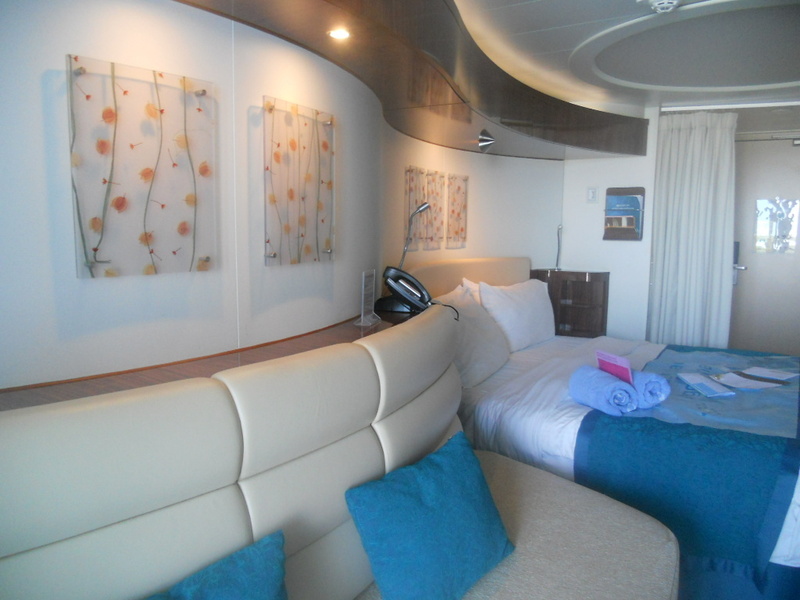 This ship is one of the most beautiful ships I've been on! Everything is so spacious and pretty, you never get tired of looking at the sights. The entertainment was top notch, with the Blue Man Group and the Comedic/Magician among others. The food in the main dining rooms was very good, good service, and the servers were exceptional. (if you eat in Taste, ask for Ashton; what a doll) The specialty resturants were Ex-Cell-Ent!! The Garden Cafe/Buffet was great! Hardly ever a line to wait on,as there are so many different stations. (if u see a line, walk further, there's always some place with no waiting). Never saw so many Omelot stations on a ship, and they were fast and on the money, with personality to boot! The casino was large, and the machines were hitting pretty well. All the help, servers, waiters, bartenders were friendly and made u really enjoy your time with them! I do have 2 'cons', and that's why only a 4 star rating. Our balcony cabin was very pretty, so much drawer and closet space, but I think it could use some better lighting! The bathroom flushing was the loudest I've ever enountered, and during the night, u really couldn't flush without waking everyone up! Other than this, we enjoyed our trip immensely!! The pools look small, but we never really encountered a problem. Music on deck was pretty cool as well. I would definitely go back on the Epic, even with the slight drawbacks.
Category Ratings

Click table then swipe to view all columns.
| | | |
| --- | --- | --- |
| Ship Quality | | |
| Food and Dining | | BETTER THAN GOOD!! |
| Cabin / Stateroom | | Prettiest Ever! |
| Service and Staff | | Super people! |
| Entertainment | | Don't miss Blue Man Group |
| Children's Programs | | didn't use |
| Onboard Activities | | |
| Destinations and Excursions | | |
Port Ratings

Click table then swipe to view all columns.
Tip
Try the specialty resturants, Excellent Chinese, Brazilian, Steak House.