Cruising on the Valor from San Juan
Sail Date: August 31, 2014
Although I really love Carnival cruise line the Valor is not one of my favorite ships. The reason being its outdated and could use a lot of touching up in many areas. I only agreed to give it a 2nd try because it was about 10 of us going this time. I will admit that we had one of the most beautiful views in our scenic ocean view cabin 9199 and the cruise director Felipe was remarkable. Also the washington lower dining room staff were wonderful as well as the food. This was the 1st time that my group and I ate in the main dining room every evening on any ship. The housekeeping service wasn't good at all which was somewhat due to staffing issues. Barbados and St. Maarten were my favorite of the ports we visited.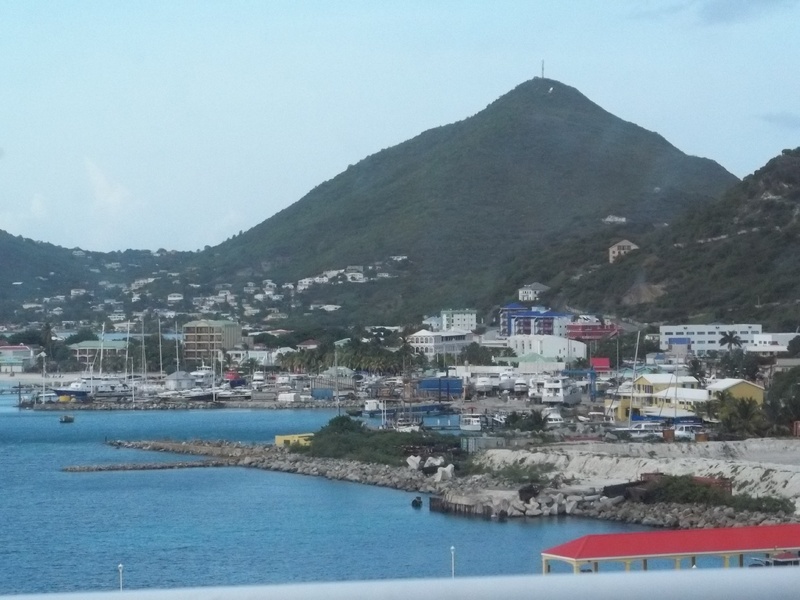 Category Ratings

Click table then swipe to view all columns.
| | | |
| --- | --- | --- |
| Ship Quality | | Needs some upgrades. |
| Food and Dining | | The main dining room food and service was wonderful. |
| Cabin / Stateroom | | The view was beautiful especially at sunrise and sunset. |
| Service and Staff | | The cruise director Felipe, The entertainment director and mc ( I can't remember his name... Dang!) He was great though, and the Washington lower 6pm dining staff. Housekeeping not so good though. |
| Entertainment | | The comedians were hilarious. The shows were awesome my favorite this year was the Talent show everyone did a good job. Felipe really put on a good Dolly Parton... LOL. |
| Children's Programs | | My best friends grandson loved it. |
| Onboard Activities | | Would've liked just a little less trivia and more of something else. |
| Destinations and Excursions | | I actually only did a tour with my group in Barbados which was very beautiful. The guide was very nice, knowledgable and made us feel safe and welcomed. |
Port Ratings

Click table then swipe to view all columns.
Tip
The shows were amazing, so make sure to get to the theater early if you want good seats.