Richards Bay, South Africa
About Richards Bay, South Africa
Richards Bay has developed into one of the most picturesque towns and the economic heartbeat of KwaZulu-Natal. It is considered to be one of the world's best equipped and most effective multi purpose handling ports. Richards Bay is often described as South Africa's 'boom town''. Industry and business in Richards Bay are taking huge steps to ensure that KwaZulu-Natal is at the forefront of South African economic development.
Cruises to Richards Bay, South Africa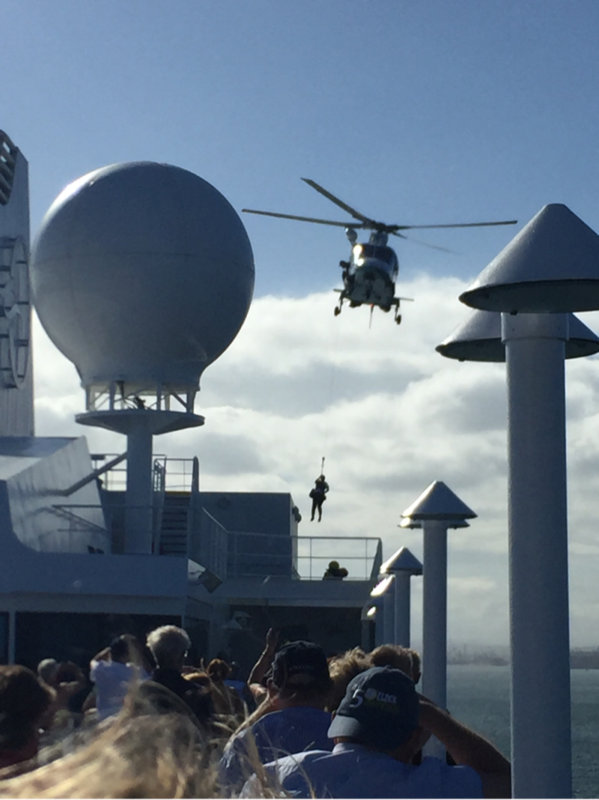 SafariHunter
Hlhluwe Game Reserve. Nice day safari.
Visited: Dec 06, 2017