Dundee, Scotland Cruise Port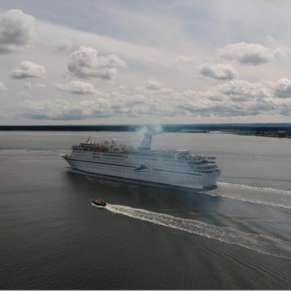 About Dundee, Scotland
Dundee is Scotland's fourth largest city, and is located on north bank of the Firth of Tay, a North Sea inlet. The city was once the unfortunate victim of many sackings by of the English. Dundee has historically been a center of textile manufacturing, but more recent efforts have focused upon light industry. The city is also quite famous for its marmalade.
lindagx
I live here
Visited: Aug 11, 2017
LaughalotTN
Independent visit to DISCOVERY, the south pole exploration ship was very interesting. Independently rode horses at Pathhead. Independent visit to Broughty Ferry, an upscale beach village just outside of Dundee. Overnight at this port, but no ship transfers after 6 pm.
Visited: Jul 11, 2018
campbellcolin9
Not a genuine visit port. Just picking passengers up
Visited: Sep 09, 2017