Worst cruise ever
Silver Shadow

Cruise Review to South America
---
Experience: 7+ cruises
Review: 1
Helpful Votes: 21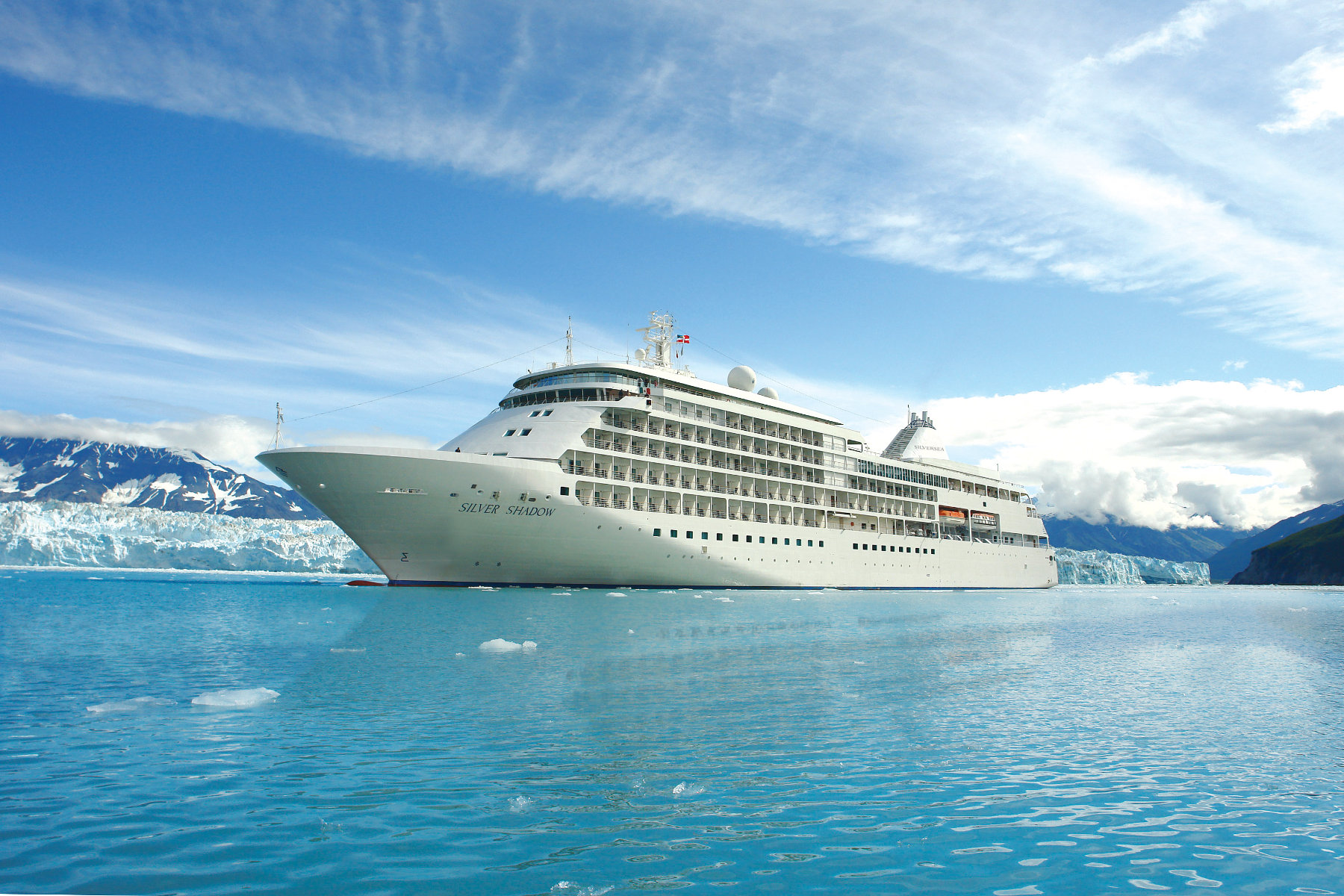 18 Night South America & Panama Canal (Valparaiso To Ft. Lauderdale)
Sail Date: December 20, 2014
Ship: Silver Shadow
Cabin Type: Balcony
Traveled As: Large Group
Reviewed: 3 years ago
Review Summary
Upon trying to speak to representatives of the cruise line about the situation, first they ignored my calls, then they said that they were never contacted by me or anyone else on the cruise.  Then, when I contacted the credit card company, someone emailed me to say that they don't make any decisions, but they see that a cruise credit was offered for a future cruise to a list of passengers, including me.  They just continue to give the run around and have not yet attempted to make this right.  This cruise was so much worse than even the cruises I took when I was in college.  
The issues began right from the very beginning. We were told to get out of the Westin hotel vehicle and walk with all our large suitcases and kids for about 60 ft on rocky ground, with absolutely no staff from the cruise line to help or guide us.  The only way to get to the ship was by the shuttle that was standing there.  We loaded all of the suitcases and got in the shuttle, whose engine was off and no air conditioning in 90+ degree weather.  After we had about 20 people on the shuttle and had been baking there, I started getting a headache and asked if we could be taken to the ship.  They would not.  We remained there for another 20-30 minutes until I almost passed out. When we finally arrived at the ship, the crew just said that they were getting a lot of complaints same without any attempt to improve the situation. The next day, I remained so sick with such a severe headache, I even went to the ship medical office.  It took me two full days to feel better after that.   Obviously it must have been overheating to embark on the cruise.
After the first excursion we took, we were all starving and excited to get back on the ship to enjoy some food. We were a big group and were told that the only place on the ship we could get food at the time was in our room.  Being a large group we obviously wanted to dine together and discuss what we had seen over the day.  There weren't even any appetizers we could munch on with waiting for dinner.  It was exceptionally unpleasant to all split apart and go to our own rooms just to have a quick bite after an excursion.  This occurred for every stop/excursion.
The main destination that we were excited to see on this voyage was Costa Rica. Not only did we book an excursion through this ship, but we also booked a private tour, which we paid for, because there are so many animal activities available there that we researched prior to the cruise.   Unfortunately the weather did not allow us to stop at the port.  But instead of accommodating the passengers with something in its place or additional activities of some sort, we were just stuck on the ship for all the additional days, unable to get off.  During that time, the ship ran out of virtually all the fruit that we were eating including mango, papaya, berries, bananas, etc.  As the days went on, they continued to run out of food
In terms of food, although the staff in the main dining room were very accommodating since my husband has a very serious food allergy, the rest of the ship was not as careful. In fact, he became very ill on 3 different occasions after eating at some of the other food places.  As far as service, again you had a number of individuals who were excellent and provided excellent service, notably George and dinner staff in the main dining room and the Sommelier. But other areas were really lacking.  Virtually every morning that we ate breakfast, not in the main dining room, we received the cappuccinos that we ordered upon arrival to the restaurant after we had already completed our breakfast.  And twice we were told that they were unable to make cappuccinos, because they were testing something on the ship.
During our many days at sea, when we did not have a chance to get off the ship because we had missed our main port, we wanted to be a little bit active. The swimming pool was drained out one of the days and unable to be used.   And the ping-pong table which was the only other activity that was available was supposedly broken and could not be fixed, in spite of having maintenance staff.  So we asked if they could at least put a board up and a net so we could play some ping-pong at least.   The answer was no.  Since we were at a fairly active bunch of people,  these multiple unexpected days at sea were excruciating.
The entertainment was really amateur compared to other ships that we have traveled on.  Since our group was typically half of the people up in the disco area, by the third night of the exact same set of songs, we asked if he could play some other songs.  Our kids set up a second playlist for the "Dj."  So for the rest of the cruise, he would go back and forth between the two playlists.  On a luxury cruise like this, any one of these issues would be unlikely, but to have all of them is really bad.  
All in all, this was the worst cruise we have ever taken and we have cruised multiple lines many times.  Problems can happen, but the difference is how they are handled.  If you have any problem, do not expect anything whatsoever in terms of service from Silversea.  No one from our group will ever travel Silversea again.
Ship Experiences
Ports of Call