November 2015 - 14 Night New Zealand & Australia (Auckland To Sydney) Cruise on Noordam
Another Great HAL Cruise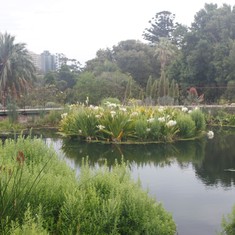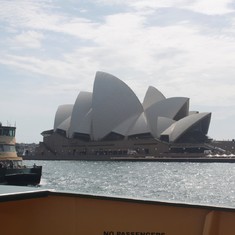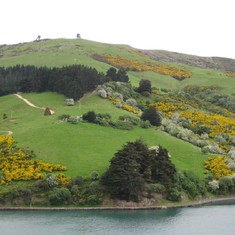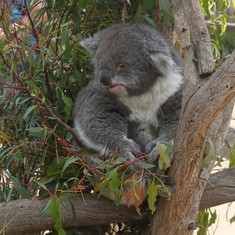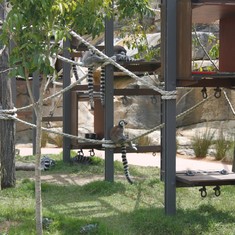 Our 5th HAL cruise and 2nd on the Noordam. We were not disappointed. The service and dining on the boat were both fantastic.The Noordam was well taken care of as we saw constant cleaning, polishing, and upkeep. We opted for a suite this time and it was lovely. We used the gym, spa, casino, lounges, and attended all the shows and music we could fit into our schedule.
BB King Blues Club singers were great, offering a wide variety of music. Adagio players in the Explorer's Lounge were exceptionally good. Captain Henk Draper sailed the ship beautifully, knowing when to slow her down to avoid excess motion and when to speed her up. There was plenty of trivia, music, culinary classes, port talks, and information sessions throughout the 14 days. We could not fit everything in our schedule that we wanted to do while on board.The ports of call were fantastic. Plenty to see, information at each port available for "sight seeing on our own". Shuttle buses provided where needed and everyone we encountered was friendly, helpful and smiling.
See detailed reviews below for each category. We took many pictures, I've shared just a few.