Recife, Brazil Cruise Port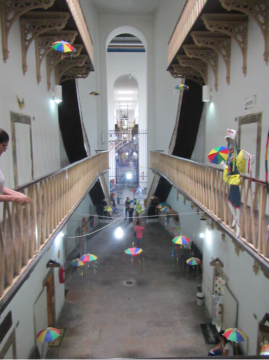 About Recife, Brazil
The Brazilian Venice, the port city of Recife is marked by the waterways that connect the various districts of the city. The name "Recife" comes from the barrier reef that protects the city's beautiful beaches. The sun shines brighter in Recife and it shows in the warm waters that surround the port. Also, check out Recife's tremendous cuisine!
nlzwart
Criminals are aggressive
Visited: Feb 02, 2017
huuontour
Must spend at least one complete day in Olinda!!
Visited: Jan 08, 2018
Charleycruise
We really enjoyed the catamaran ride on the river. It was a great way to see the city. It was much better than the usual bus ride through traffic.
Visited: Feb 02, 2017