Le Verdon-Sur-Mer (Bordeaux), France Cruise Port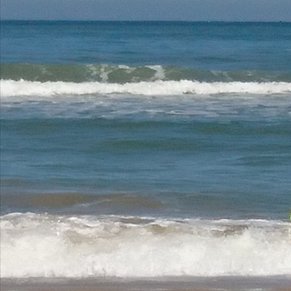 About Le Verdon-Sur-Mer (Bordeaux), France
dhsamso
Shore excursion to a chateau was worthless.
Visited: Sep 21, 2017
duanyfinancial
We loved Bordeaux, but even though we were supposed to have 2-3 hours free time, and there was no traffic, we only had over 1 hour.
Visited: May 16, 2018
Annief380
We booked a wine tasting excursion to a chateau - to be honest it was disappointing. I thought we might get to see round the chateau but we only saw the winery. The wine was lovely but not being a red wine drinker it was wasted on me. Crackers and/or cheese to go with it would have been a nice touch.
essy
Was not expecting much from this port from previous reviews. Msc charged for a shuttle bus to the nearest town. Soulac de mer. This was a nice town with a lovely beach.
NeilMSCTRIP
4 hours in a bus to go to downtown Bordeaux for shopping. Not special and the tour was expensive for what it was........A bus ride. They have a Market 15 minutes from the port and a beach too. Unless you go to a Chateau for a wine experiance, just go to the market clos to the port.
Visited: Jul 19, 2018