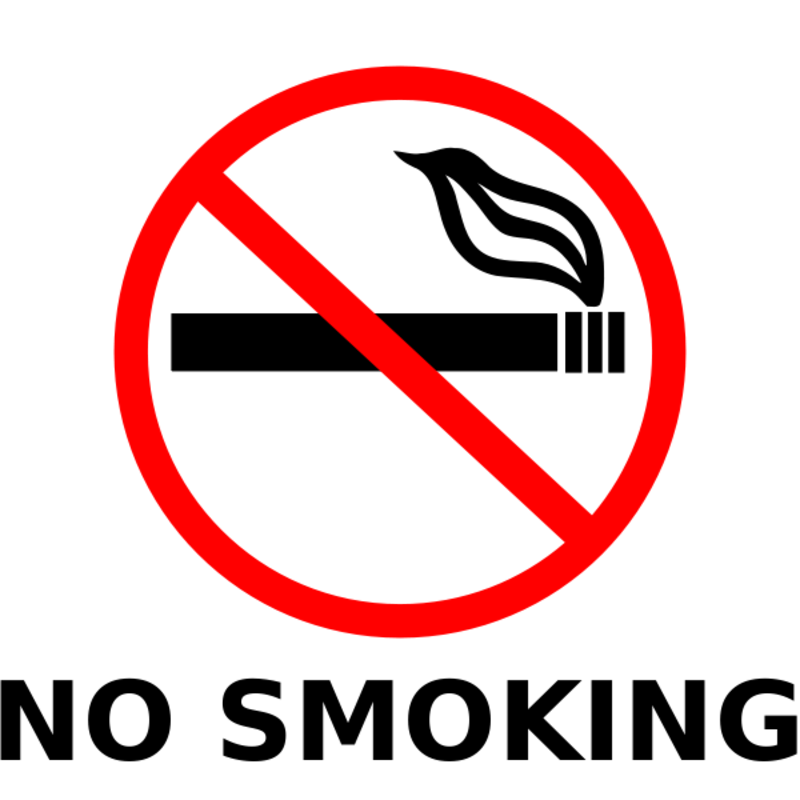 Today Norwegian Cruise Line joined Carnival Cruises Lines in banning all smoking on cabin balconies.
In case you missed the stories:
Norwegian: http://www.miamiherald.com/2014/07/16/4239310/norwegian-cruise-line-bans-balcony.html
Carnival: http://www.usatoday.com/story/travel/cruises/cruiselog/2014/07/09/carnival-bans-smoking-on-balconies/12400429/
What do you think? Will these changes mean cleaner air for cruisers who want to relax on their balcony, or are the cruise lines unfairly targeting smokers who also want to enjoy the balcony they've paid for?
Share your thougths below!