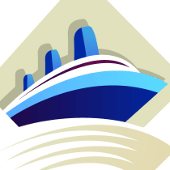 Past Cruises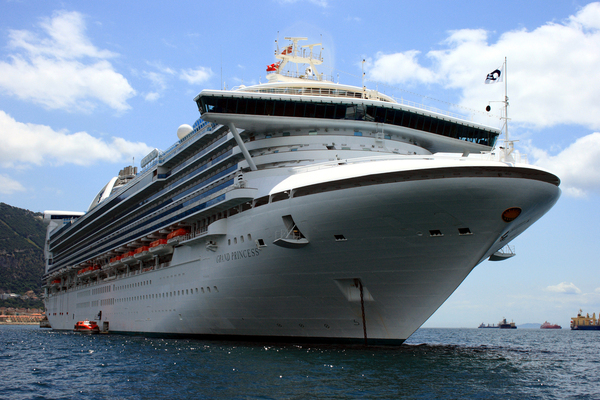 August 2018 - 10 Night Alaska Inside Passage With Tracy Arm Fjord (San Francisco Roundtrip) Cruise on Grand Princess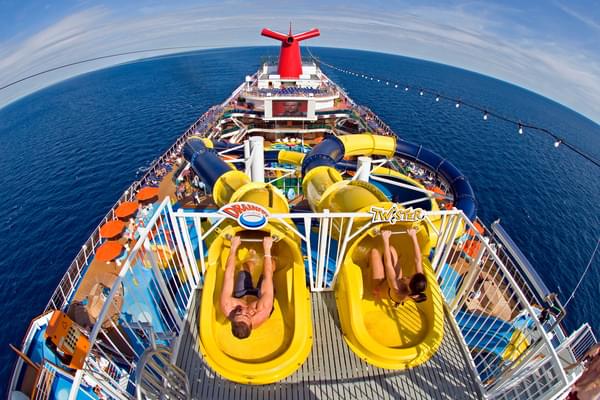 November 2017 - 7 Night Western Caribbean (New Orleans Roundtrip) Cruise on Carnival Dream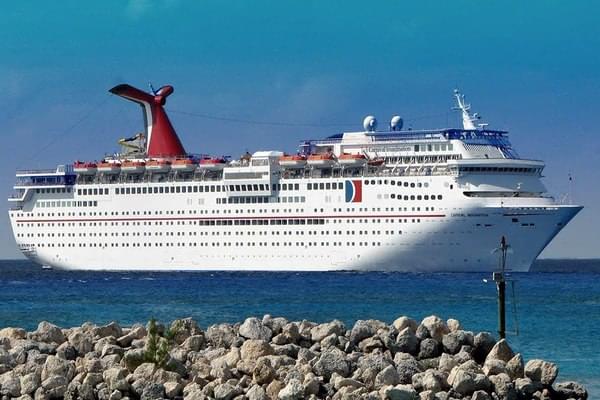 May 2017 - 3 Night Baja Mexico (Los Angeles Roundtrip) Cruise on Carnival Imagination
January 2017 - 15 Night Hawaii Carnival Journeys (Los Angeles Roundtrip) Cruise on Carnival Miracle
Great service and cruise despite the weather
We were unfortunate enough to get caught in a really bad storm so two of our Island stops were cancelled. While we were bummed, we understand that safety is important. The food was amazing, especially the wait staff and our room steward with great as well. It was fun playing the games and the cruise director kept us entertained the whole time. There is plenty to do on the ship even though we were at sea for 8 days total, it never got boring.
Now that all the positives have been listed there was one big huge negative and that was Guest Services on board. Every single member of this team except one girl was horrible every single time we saw them. Our cabin filled with the smell of gasoline and it took them over 2 hours just to come down and we had been to the guest service desk at least three times before. Their way of solving the problem was to give us a free bottle of wine which I felt was completely unacceptable.
Other than that I would recommend this Cruise to anyone that loves cruising. 15 days is a long time to be at sea for many people so I would not recommend this as a first cruise. While I was disappointed with guest services the pros definitely outweigh the cons and I will be returning to Carnival in November.
Cruise Tips
This town was absolutely adorable. Exactly how I pictured Alaska to be. We took an excursion through princess that allowed us to go to an animal refuge 45 minutes outside of port. Overall great experience even though princess completely oversold the "intimate" tour. It had rained a lot that morning so we actually drove along side a mud slide, the driver was blown away by it. Lots of eagles along the drive. On the way back, the sun was shining so we got to see the mountain peaks and all the glaciers tucked in the mountains. The guide said it was extremely rare for that part of the rainforest. Ended the day watching a beautiful sunset.
Cruise Tracy Arm Fjord, Alaska
What a beautiful place. We enjoyed most of the scenic cruise from our balcony. It was great that the ship naturalist was able to talk about the area while going through. The glaciers are breathtaking.
Only a 5 hour stop so can't do much. Go to the blow hole and don't forget to buy the churros, they are the best here.
Didn't get to go due to weather.
Didn't get to go due to weather
Carnival Miracle
The hot tub farther back on the lido deck is the hottest. Also, go see the comedians, they are awesome.
I loved Kona. You can even snorkel right off the pier and the fish are plentiful.