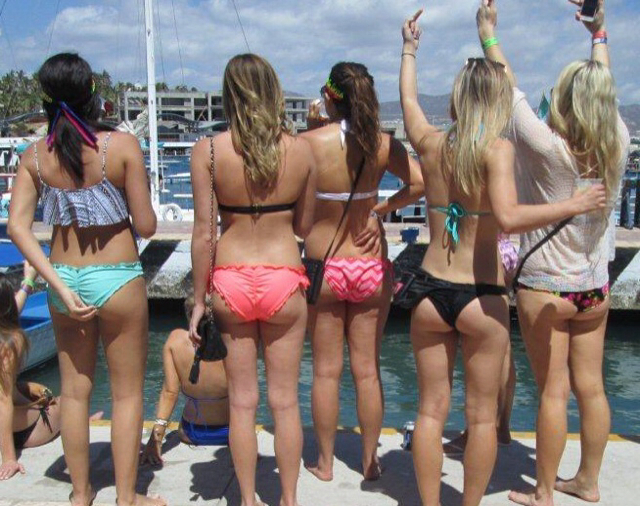 zgoofy1
Wheeling,IL
Joined 02/2014
Upcoming Cruises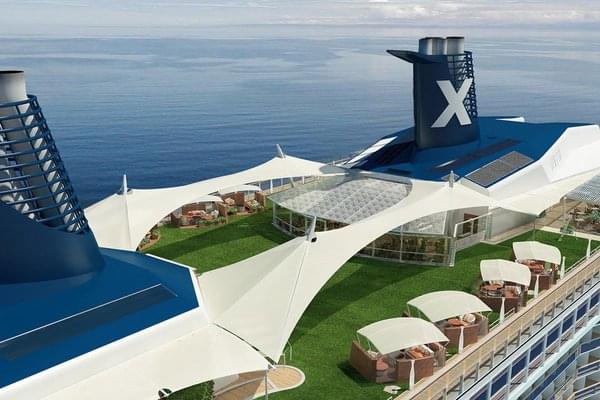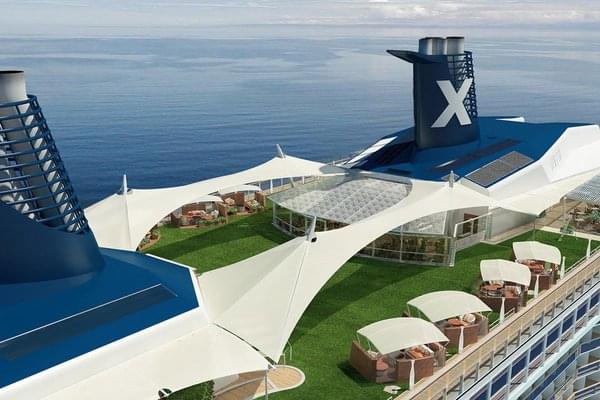 Past Cruises
February 2018 - 14 Night Exotic Southern Caribbean (Miami Roundtrip) Cruise on Celebrity Eclipse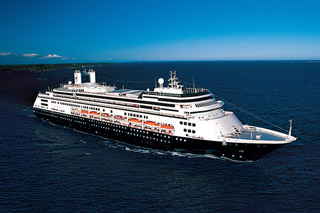 December 2017 - 7 Night Western Caribbean (Tampa Roundtrip) Cruise on Rotterdam
August 2017 - 14 Night Great Land Explorer (Seattle Roundtrip) Cruise on Amsterdam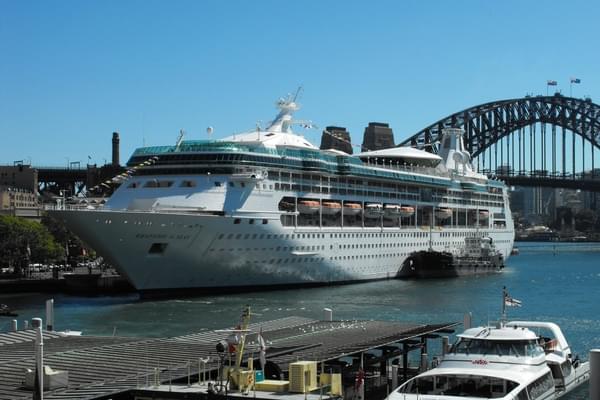 March 2017 - 7 Night Western Caribbean (Tampa Roundtrip) Cruise on Rhapsody of the Seas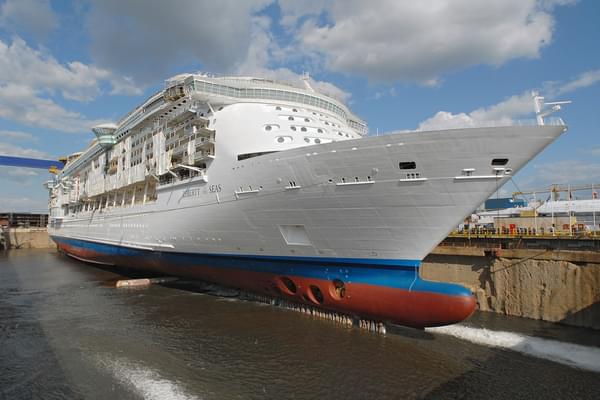 January 2017 - 7 Night Western Caribbean (Galveston Roundtrip) Cruise on Liberty of the Seas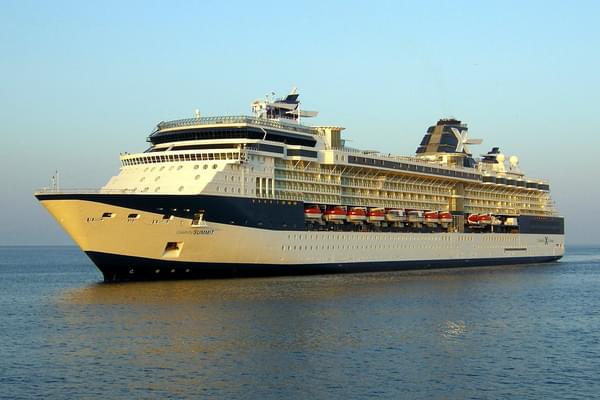 November 2016 - 7 Night Southern Caribbean (San Juan Roundtrip) Cruise on Celebrity Summit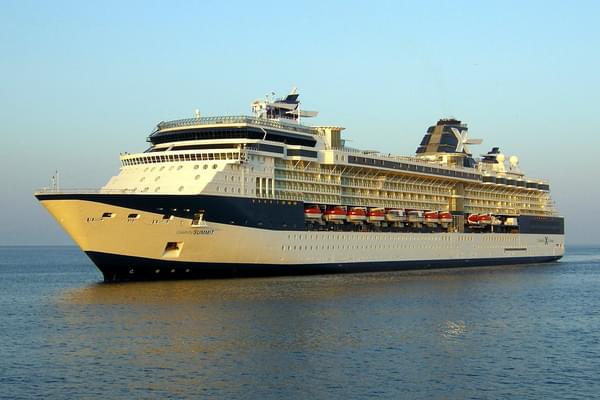 November 2016 - 7 Night Southern Caribbean (San Juan Roundtrip) Cruise on Celebrity Summit
October 2016 - 7 Night Mexican Riviera (Los Angeles Roundtrip) Cruise on Carnival Miracle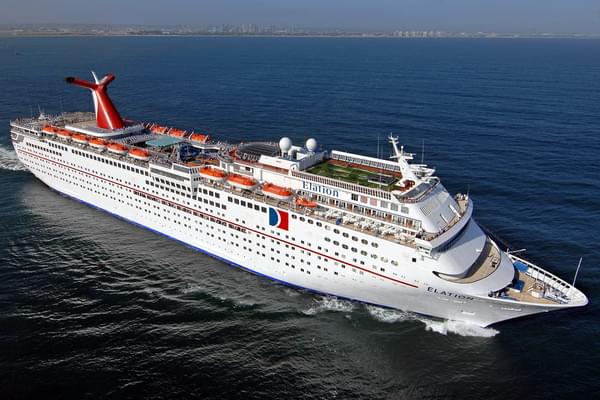 April 2016 - 5 Night Bahamas (Jacksonville Roundtrip) Cruise on Carnival Elation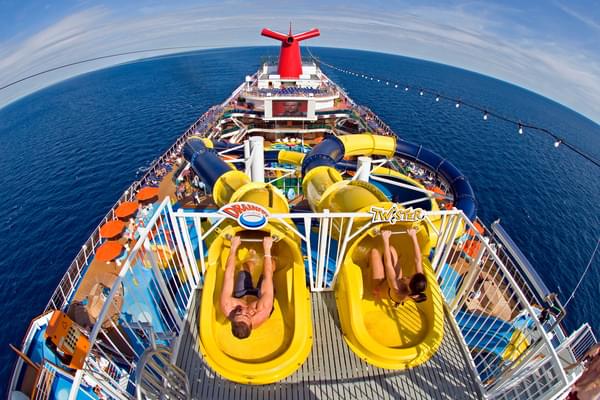 January 2016 - 11 Night Southern Caribbean Carnival Journeys (New Orleans To San Juan) Cruise on Carnival Dream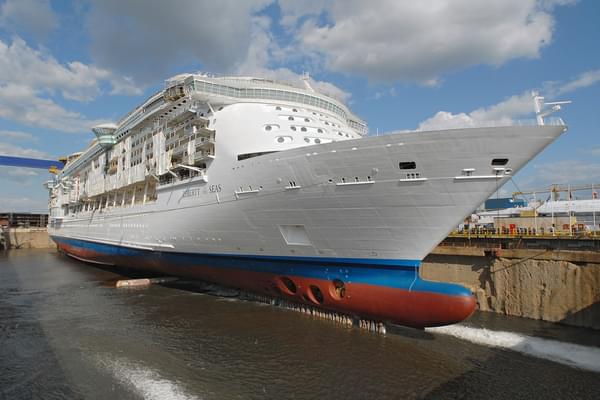 October 2015 - 9 Night Canada & New England (Cape Liberty Roundtrip) Cruise on Liberty of the Seas
Fall color cruise
Had a great time on the October 8th sailing of Liberty of the Seas.
Boarding went by quickly. I think it took us 45-1 hour from entering the line to boarding the ship.
We saw most of the shows. Missing one of the comics as we went to bed early.
My wife loved the ice show so musch, she saw it twice. I sat in a second time to watch "Saturday Night Fever. Fantastic props!
Most nights we ate in the MDR. Although we had anytime dining, we had the same waiter (Mathias) for all but one of our dinners. Great service, thank you Mathias.
Not meant to be a complaint, but I am used to a more bland and unimaginative diet. However, the always offered entrees were to my liking.
One night we missed dinner completely as we lost track of time watching the shows.
For breakfast, we mostly ate in the Windjammer buffet.Once again, food was good with a wide variety of choices. Service was good/great, always someone there with an offer of coffee or juice.
At night I thought the busssing of tables was a little slow with spent dishes on many tables. Could this be the result of a personel cut or was I expecting a pristine setting every time I walked into the room?
Didn't really spend much time in the lounges listening to musice venues. I liked what I heard but I just am not a party animal anymore. Why didn't I go cruising when I was younger?
Our cabin,#6257 over looked the Promenade. Watched some of the parades from up there. Noise level as not a problem. Our steward, Diego (sp?) was attentive and always there to help.
Due to the time of year, the outside temperatures varied from cool to downright cold on deck. Usually when I cruise I have trouble finding unsaved deck chairs in the pool area. Not a problem on this cruise.
Hot tubs were warm enough to use during daytime. There are two tubs on the side of the ship in the Solarium which offered shelter from the wind and a great view of the ocean.
Except for the cool weather, the only miserable day in port was St. John, New Brunswick. Apparently those huge Bay of Fundy tides also bring along fog and rain with them. We did a city bus tour that day and wore sensible rain gear. All other days it warmed up enough for slacks and shirts, no jacket, before we returned to the ship.
Unfortunately, due to the dry hot summer, autumn has come late to New England. Only on the last day, in Halifax, did we see an aboundance of fall colors.
I would recommend this vacation to anyone, especially if they are seeking a break from tropical island hopping.
March 2015 - 7 Night Western Caribbean (New Orleans Roundtrip) Cruise on Norwegian Dawn
January 2015 - 15 Night Hawaii (Los Angeles Roundtrip) Cruise on Carnival Miracle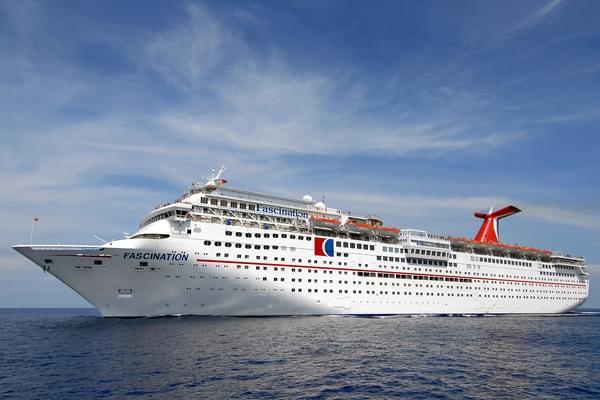 December 2014 - 5 Night Bahamas (Jacksonville Roundtrip) Cruise on Carnival Fascination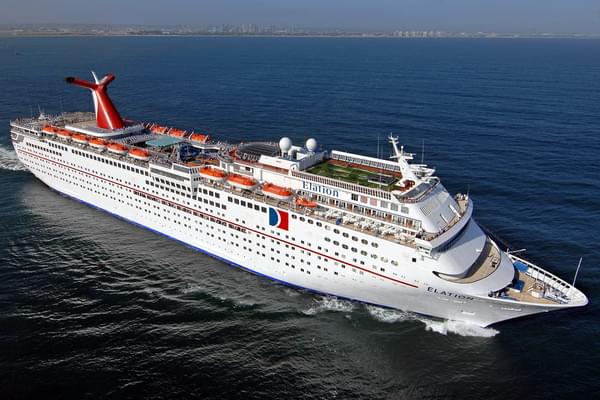 August 2014 - 5 Night Western Caribbean (New Orleans Roundtrip) Cruise on Carnival Elation
March 2014 - 7 Night Mexican Riviera (San Diego Roundtrip) Cruise on Veendam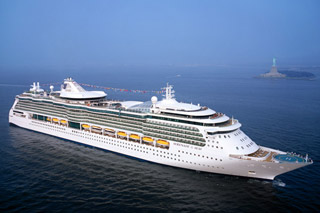 December 2013 - 9 Night Caribbean Adventure (New Orleans roundtrip) Cruise on Serenade of the Seas
Cruise Tips
Make sure your life insurance is paid up, these drivers are insane!