Truly luxurious, and economical because EVERYTHING is included!
This ship was beautiful, welcoming and SPOTLESS. Our cabin had a huge walk-in closet, separate sitting area, vanity table abd desk and lovely teak balcony. There was always fresh fruit and the bar was kept stocked. The food onboard was extremely good and the dining venues and staff were outstanding. There was lots to do on the ship and the free ground tours were wonderful. It was over too quickly! We are booking a 17-day voyage with Regent for this Fall.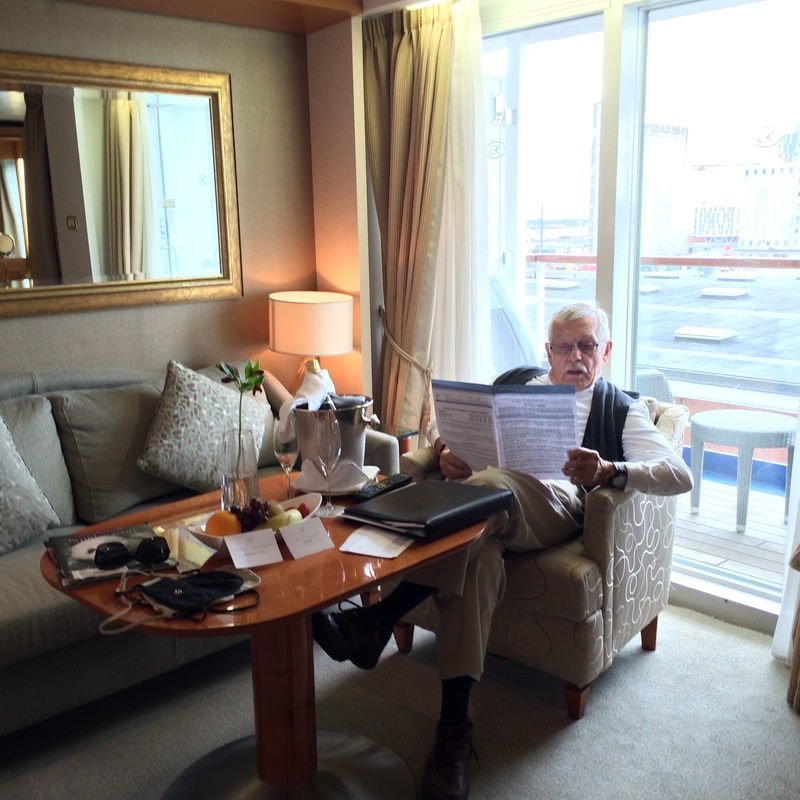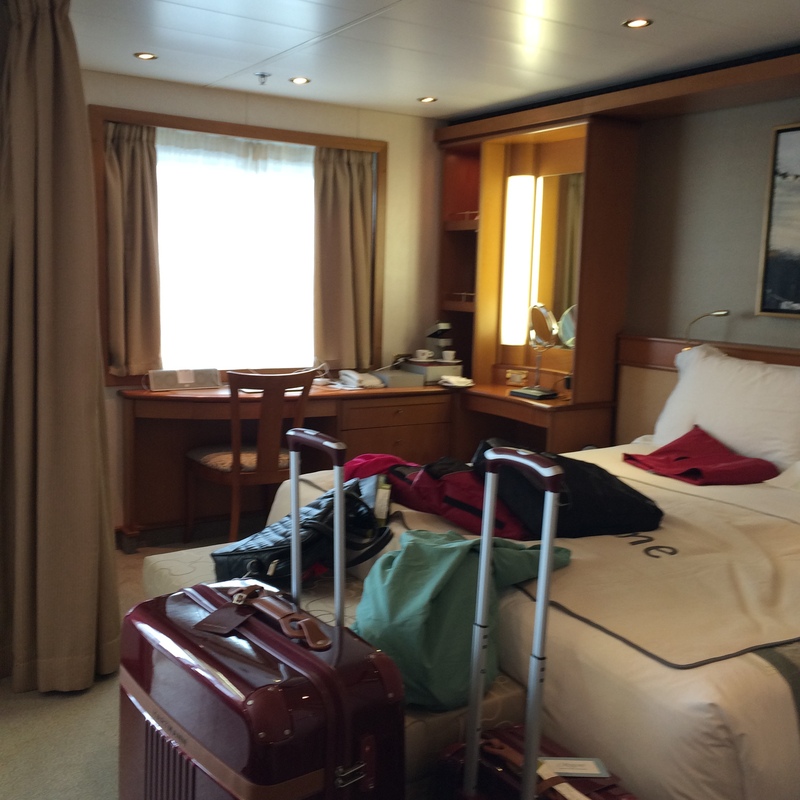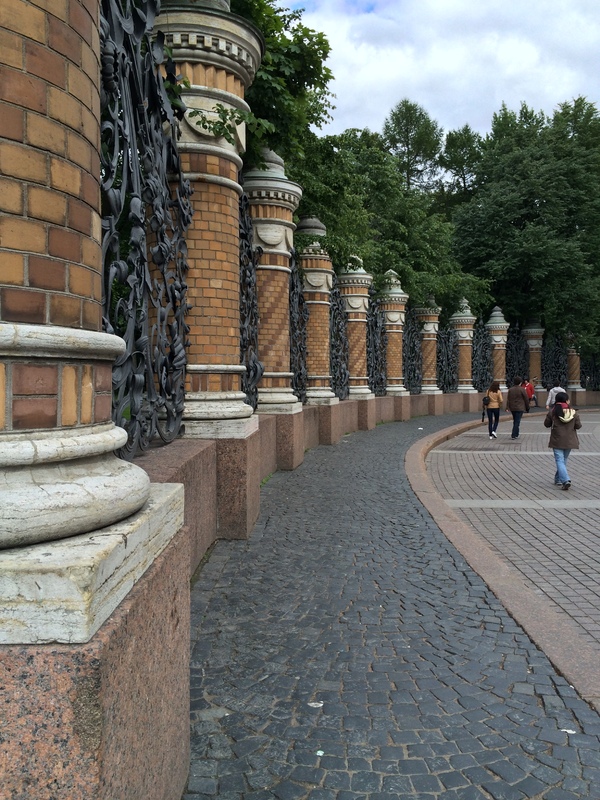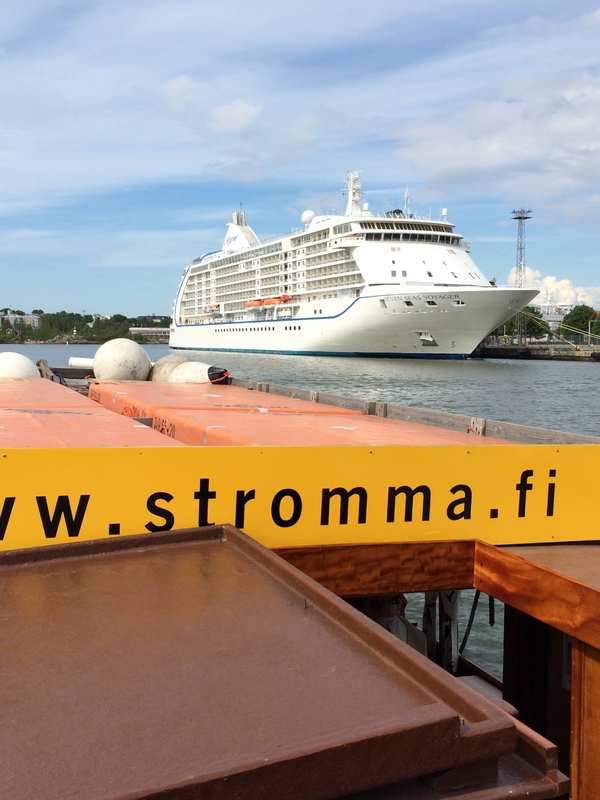 Category Ratings

Click table then swipe to view all columns.
| | | |
| --- | --- | --- |
| Ship Quality | | Lovely public areas and amenities and SPOTLESS |
| Food and Dining | | Excellent food, beautifully presented by attentive staff. Open seating. Generous buffets with many, many choices. |
| Cabin / Stateroom | | Beautiful marble bath, huge walk-in closet, extremely comfortable bed, desk, iPhone dock, iPad, well-lighted vanity table and very comfortable sitting area and balcony. |
| Service and Staff | | Everyone was very friendly, and couldn't do enough for us. Every request was met immediately. |
| Entertainment | | Comfortable show venue and lively entertainment.Lovely, com |
| Onboard Activities | | Even on Port days there was plenty to do...almost left no time for relaxing around the pool! |
| Destinations and Excursions | | With only 700 passengers and with tours intelligently staggered, there was never a long line. (Except at Russian Customs, whose computers went on the fritz. Sheesh!) |
Port Ratings

Click table then swipe to view all columns.
Tip
Voyager is an understatedly elegant ship, with passengers' comfort foremost. We found the other passengers to be charming, which I suppose is a function of the natural-selection of those who desire this kind of.many who luxury travel.