Vava'U, Tonga Islands Cruise Port
About Vava'U, Tonga Islands
Against a backdrop of steep green hills and dense forest lies the breathtaking Port of Refuge. Coral waters of aqua and turquoise glisten, while palm-fringed coral islets with deeply undercut cliffs almost seem to float above the crystal waters. The cathedral-like Swallows Cave, which is lit by shafts of multi-colored rays of light, can be entered by launch.
Cruises to Vava'U, Tonga Islands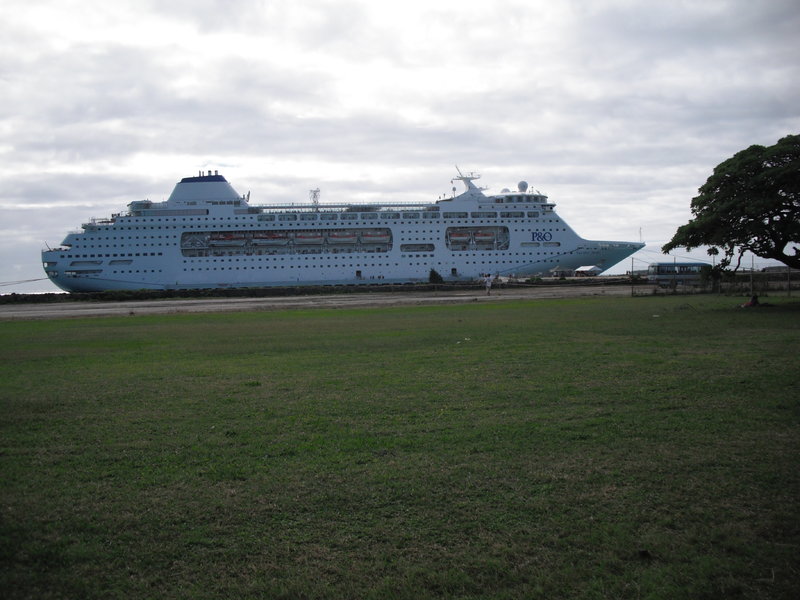 faithds
We had an amazing presentation by the locals-They sang and danced and it was enchanting.
Visited: Nov 22, 2017
deconz
Enjoyed my time here having a look around but not to much to do just enjoy the laid back way of tonga and just walk around the streets and meet the people