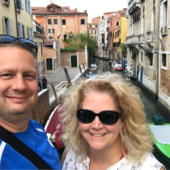 mklak5
Springfield, OH
Joined 08/2016
I love to travel- and especially love the beach and travelling to Europe.
Upcoming Cruises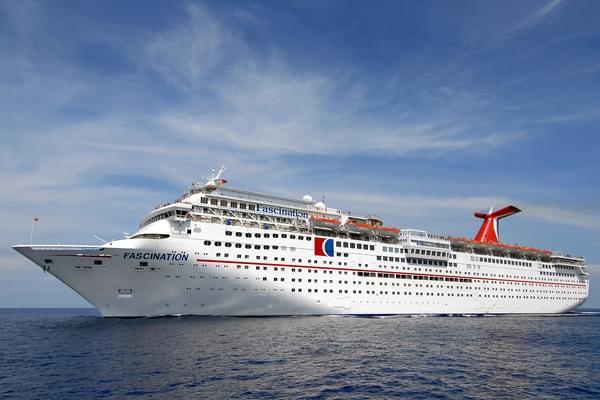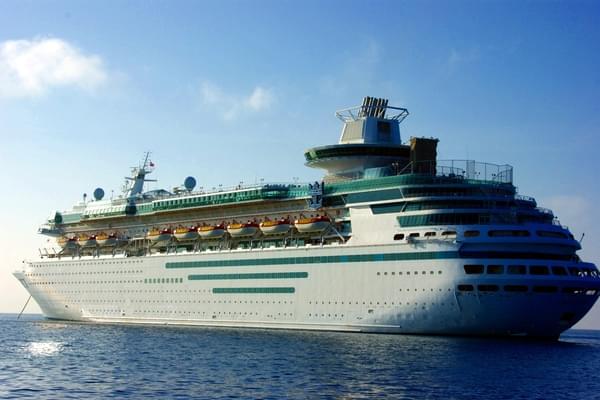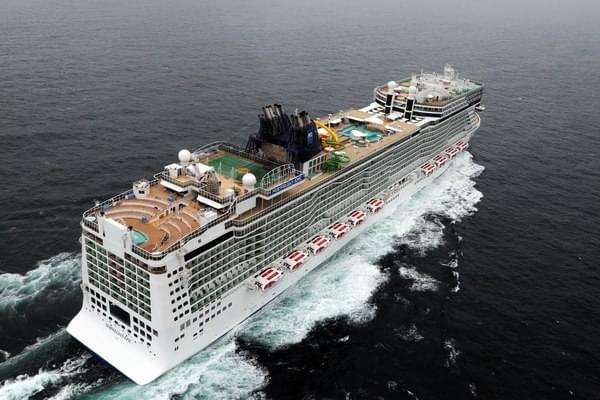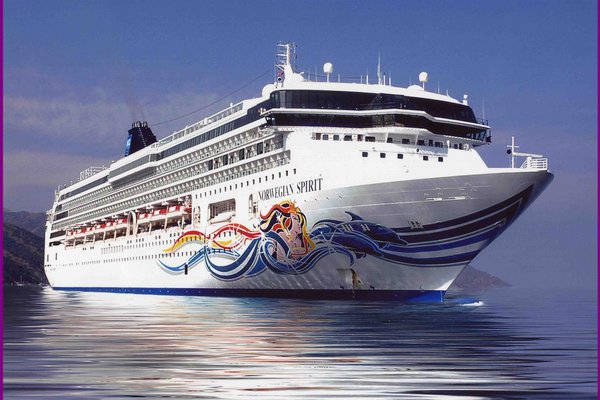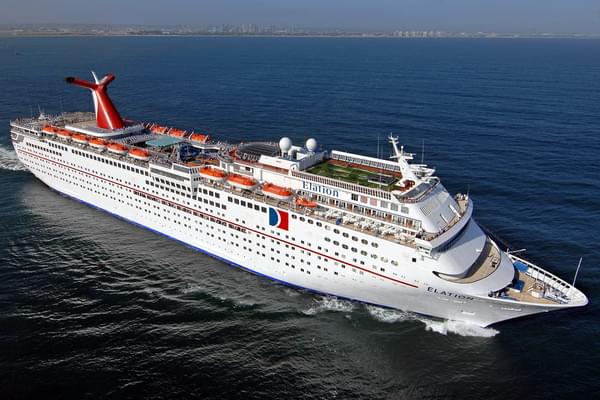 Past Cruises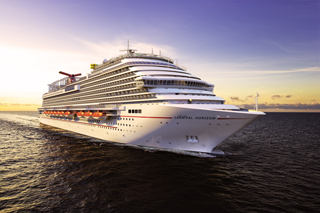 November 2018 - 6 Night Western Caribbean (Miami Roundtrip) Cruise on Carnival Horizon
Wonderful Cruise on the Carnival Horizon
We loved the Carnival Horizon! The ship was big, beautiful and FULL Of activities as well as many places to curl up with a good book. The food options were never lacking and the staff worked hard to make our vacation wonderful. Mike Pack, the Cruise Director seemed to have boundless energy!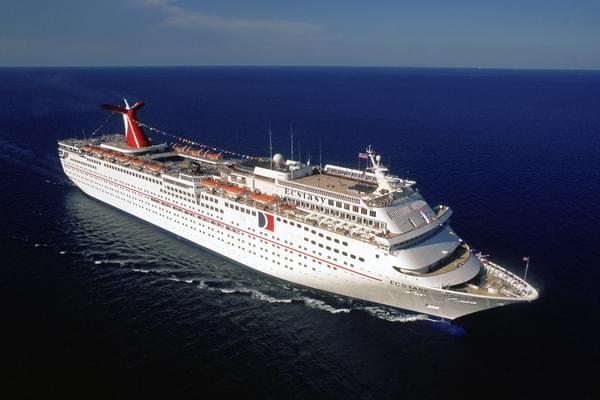 July 2018 - 5 Night Bahamas (Charleston Roundtrip) Cruise on Carnival Ecstasy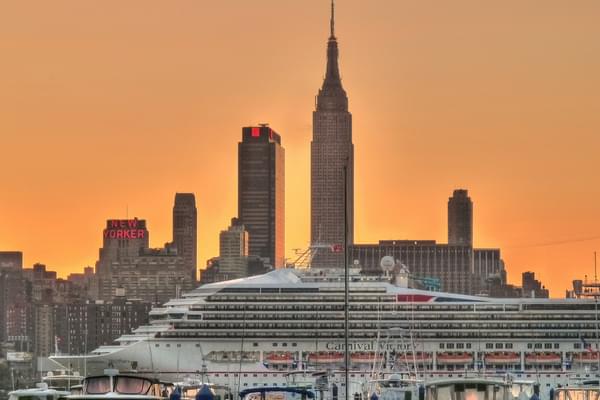 February 2018 - 4 Night Bahamas (Miami Roundtrip) Cruise on Carnival Victory
Excellent first Carnival Cruise
We had a great time on this cruise and even booked two more with carnival Right afterwards. The Party atmosphere is a little more intense than I like- BUT the price is goo and you can always find something to do.
September 2017 - 7 Night Adriatic & Greece (Venice Roundtrip) Cruise on Norwegian Star
Cruise Tips
We booked a private beach day at Nachi Cocom. It was a wonderful day to relax- the food was wonderful- but drinks were a bit weak. We took a snorkeling tour for $38pp- and Loved it!
We had climbed Dunn's River Falls years ago- so this time we went to Blu Hole with Peat Taylor tours- excellent! You need to be in reasonable shape for this- and have a bit of an adventurous spirit.
we went on a Sting Ray City, Snorkeling Catamaran tour... the surf was ROUGH! honestly- we had no business snorkeling that day. I am a seasoned swimmer and snorkeler and felt bad for the folks who have never snorkeled before. The ship can't help the weather- but I was bummed because I was looking forward to snorkeling in the Caymans. Tendering back to the boat was excruciating! the line was SO long! and in full sun. We went across the street to the bar and grill and watched and waited as the line went down.
If you have time- fly in a day early and stay in South Beach.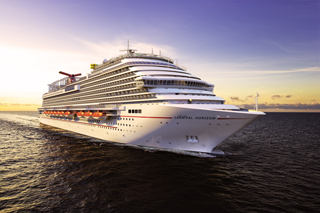 Carnival Horizon
Take advantage of the Aft facing pool. We headed back there upon embarkation and were one of only about 15 people there for hours. We swam- used the hot tub. ate pizza, and just lounged. The area also provided excellent photo opts of the Miami Skyline.
We took a private tour with Big Mama- she was wonderful- but honesty there just isn't much to the town. If I had it to do over again I woudl have taken a snorkeling excursion.