How many Solo Cruisers do we have ?
How many Solo Cruisers do we have ?
I do a lot of Solo Cruising
18 Answers
I must be the only solo cruiser , cruising solo in 4 days and a wake up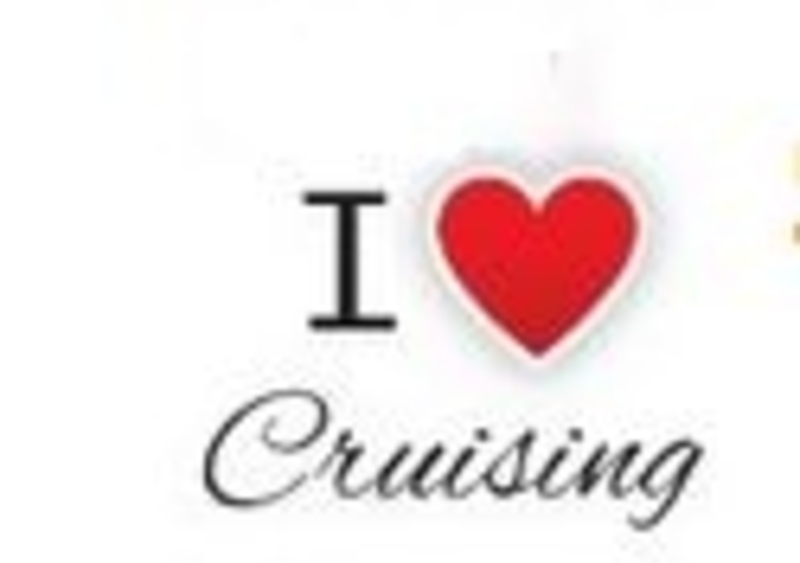 Crusing solo on the Sapphire Princess to Mexico in 18 days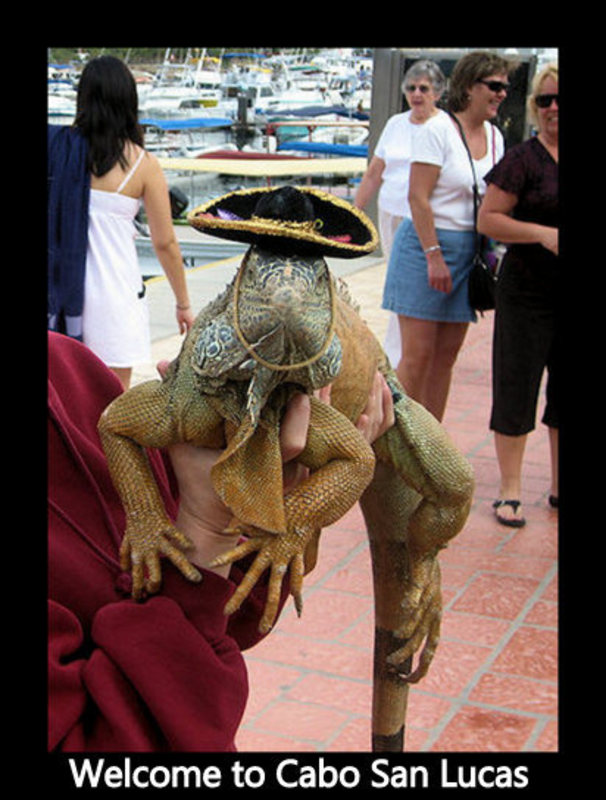 Cruising solo on the Holland America Veendam in 24 days to Mexico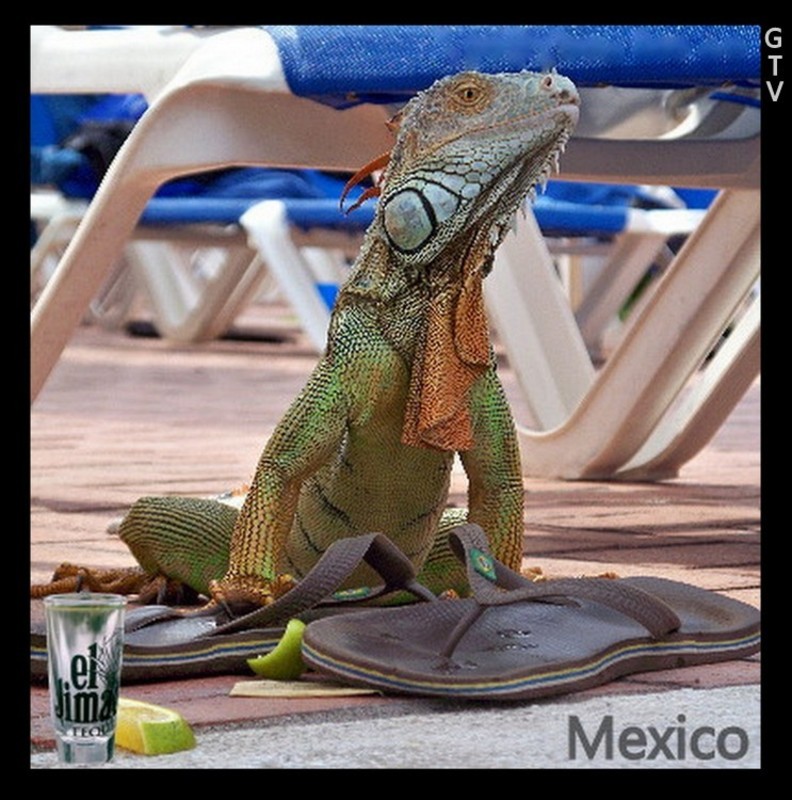 Hello I will be sailing solo December 16th on the Brilliance. This is my first cruise.
Have a good time.... bon voyage !
I am cruising solo on the Veendam in 11 days , New Years Eve cruise to Mexico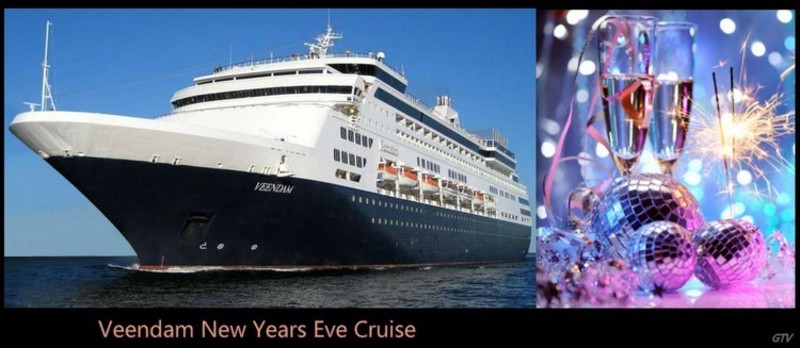 Going on my first solo cruise. Hoping it will be a great experience. Been on about 14 cruise but all with friends or family. Any ideas on how to not be lonely on the big ships?
Rmmom62, Welcome to Cruiseline.com! Thanks for becoming a member.
It's usually pretty easy to make friends on the ship. Depending on what ship/line you're sailing with, if you have regular/traditional dining, your dinner table mates are a great place to start. Also, check out the Singles Mixer (or similar event), usually held the first night of the cruise. Finally, be sure to join the roll call for your sailing here on the site (http://cruiseline.com/rollcall) and on our Ship Mate app (http://shipmateapp.com) so you can hopefully make a few friends before you go.
I almost always cruise solo and have a great time. Go into it with the right attitude and be open to talking to new people and you'll be fine.
Have fun!
I hope all of you caught this on the Newsletter. Great information, Simon!
Showing 1 - 10 of 18 Answers
Reply