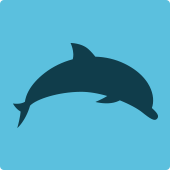 LoriCarroll
DeBary, Florida
Joined 12/2017
Such a relaxing way to get away from it all. No ringing phones, no texts... great food, enjoying being back at sea (retired US Navy sailor!).... so much to see and do, either underway or in port. Good value for the money.
Upcoming Cruises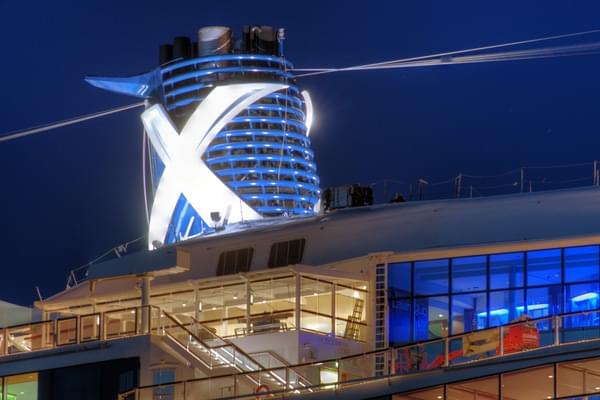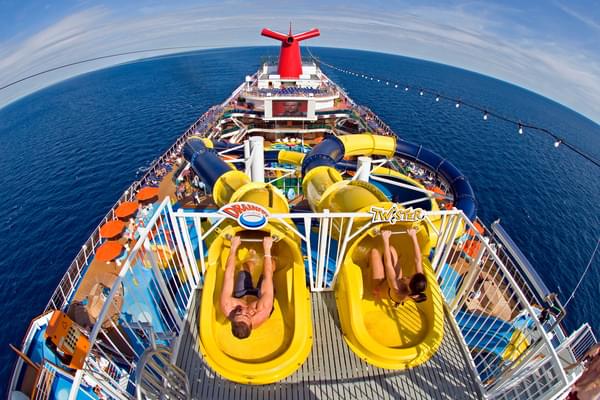 Past Cruises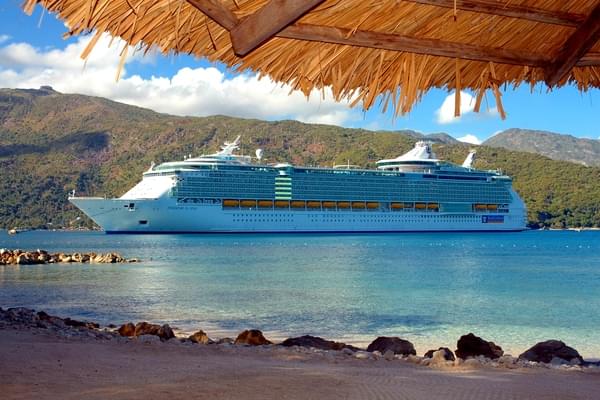 November 2017 - 6 Night Western Caribbean (Ft. Lauderdale Roundtrip) Cruise on Freedom of the Seas
Fun Cruise for the Whole Family!
Freedom of the Seas set the bar HIGH as far as what to expect on a cruise (did many, many, MANY cruises in the US Navy, but this was my first PLEASURE cruise!). Ship was very clean, and hand sanitizer stations were abundant. Room was comfortable, food was good (seriously, I think we ate about 19 times a day!!) and we were never at a loss for things to do. I would definitely cruise on this ship again! We had a large family group (15 people, ranging in age from 15-84)... we all could find stuff to do on our own, but would always meet together at dinner time to recap what we all did during the day, and we always saw a show or did things together after dinner. Nobody came away disappointed. Wish I had gone diving... my brother went in Grand Cayman and Cozumel and thought is was some of the best diving he's ever done.
Cruise Tips