Carnival Elation - great cruise too expensive.
In response to review, SimonCommunity says ...
Thanks for your review. Many cruise lines, including Carnival, offer various drink package options which might be able to save you money on your next cruise. Our experts at Bon Voyage Magazine have the details: http://cruiseline.com/bonvoyage/before-you-cruise/what-to-know/how-to-decide-if-a-drink-package-is-right-for-you
4 Answers
In answer to your topic gilc613. Please reach out to your travel consultant who you arranged and booked your cruise through. They should review their processes as it appears you were not informed properly of your options. On our first cruise, our consultant was a personal friend who knew us well and estimated what we would spend on booze, she also informed us of the tips on each bill and the daily fees. Check back with them. In the future, I suggest you use the forum here on this site and ask all the questions you need to.many of us know quite a bit about the pitfalls of the unprepared. Thanks
No Thanks , I will pay for my drinks as I go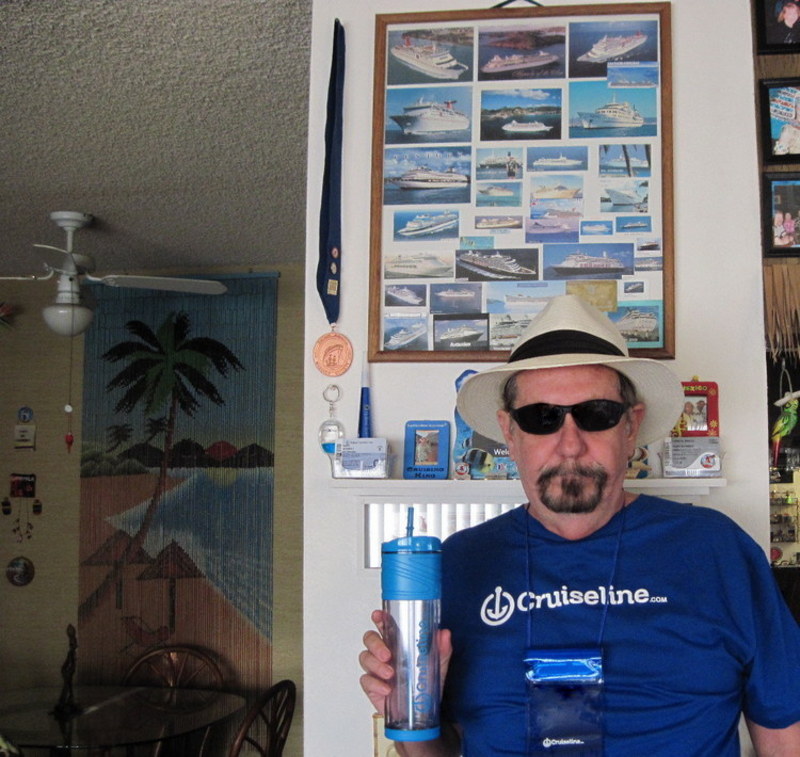 LOVE that picture GTVCRUISER!!
Btw, we are going to be announcing a new member program, which will give everyone a chance to win some Cruiseline.com schwag! Not going to let the cat out of the bag right now...you'll hear from SimonCommunity soon.
Love the pic GTV! Yes, we're crossing the t's and dotting the i's so everyone can earn great Cruiseline.com schwag. Watch this space!
Reply