November 2015 - 7 Night Western Caribbean (Tampa Roundtrip) Cruise on Norwegian Star
Star out of Tampa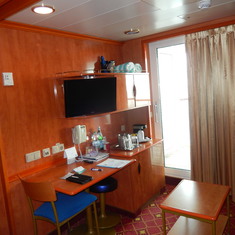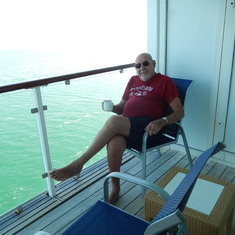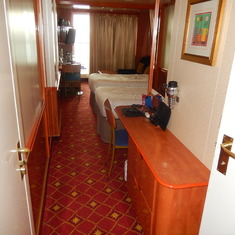 Overall had a good cruise. Things that some reviewers complained about were non-existent. I have been on over 40 cruises. My saying is, there are no "bad" cruises, some are just better than others!"
Service: No problem. All went out of their way to be of service.
Food: I've had better, but nothing really to complain about. A tough piece of meat or no lobster, hey, get over it. Nothing is perfect. It seems the more a person can't really afford a cruise, the more they will find to bitch about!
Entertainment: Ranked right up there with the best I have ever seen. The house band was great, the 16 dancers and singers, fantastic. The comedian Bud Anderson, so original, so funny, so talented. No wonder he has done 570+ shows on cruise lines.
Cabin: No problem and good service.
Yes, you wil notice cutbacks here and there. Like I miss the daily one page newspaper with happenings around the world. Or only one daily Sea Program to share with all in your cabin. But these are things t help hold down the overall cabin rate you wil pay. Drinks, yes high priced by my standards so what do I do? Drink as little as possible on board, then have a "bang up'" time in port!
Could have used a bit more Trivia, one of the more popular past times on a cruise. Seemed NCL was pushing to many "health seminars" all day.
Any cruise is a good cruise if you do your homework and pick out a cruise suited for you and at the right price. I was very happy with my T.A. and "Entertainment".