7 Great Secret Dishes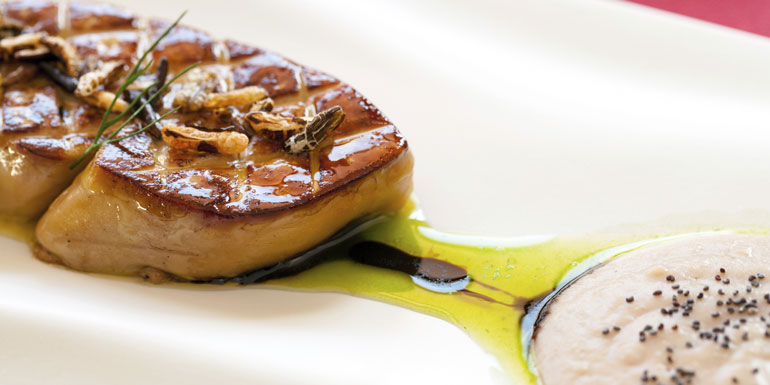 While cruise ship menus list a whole variety of soup-to-nuts options, from classics to regional specialties, for those in the know, the kitchen can produce off-menu items to spice up your vacation experience — literally, in some cases.
Remember: Cruise ship galleys cater not only to passengers, but also to international crew members. To make staff feel at home, galley workers produce all sorts of authentic cuisine. And since the chefs themselves hail from all over the world — the Philippines, India, Italy, Indonesia, Germany, and the Caribbean — they may also have their own specialties that never appear on printed dining room menus.
Luxury cruise lines are particularly practiced at meeting special requests: In the Queens Grill on Cunard Line ocean liners, the top off-menu requests include continental classics such as osso bucco, veal chop, and obster thermidor, according to the cruise line.
If you have a craving or a particular dish you want to try, it's best to make your request via your waiter or the dining room maître d', preferably 24 hours in advance. Don't have something special in mind? Consider one of our favorite off-menu orders: