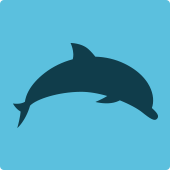 No cruises added
Cruise Tips
Great port, enjoyed it very much. yes we did an excursion.
Enjoyed, yes we did and excursion.
just boarded the ship in seward
Liked this port, a lot to see, did and excursion
Radiance of the Seas
Just sit back, and enjoy all the things to do on the cruise.