WONDERFUL EXPERIENCE!!!!
Sail Date: October 18, 2014
Traveled As: Singles/Friends
Vacationing on the Elation along with it's crew members was a wonderful experience. The food and entertainment were great. It was so personal and comforting that the crew members even knew one's name. During the entire cruise, I received only five star quality attention from the Elation's crew members. We sailed through a tropical storm and that too was a great experience. I would like to send out a special thanks to our house keeper Kevin and to our waiters in the formal dining room, Wichit and his co worker. All in all, I definitely recommend this cruise ship and destination to anyone who is looking to vacation. In fact ,I am thinking of returning sometime after Christmas. That is just how much I enjoyed the whole experience!!!!!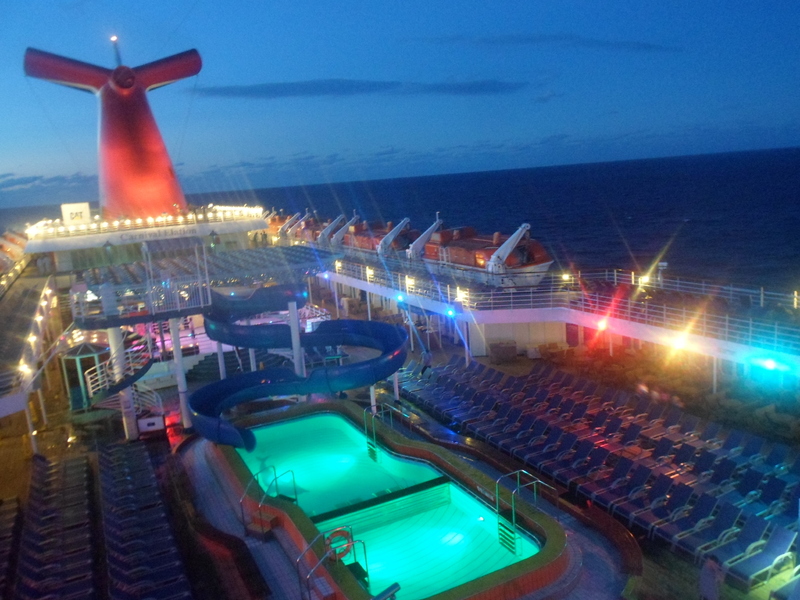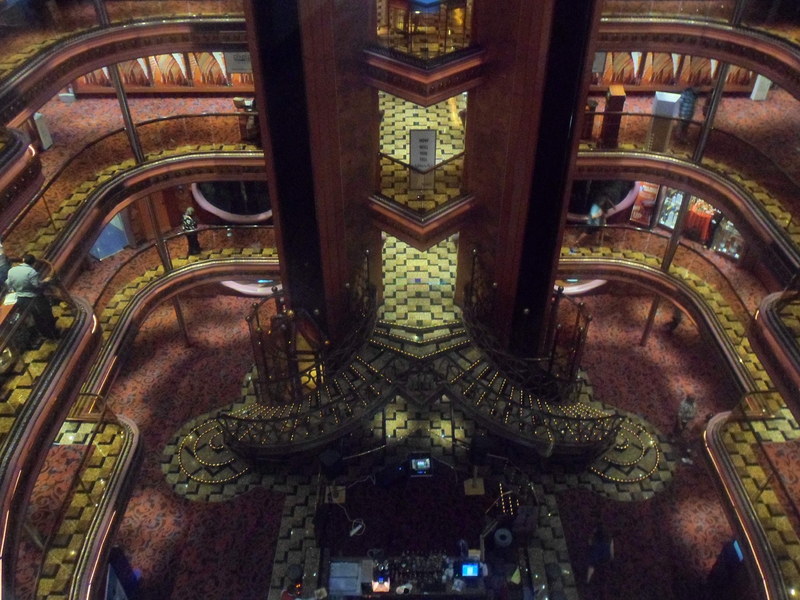 Category Ratings

Click table then swipe to view all columns.
| | | |
| --- | --- | --- |
| Ship Quality | | The Elation is beautiful and so is it's crew members. |
| Food and Dining | | The food was great; however, I had wished that there would have been some New orleans cuisine. Undoubtably, the food was terrific!! |
| Service and Staff | | Besides the actual adventure of the sailing, I would return just to be treated so royally by the staff members. Our house keeper Kevin along with Wichit and his co worker (forgot his name) from the formal dining room make my experience a memorable one was well as one that I highly recommend. |
| Entertainment | | Entertainment aboard the ship was great!! There was always something to do or see at all times. |
| Children's Programs | | If I had small children I would definitely trust in the Elation's staff to take care of them. |
| Onboard Activities | | I loved the onboard activities!!!! There was always something to do and at all hours. I wish that there would have been more karaoke even during the day. I am a huge karaoke fan and thoroughly enjoyed performing on the Elation's stage. |
| Destinations and Excursions | | Cozumel and Merida were great. Although, I do understand that the ship has it's schedule to follow, I would have enjoyed more time to roam in both destinations. However, I need to state that it wasn't the destinations that made my adventure so memorable; it was the special treatment from the crew members and just the sailing itself. Therefore, in my case, the destinations would not have even mattered to me. |
| Cabin / Stateroom | | Thanks to Kevin, my cabin was always so clean and orderly. I particularly loved the figurine towels with the love of the chocolates. Great touch!! Each day I actually looked forward to seeing which towel figure would be next. Kevin's kindness and service will always be remembered. Great job!!!! |
Port Ratings

Click table then swipe to view all columns.
Tip
YOU WON'T BE SORRY!!!!! EACH FLOOR HAS IT'S OWN PERSONALITY THAT YOU WILL SOON COME TO LOVE!!!