What makes you think about cruising ?
What makes you think about cruising ?
Here is what works for me.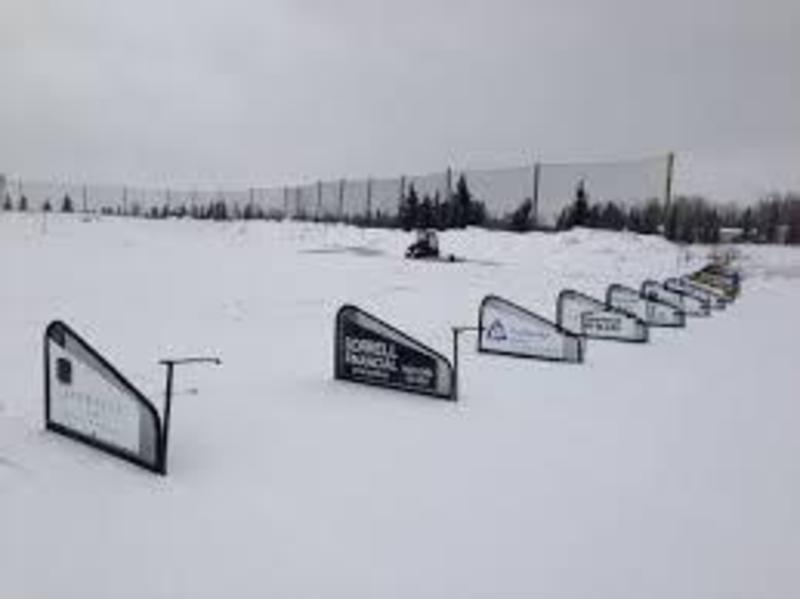 October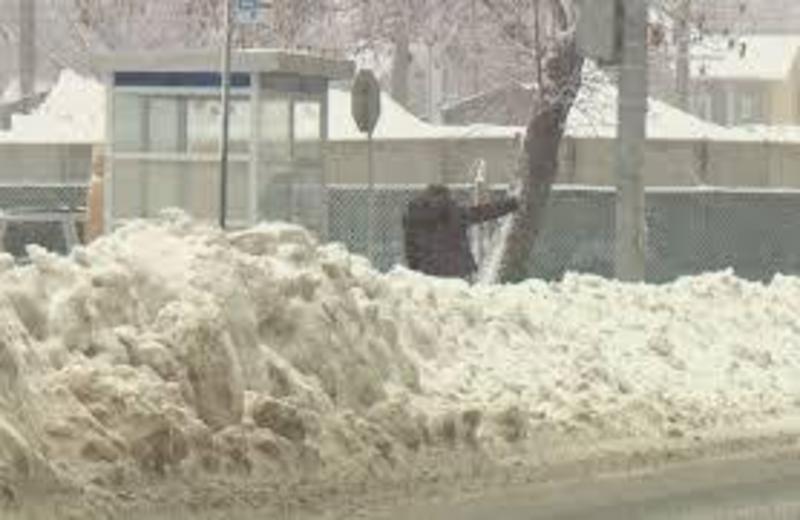 May
Can some one help me with the math?
6 Answers
We never went on vacations growing up. My parents would cancel for the dumbest reasons. I promised myself, If I could afford it, we would go on a vacation each year, maybe every other year if expensive. Fortunately, construction pays well here in NY and we have been able to cruise. We used to fly to Florida, but now we don't have to. Cruises provide the best bang for my vacation dollar.
It is the best bang for my travel dollar.
The only time I think of cruising is when I am on land.
Wanderlust! I want to see and do something different. The allure is unpacking once and seeing many different countries or island without having to drive everywhere. Cruising is just so relaxing or as relaxing as we want to make it. Here in FL the weather is good all year long. By the beach, even summer isn't too bad. We get the ocean breezes.
Love the snow photos. Thanks for sharing. Now I remember why we left NY. New fallen snow is so beautiful. I'll enjoy it vicariously through your photos. Gloria
I'll post winter photos as long as you post some ocean view shots of the Florida coastline...In January, I always need Happy place to go to so I put those kind of pictures on my desktop background.
When I look at this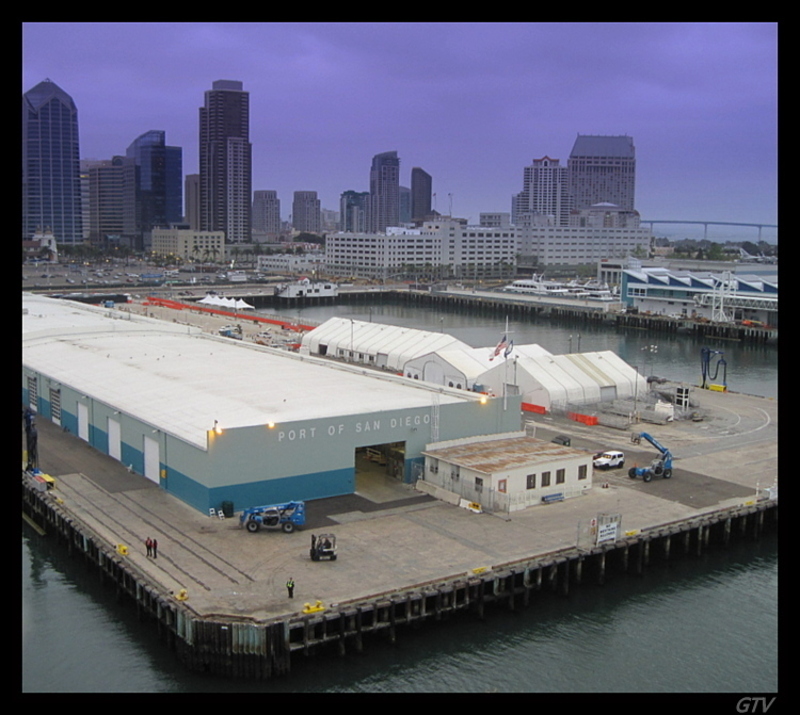 Reply