Norwegian Getaway - Wonderful Frst Time Experience with NCL
In response to review, BobinLA says ...
If you're traveling solo, try a studio cabin next time. I've been on three NCL cruises in studio cabins and made soooo many friends. Just got back from eastern Caribbean cruise . You don't get charged extra for being solo, you get your own cruise director, you have a private solo traveler lounge with bar, coffee, fruit and pastries. The rooms are small but adequate with sexy lights in hallways. Our inner group of 12 people were from 41-71 years old. We had a ball.
4 Answers
Could you please tell me the location of the bed in this stateroom. Near Bathroom or Balcony?
Thanks for telling all of us about the studio cabins. Solo travelers will appreciate knowing about them.
I booked my Studio cabin for the 25 July 2015 cruise. I can hardly wait!
I will have to check this out , I do a lot of solo cruising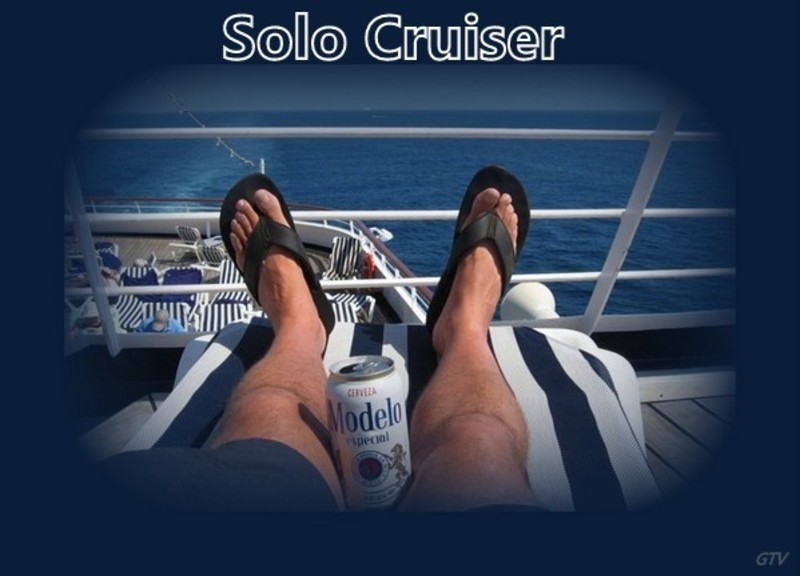 Reply