Best beach
Best beach
What is the best beach in Naussae?
4 Answers
I've only been to Junkanoo which is walking distance from where the ships dock. It's ok, but not great compared to Caribbean beaches I've been to.
Thank you I have never been to the Bahamas so I really don't know what to see. My friend said Atlantis was not worth it, she said a glorified vegas
like attraction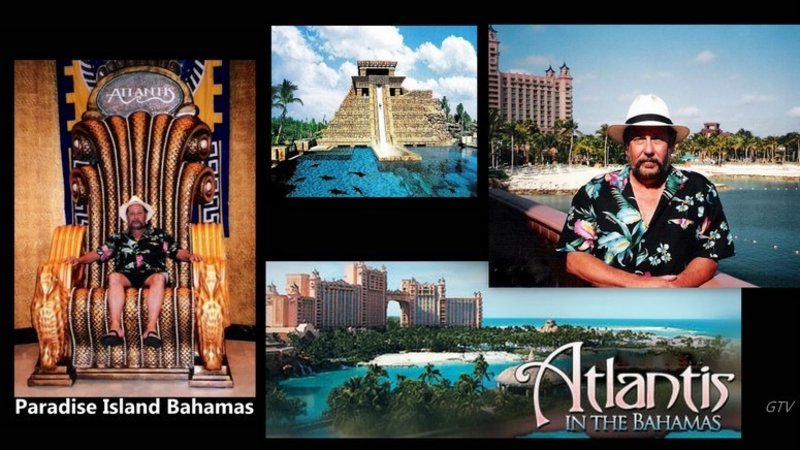 I liked Atlantis
You're welcome. There may be excursions to other beaches besides Atlantis, but Junkanoo is an easy walk, and you will pass the famous straw market, various shops, banks and restaurants along the way. You can buy food and drinks at the beach, and rhe washrooms were very clean when we were there a couple of years ago. You can download a street map to show the area around the cruise port to Junkanoo, from Google.
Reply