Anyone remember the Tropicale
Anyone remember the Tropicale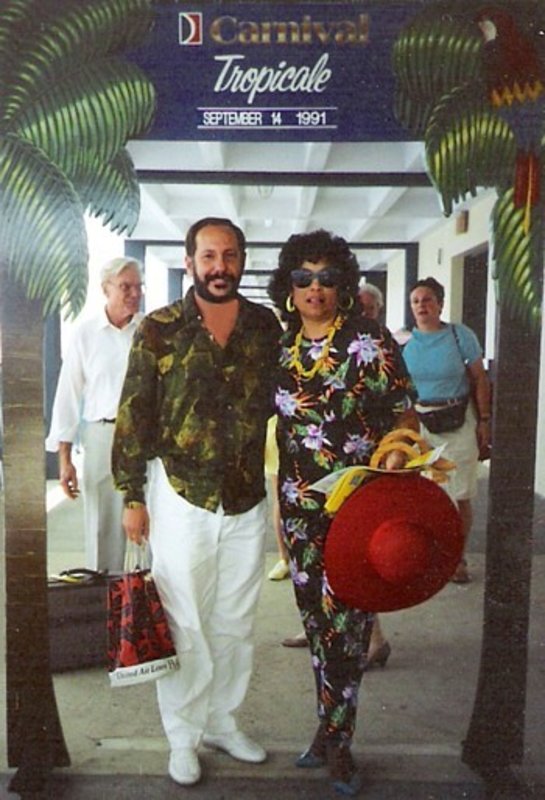 7 Answers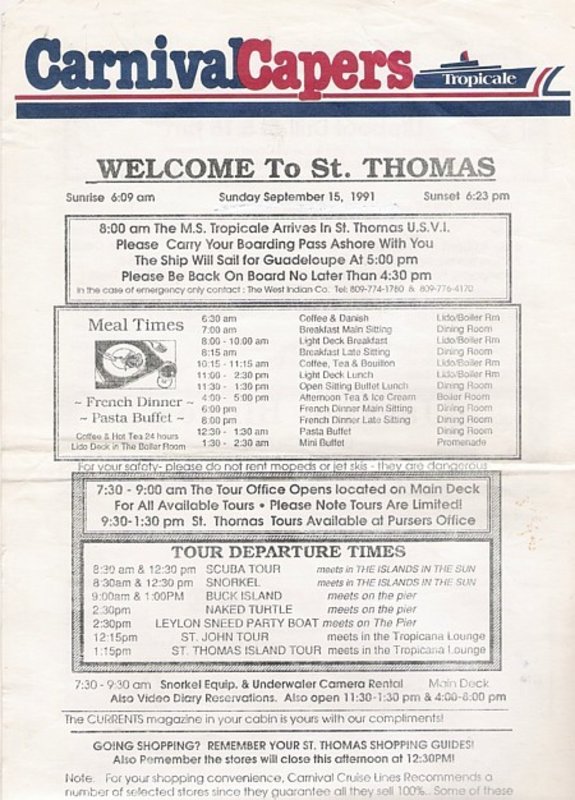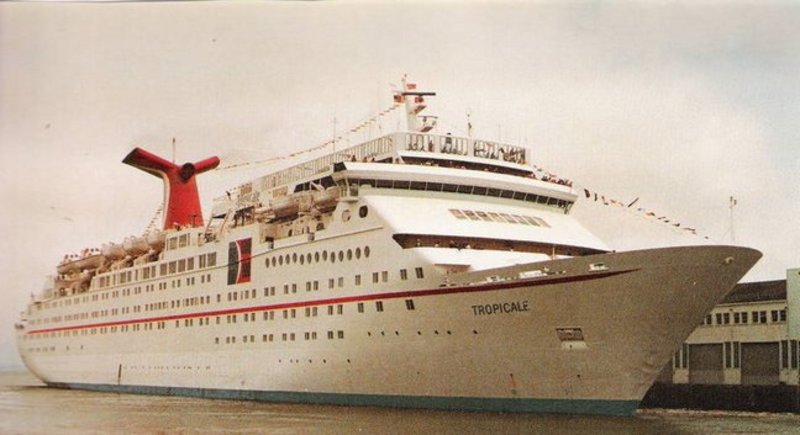 I don't remember it but it is nice to look at those pics and see what Carnival was like back then.
I have a pic like that and Capers. It was our first cruise in 1988. I love the Islands in the Sun lounge and the west coast sunsets. Remember shooting skeet on the fan tail and hitting golf balls of the back. A guy at our table caught a fish on an excursion and the chef cooked it for the table.
I cant remember being that young.....
Whoa .. a younger and very dapper looking GTVCruiser in that picture
Cheers man!
Originally posted by: GTVCRUISER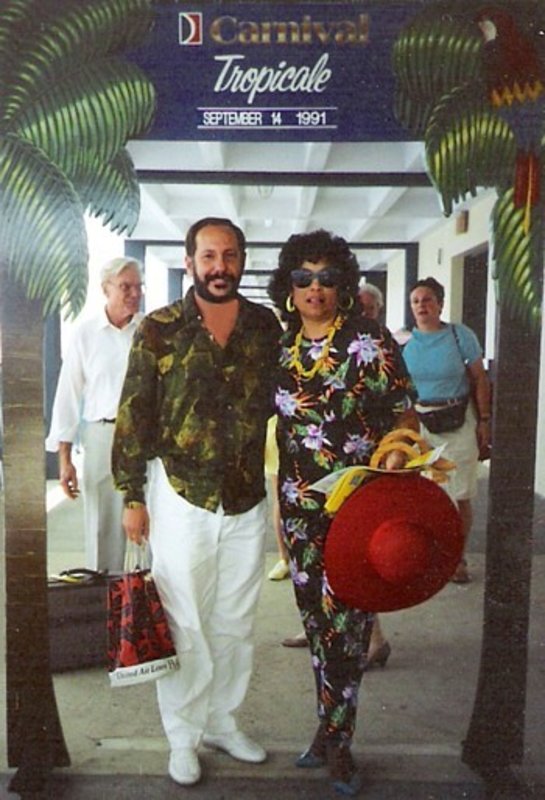 Nope, our first cruise was on the Jubilee in 1995. But your looking good!.
Reply