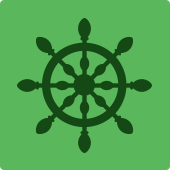 No cruises added
Cruise Tips
Nothing to do there unless you want to see a lot of trees and water for $200 for 4 wasted hours.
Been there many times and attended Harvard and done all that. It is a very congested city.
A great place for hiking or sailing. Again, at $50 to $80 an hour, all the tours were a ripoff. The people who took those tours were sorry they threw away their money on trees and mountains and a too long boring drive. I' m glad I just walked around a lot, went shopping and had a lobster dinner.
A lovely port. Too bad all the tours were a ripoff or I would have taken one.
All the tours at the port were way overpriced, compared to when I was there 5 years ago. I didn't have nearly as good of a time.
Norwegian Dawn
Fly in, go by automobile and see a lot more, eat better food, stay in better hotels fir less money than a cruise.