 No cruises added
Cruise Tips
very clean. went and discover Cayman, saw HELL and got to hold sea turtles.
So pretty, fell in love with all the colors of the building and how truly a beautiful island, definitely would go back, gorgeous beaches, just a perfect island!!! went to the aquarium and the beach. getting kissed by a dolphin was fun, but the pictures (from the professional) turn out horrible.
Not much shopping. went to the beach, wasn't easy to get into the water with all the rocks, but once inside was nice.
went to the everglades! for sure- hold an alligator! there needed to be another options to do, cuz I still sat at the airport for 9 hours before my flight.
went snorkeling and saw the shipwreck. there was a lot of shopping area, so if you don't want to do an excursion, there is more then just like 5 stores (like at most ports)
Was sick in bed with food poisoning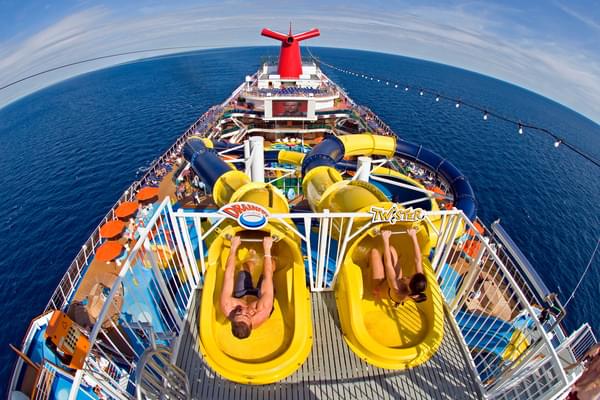 Carnival Dream
Don't trust Carnival with your baggage.