Our family of 15 (ages 5-70) took this cruise and it was absolutely fabulous!!! There was something for every one to do-swimming, movies, dancing, comedy shows and so much more. We were never bored and enjoyed all the onboard activities. Our room steward was very attentive and our rooms were kept clean and tidy. The dining room attendants were friendly and knew all of our names by the end of the first night. Drink specials were delicious, desserts were decadent, the burgers were juicy, the burritos and tacos were Bueno! If you go hungry, IT IS YOUR FAULT. The shopping at the pier in Cozumel was excellent. The shops were clean and the employees were friendly. Our beach excursion was what we looked forward to the most and it did not disappoint. The ocean water and beaches were pristine and felt like paradise. We are already looking to book another cruise--an even longer cruise so we can enjoy it that much longer.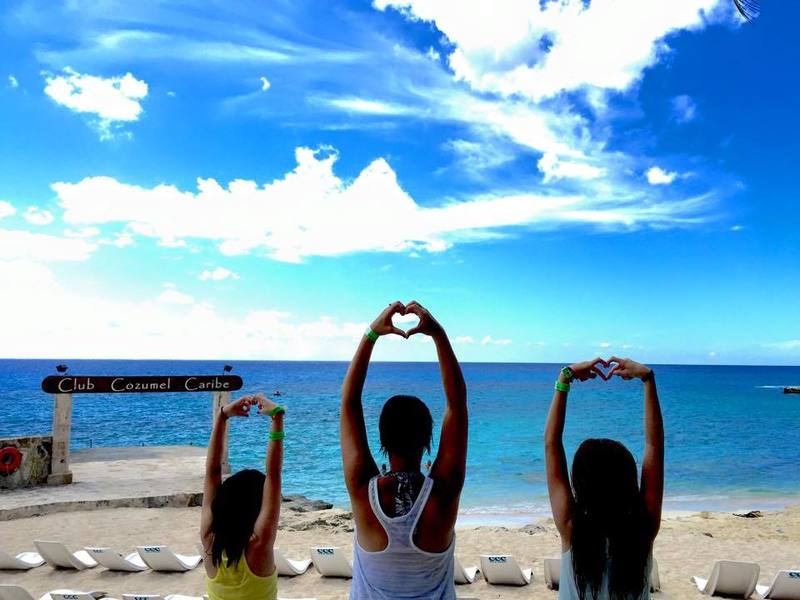 Category Ratings

Click table then swipe to view all columns.
| | | |
| --- | --- | --- |
| Ship Quality | | Clean, tidy, spacious |
| Food and Dining | | The Paris dining room was our favorite place but ALL the food was delicious. Delicious and fresh pizza at midnight? YES PLEASE! |
| Service and Staff | | Tiger and Samir were funny and friendly. All the staff worked hard to make us feel comfortable. |
| Entertainment | | We learned the Thriller dance and laughed silly at the Comedy club. |
| Onboard Activities | | From Ping Pong to Shuffle Board and the Water Slide to Putt Putt--something for all ages. |
| Destinations and Excursions | | We felt safe shopping and exploring. Beautiful Location! |
| Cabin / Stateroom | | Don't skip on balcony room. It was a wonderful way to relax at the end of a very long day-sitting out on the balcony listening to the water was calming. |
Port Ratings

Click table then swipe to view all columns.
Tip
One tip? Too Many to pick one. Try all the food, pack comfortable clothes and shoes, read your daily itinerary, go to everything even if it doesn't sound fun because it will be!