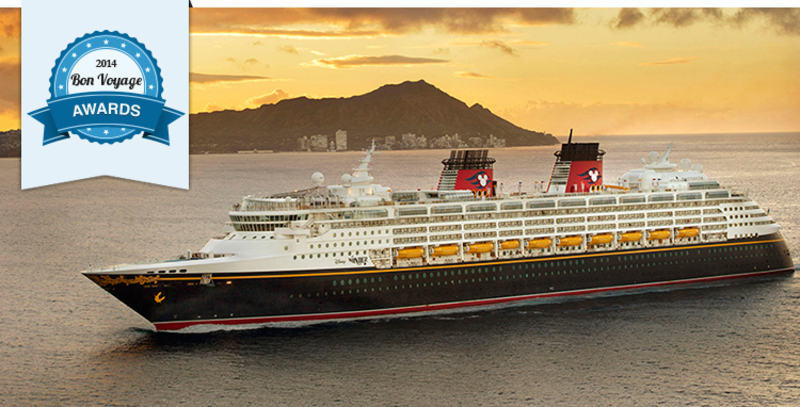 The day is here! The cruise experts from our Bon Voyage Magazine team have announced the winners of our the first Bon Voyage Awards!
The awards recognize the best in 35 categories across four areas: General Excellence, Cabins & Food, Entertainment, and Destinations.
See the winners here: http://cruiseline.com/bonvoyage/awards/2014
Do you agree with our experts' choices, or would you have given the nod to another line or destination? We want to hear from you... speak your mind in the comments below!